FOR IMMEDIATE RELEASE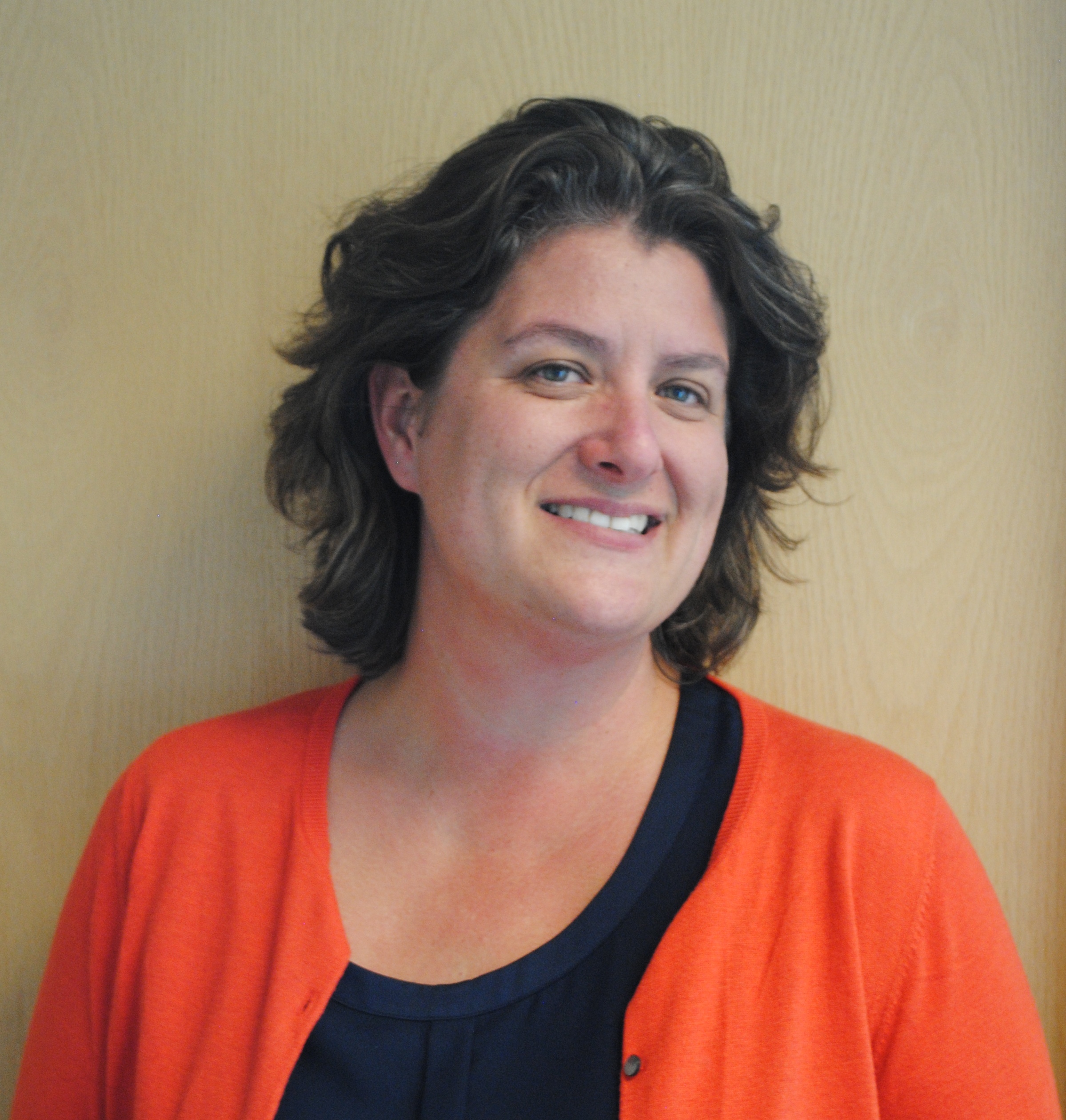 RENO/LAS VEGAS — October 1, 2013 – Nevada Volunteers, the Governor's Commission on Service, is pleased to announce Amber Martin-Jahn as the Executive Director. Jahn previously served as the AmeriCorps Program Officer for Nevada Volunteers and prior to that worked for the City of Reno.
Jahn's knowledge of the federal grants system and genuine appreciation for National Service in Nevada was developed as the AmeriCorps Program Officer, but her previous experience in the city's municipality system, nonprofit field, and social work sector make her a true asset to the Nevada Volunteers team.
"We are incredibly pleased that Amber has stepped up to lead Nevada Volunteers at this exciting time in our organizational development. Her background in nonprofits and social work provides an ideal bridge from our AmeriCorps program subgrantees to Nevada Volunteers. Our Board is certain Amber will be a positive force for building an ethic of service in Nevada," said Stacy Woodbury, Chair of Nevada Volunteers.
(more…)