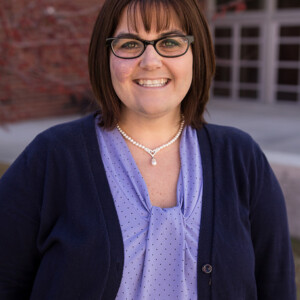 Amy Koeckes
Position: Commission Chair
Organization: University of Nevada, Reno 
Location: Northern Nevada
Personal Quote: "As a native Nevadan, I am always looking at ways to give back to my home state.  My current job is working with college students and getting them connected to civic engagement opportunities.  By getting involved with Nevada Volunteers, I hope to expand these networks for the students I work with."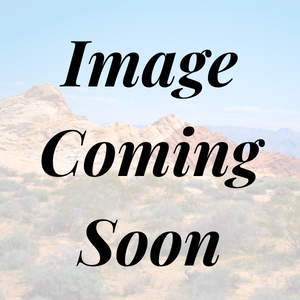 Andrew Morgan
Nevada Department of Education-Superintendent's Designee
Bio coming soon!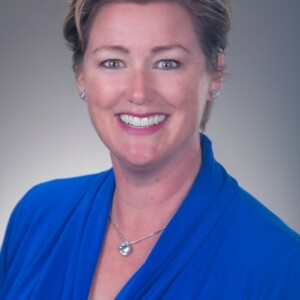 Beth Bartel
Personal Quote: "I want to help to grow volunteerism in Nevada in a significant way. Sustainable, responsible, accountable and actionable volunteerism creates a recipe for community success."
Bio coming soon!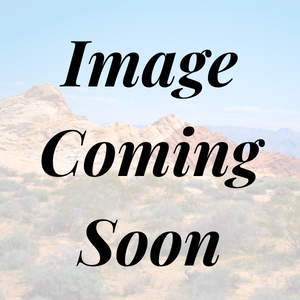 Carolyn Wheeler
Downtown Vegas Alliance-Secretary
Bio coming soon!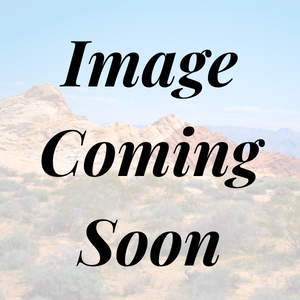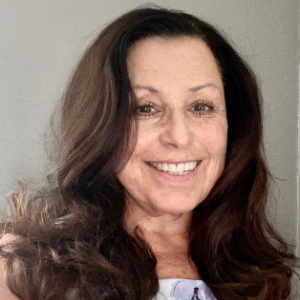 Debra Gallo
Organization: Retired-Southwest Gas
Location: Southern Nevada
Personal quote: "I believe volunteering and community service are my responsibility as a community member."
Debra Gallo (she/her) recently retired from Southwest Gas Corporation where she most recently served as the Director of Regulatory Projects, responsible for directing, coordinating, implementing, and reporting on all regulatory expansion initiatives and advancing business strategies to support those expansion projects. Previously she served as the Director of Public Affairs which included responsibility for the Company's legislative and community strategy and outreach.
Debra is a Court Appointed Special Advocate (CASA) and serves as a court monitor with the 8th Judicial District Court in support of the CASA Program. She serves as Board Vice President/Secretary of the Board of Directors for Champions for CASA, an Emeritus member of the Nevada Taxpayers Association Board of Directors and a member of the Alpha Omicron Pi Sorority Alumnae Association. She has also previously served on the Boards of the Adoption Exchange, Nevada Arts Advocates, American Heart Association, and the Girl Scouts of Southern Nevada.
Debra has a Bachelor of Arts and Masters in Business Administration from The Ohio State University.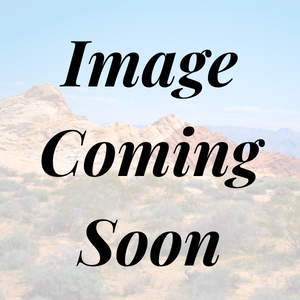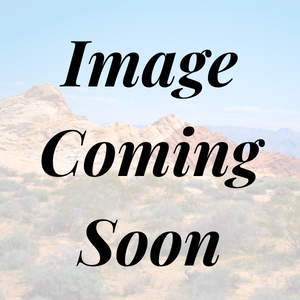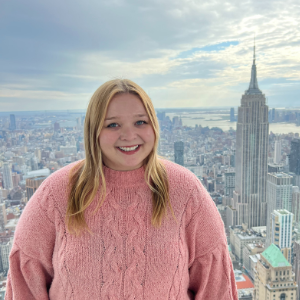 Jordy Barry
Organization: Silver Values Consulting
Location: Southern Nevada
Personal quote: "The world's problems often seem overwhelming, so I always remind myself to think global, act local!"
Jordy Barry (she/her) is the Managing Partner of Silver Values Consulting, a communications, marketing, and corporate social responsibility project management firm for political candidates and organizations, nonprofits, and small and mid-sized businesses.
She is originally from New Zealand, and her family found their American home in Henderson, Nevada. Jordy is active in coaching and mentoring high school students within the National Speech and Debate Association, and serves on their Tabulation Staff for their National tournament, the largest academic competition in the world. She also sits on the Executive Board as the Southern Nevada Political Director for the Young Democrats of Nevada.
She holds a Master of Arts in International Relations focusing on International Law and Institutions from Rutgers University, a Certificate in Intelligence and National Security from the Intelligence Community Center for Academic Excellence, and a Bachelor's degree in Economics and Political Science from Luther College.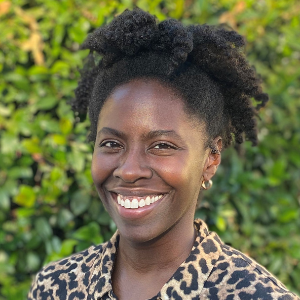 Khloe Graczyk
Position: Ex-Officio
Organization: AmeriCorps
Location: California
Personal quote: "I am excited to support the Commission in increasing AmeriCorps programming in Nevada communities!"
Khloe Graczyk (she/her) has a passion for providing equitable education opportunities for students in all communities. Her service history began as an AmeriCorps member with Teach for America, teaching Algebra and Geometry in Dallas, Texas. After two years of service, she transitioned to work in school district administration and public affairs.
Graczyk joins the AmeriCorps agency after nearly a decade of working in K-12 public education, specifically policy and public affairs, school transformation, and state and federal compliance.
Graczyk holds a bachelor's degree in Sociology from Boston College and a master's degree in Public Administration from California State University, Northridge.
In her free time, she enjoys volunteering in her community and finding new hikes to explore.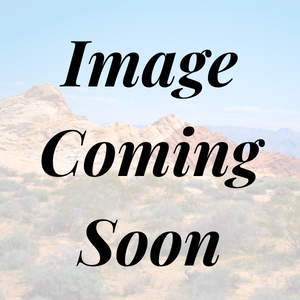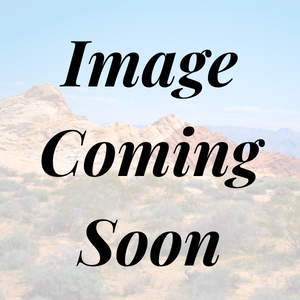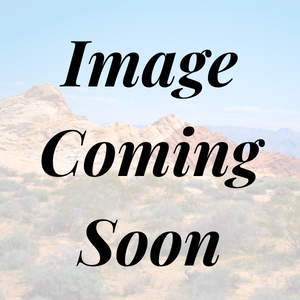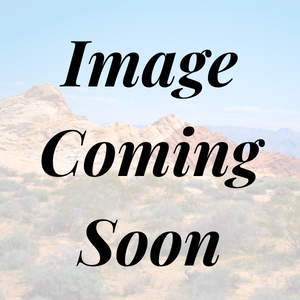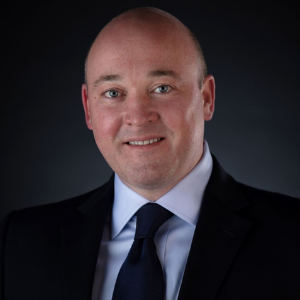 Richard Metzler
Organization: Gold Coast Promotions
Location: Southern Nevada
Personal quote: "Volunteerism binds us together and makes our communities better places to live and work."
Richard (he/him) is the CEO of Gold Coast Promotions, a national fundraising and employee benefits company focusing on employee retail events that allow Corporations, Foundations, and Hospitals to support their employees and philanthropic goals.
He has over 20 years of experience working with foundations and employees across the country, supporting them to give back to local communities.
He also serves as chairman of the LVMPD Use of Force Board, a member of the Sherriff's Multi-Cultural advisory committee, and a CASA volunteer.