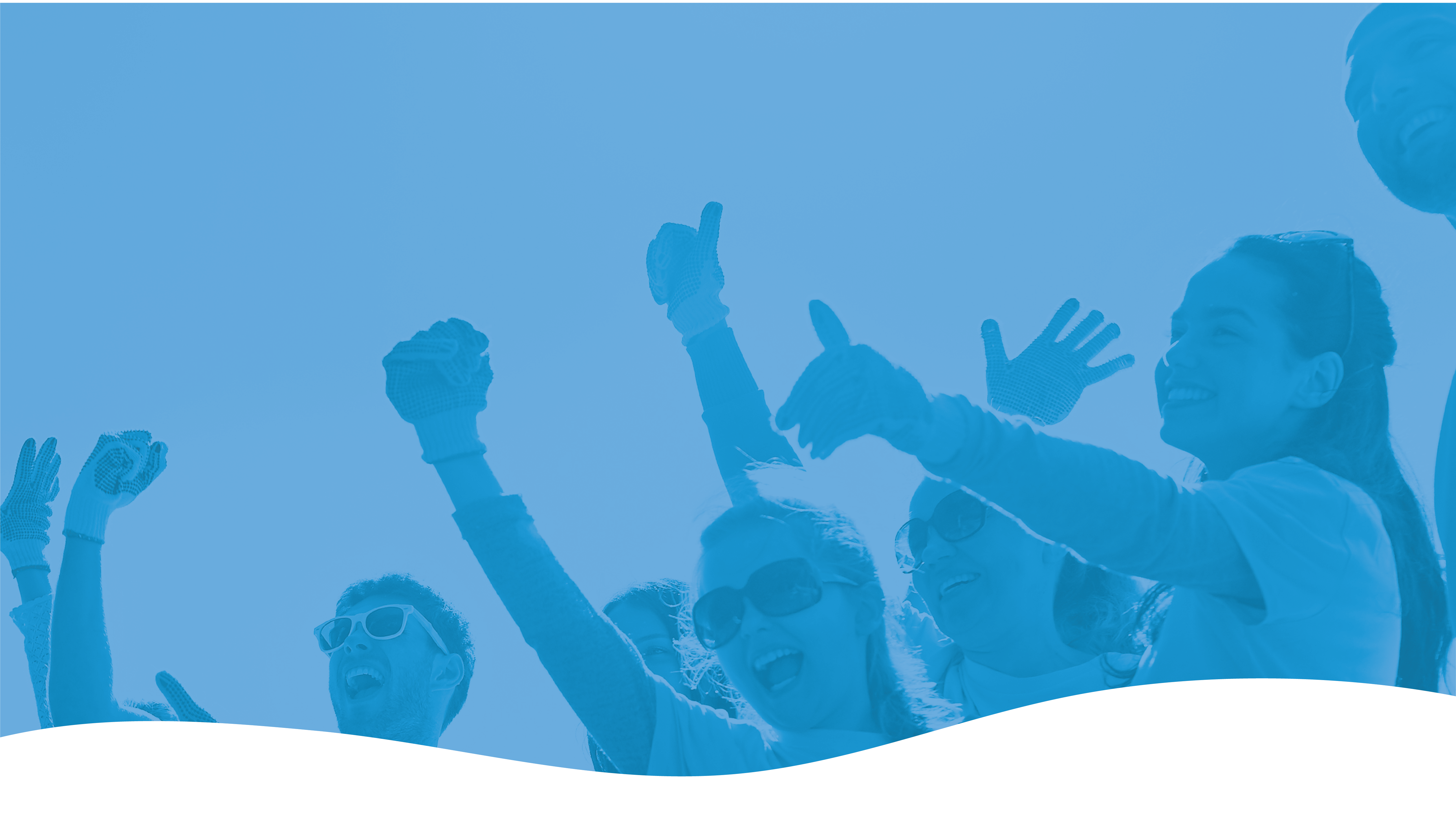 Resources
Volunteering and Service Done Right
Best practices abound for setting up and managing an effective volunteer or community engagement program.
Subscribe to our Newsletter to stay up to date on news, training information, funding opportunities, and more!
Find volunteer opportunities with our volunteer connecting system.
Get your organization's volunteer opportunities on NV Volunteer Connect
Is your organization looking to dip into the amazing pool of volunteers throughout the state of Nevada? Get listed on NV Volunteer Connect, the only statewide volunteer connection created specifically for Nevada. Take advantage of this free and easy service by clicking here.