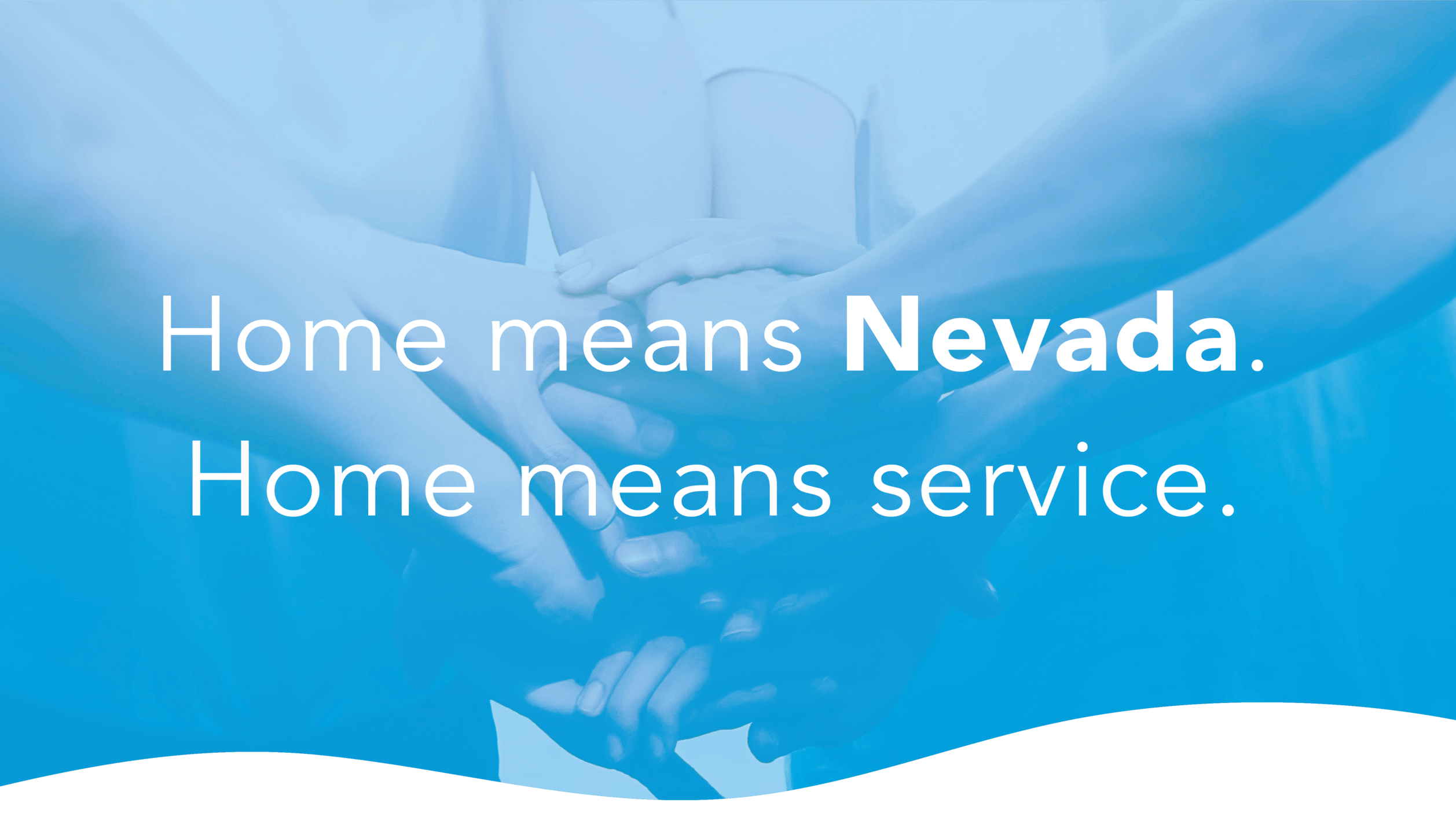 ---
Why Service Matters

Service is important in all communities. It connects people, solves problems, improves lives, and strengthens communities. Explore what service means to Nevada with Nevada Volunteers. Volunteering gives you a feeling of satisfaction, accomplishment, and pride in making a difference in your community.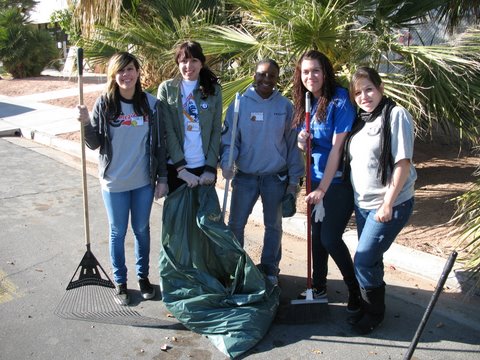 ---
What We Do

Our team, led by our commissioners, helps organizations throughout the state provide vital services to countless Nevada residents through supporting volunteerism and national service programs including AmeriCorps, providing resources and training such as the Service Enterprise Initiative, and recognizing volunteer service with the Governor's Points of Light Awards.

Upcoming Events
There are no upcoming events at this time.
Latest Tweets
Do you want to take part in the 2021 Governor's Points of Light Awards? Apply to be a judge today! Judges will get to see the stories of the best volunteers Nevada has and help us select the recipients of the 2021 Governor's Points of Light Awards. bit.ly/34HOAZH pic.twitter.com/K0kpv7RYdS