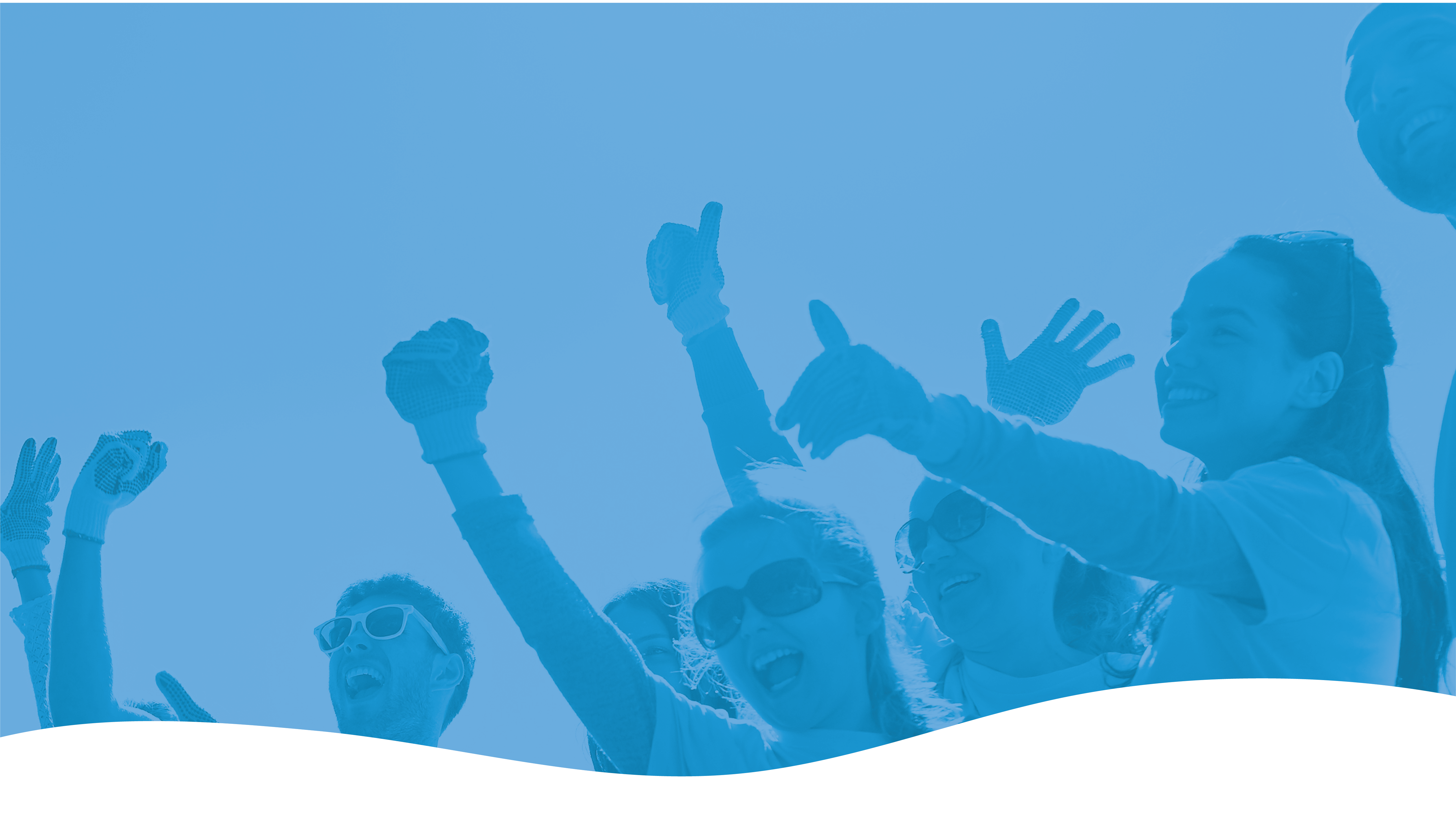 Family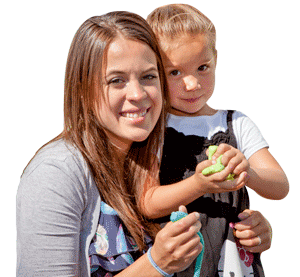 Family volunteering can be as simple as drawing cards for children in the hospital or as complex as linking hundreds of families in a day of volunteer service. Visit the Doing Good Together website for ways to get started with family volunteering projects with resources.
Young volunteers can:
Realize they can make a positive difference
Build character and a sense of responsibility to community
Gain skills and leadership experience
Increase understanding of social and civic issues
Increase appreciation for cultural diversity
Be less likely to engage in at-risk behaviors and more likely to stay in school
Meet new people and have new experiences
A youth from a family where at least one parent volunteers is almost twice as likely to volunteer as a youth with no family members who volunteer – and nearly three times as likely to volunteer on a regular basis.
Among youth who are in families where both parents and siblings volunteer:
86% volunteer themselves, and 47% are regular volunteers

64% of non-volunteers reported that no one in their family volunteers.
– "Youth Helping America," Corporation for National and Community Service, 2005