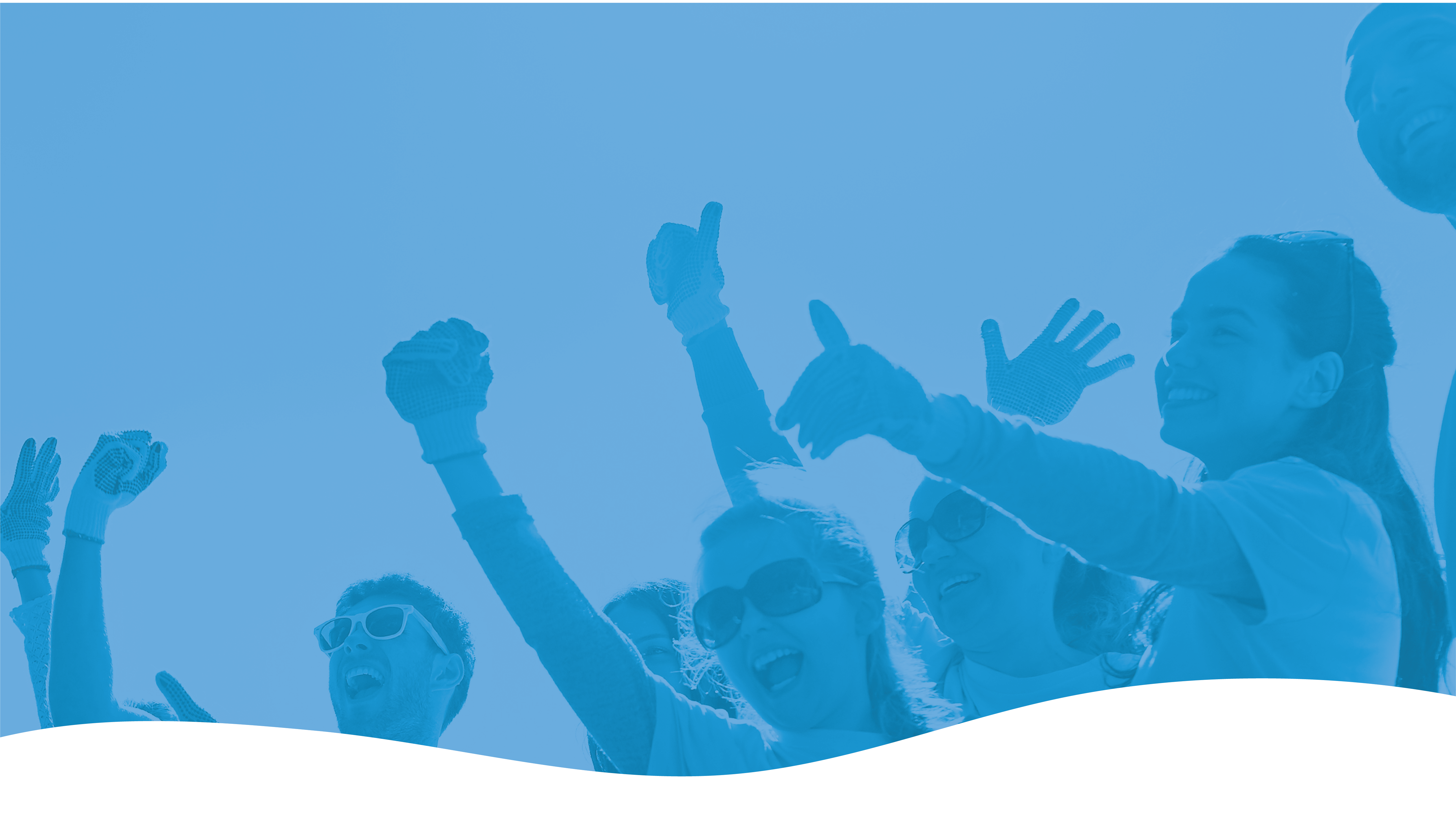 Working with Targeted Populations
Everyone Can Serve!
Every volunteer contributes unique abilities, knowledge, and skills. We seek to include seniors and people with disabilities in our recruitment, practice and policy development, programming, and evaluation efforts. By expanding our base of volunteers, we strengthen our impact within the community, on the individuals who serve, and we foster greater sensitivity and compassion.
People + the Internet = Success
Our free online volunteer connecting system gives nonprofits a wider audience for publicizing volunteer needs, and helps volunteers find the right opportunity that suits their interests and time availability. Our Facebook page and Twitter feeds are other great avenues for learning about volunteer opportunities and other service news.