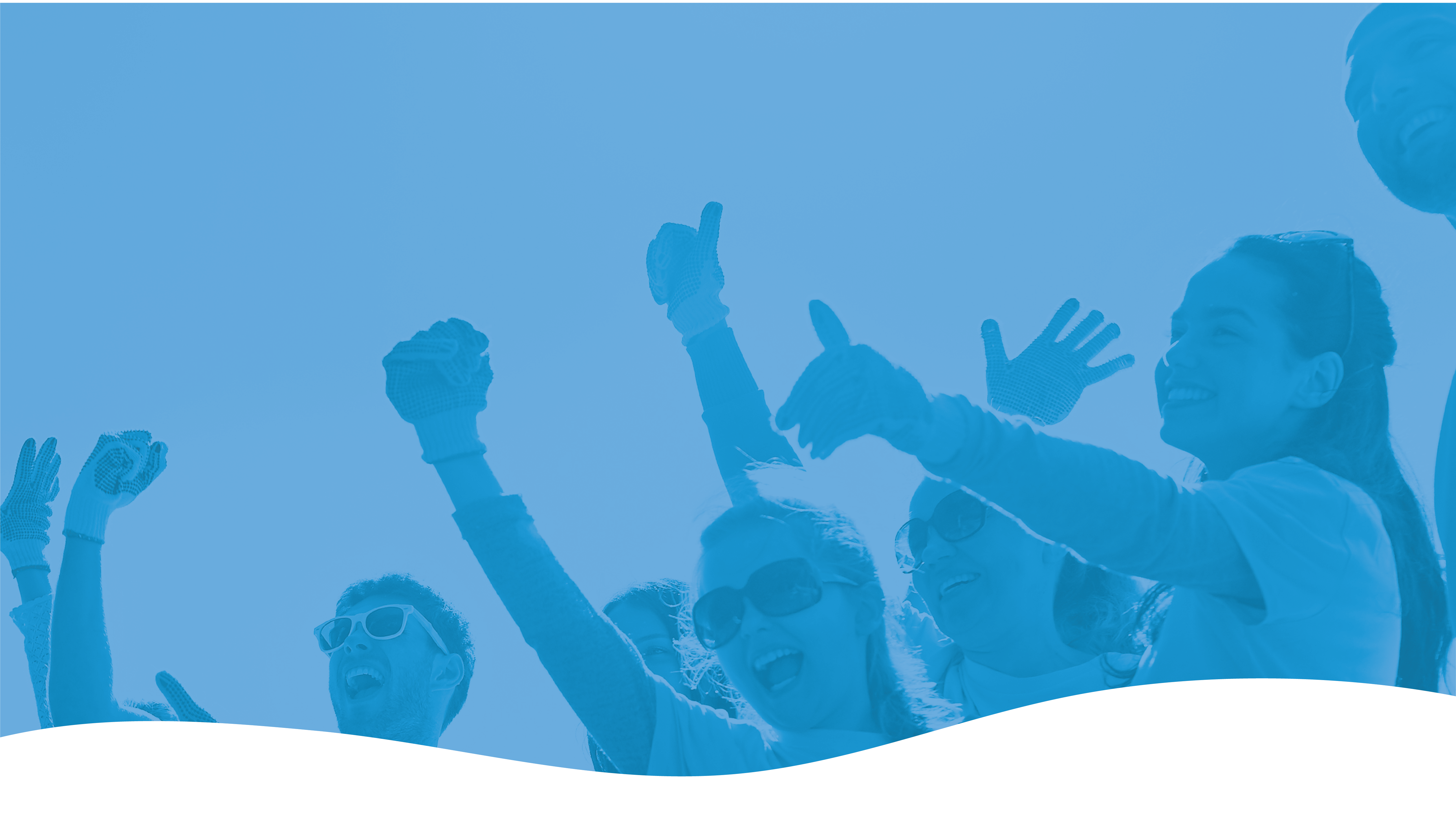 Service Enterprise Initiative
INTERESTED IN JOINING NEVADA'S NEXT COHORT?
Nevada Volunteers is excited to help organizations be stronger through volunteerism by bringing the SEI model to Nevada. As Nevada's first and only Service Enterprise Hub, Nevada Volunteers can help you explore how this national initiative can benefit YOUR organization.
We already employ volunteers. How is being a Service Enterprise different?
A Service Enterprise fundamentally leverages volunteers and their skills across all levels of the organization. The Service Enterprise model helps you to integrate volunteers and create or improve processes that provide for effective recruiting, management, funding, support, and retention of your volunteers. Research conducted by TCC Group and Deloitte identified the following ten characteristics as consistent and critical practices for nonprofit Service Enterprises:

How will being a Service Enterprise help me?
This same research shows that when organizations fully leverage volunteers and provide effective volunteer management, they outperform peer organizations, more effectively address community needs, operate at significantly lower costs, and are more adaptable, sustainable, and better able to scale up.
Certified Service Enterprises in Nevada
To view a list of Certified Service Enterprises in Nevada go here.

Learn more:
Enroll your organization:
Contact sei@nevadavolunteers.org or call (775) 825-1900