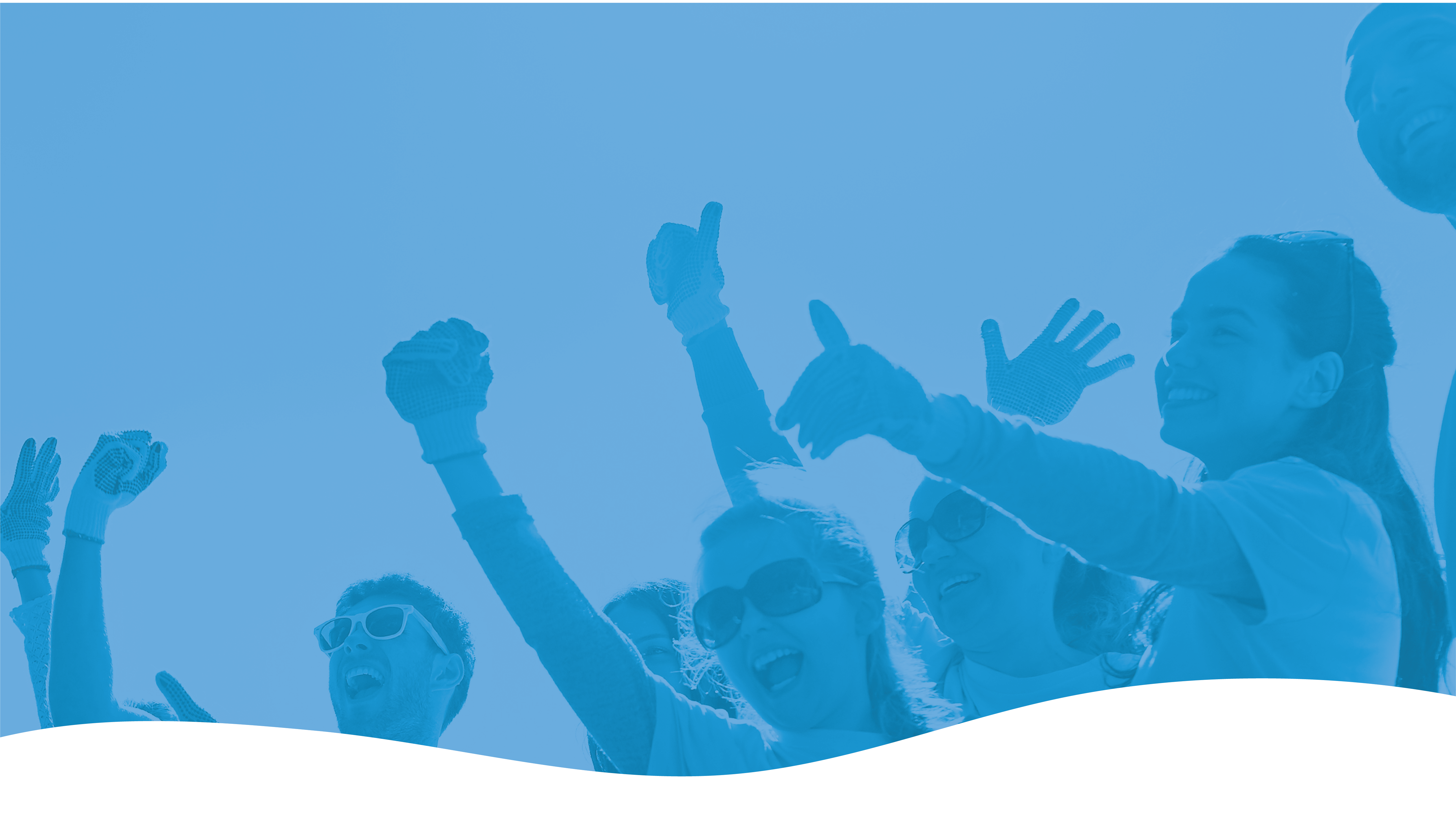 The Volunteer Road
Find out more about Service-Learning today!
University of Nevada, Reno
Office of Service Learning and Civic Engagement
775-784-4846
University of Nevada, Las Vegas
Office of Civic Engagement and Diversity
702-895-5624
As the Executive Director of Nevada Volunteers, I get to see and be part of the vision that organizations are creating for Nevada through volunteerism. It is remarkable and inspiring to see where nonprofits, corporations, and education systems are making an impact through volunteerism.
This month, across the nation organizations are highlighting the impact of National Service and volunteerism in education. Nevada commits significant national service resources to provide school support for parent engagement, school readiness, and to encourage youth to go to college.

I could talk about all the ways we do this, but instead I asked University of Nevada President Marc Johnson to share with us how they are building future Nevada leaders who understand the importance of service.
The University of Nevada, Reno instituted the Office of Service-Learning and Civic Engagement in the 2012-13 year and it became operational in 2013-14. Why did the University decide to invest in service learning for students at the University of Nevada, Reno?
During this Valentine's Week, we want to share some of the reasons Nevada Volunteers LOVES Nevada's Volunteers. We hope that you'll take a moment to see how special the volunteers are that are making an impact in our communities. We would LOVE for you to fall in LOVE with volunteerism too!
Terry Lee Wells Nevada Discovery Museum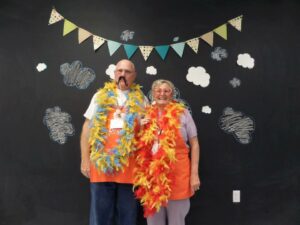 The Discovery LOVES our volunteers! We have a committed, diverse and energetic group that helps us provide spectacular learning opportunities to our community. Our volunteers are our biggest asset and we appreciate all the time, love and excitement they bring every day to our organization. Volunteers do everything from leading exciting science demonstrations with our visitors, helping create beautiful works of art, reading to children and working closely with our administration staff behind the scenes to make sure we are able to provide amazing experiences to all who visit. We even have a little fun along the way! Paid staff and Volunteer staff truly are a team! To join the Discovery volunteer team, contact Stephanie D'Arcy: sdarcy@nvdm.org or 775-398-5953.
(more…)
With it being Valentine's Week, Nevada Volunteers thought it would be a fun to share different reasons why we <3 (heart) volunteerism.
February is a month full of hearts, the color red, and love! It's also American Heart Month. According to the American Heart Association, heart disease is the leading cause of death for men and women in the United States – 1 in 4 deaths can be attributed to health disease.
The good news? Heart disease can be prevented and volunteerism can help!
According to the study "Health Benefits of Volunteering" from the Corporation for National and Community Service, research shows volunteering isn't just great for the "heart and soul" of an individual, but really the health of an individual.
It's often said that giving is better than receiving. When individuals volunteer, it creates a sense of purpose, need, and satisfaction in helping provide a service to others in need. Research shows that those who give services receive more health benefits than those who receive services.
(more…)
blog_in_blog category_slug='the-volunteer-road' num=10 template="volunteer-road"