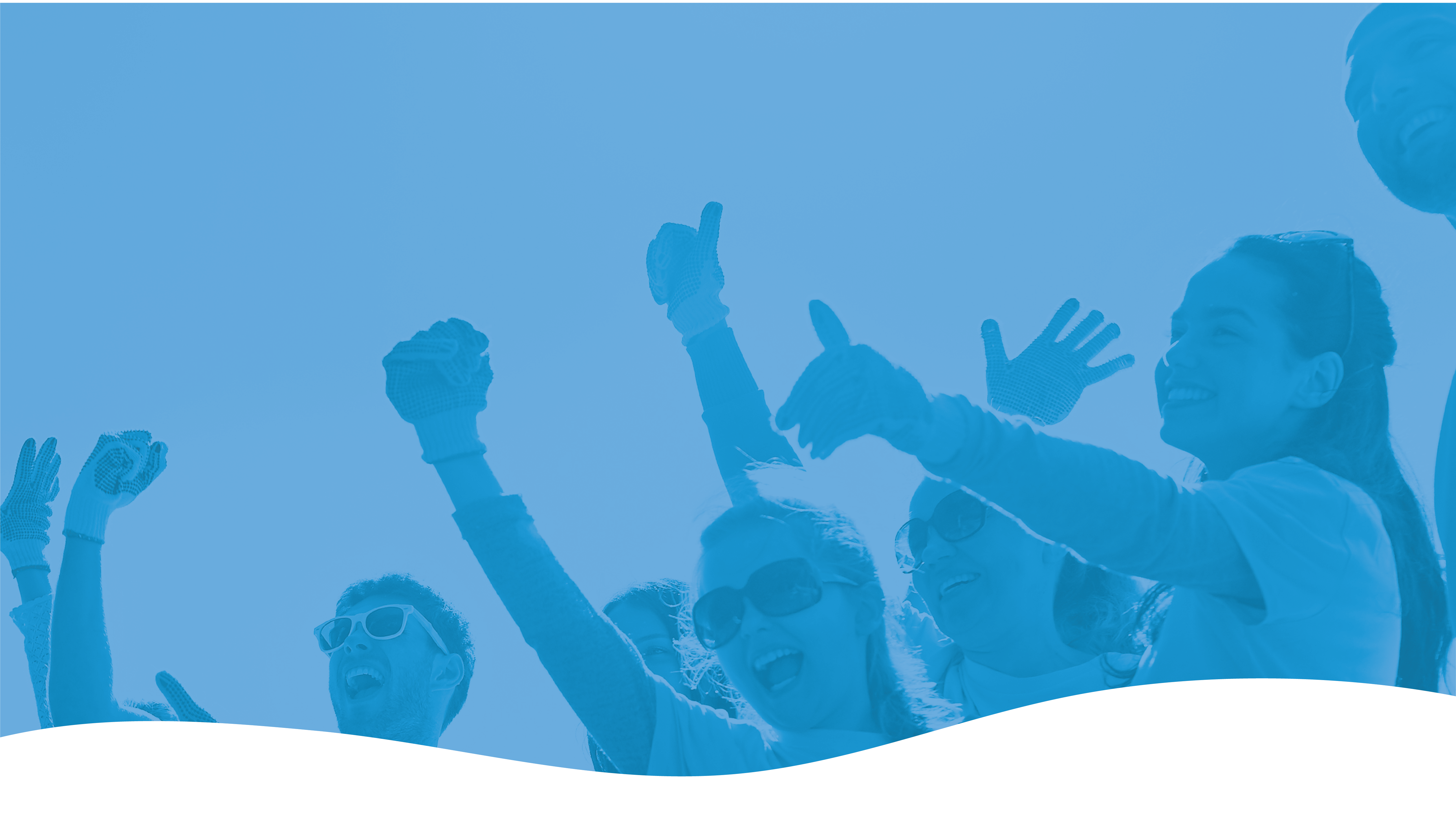 The Volunteer Road
Are you a volunteer coordinator? WE NEED YOU (and your volunteers!) to help us get a better picture of volunteers and volunteerism in Nevada. Are you ready to help?
Dear Volunteer Coordinators:
Nevada's volunteer participation rate (20.7%) is one of the lowest in the nation and means that we are currently ranked 49th in the country. UNLV researchers are collaborating with United Way of Southern Nevada and Nevada Volunteers, The Governor's Commission on Service, to improve the climate of volunteerism in the State. We'd like to invite you to participate in our effort as well.
As an organization that utilizes volunteers, you know how volunteering makes a real difference in our community. Would your organization be interested in disseminating a survey about volunteerism to your volunteers? The goal of the survey is to help us better understand volunteerism in Nevada and strategize about how to improve our volunteerism rate. We are interested in helping our community partners and would be happy to share the aggregated results of the survey with you.
blog_in_blog category_slug='the-volunteer-road' num=10 template="volunteer-road"