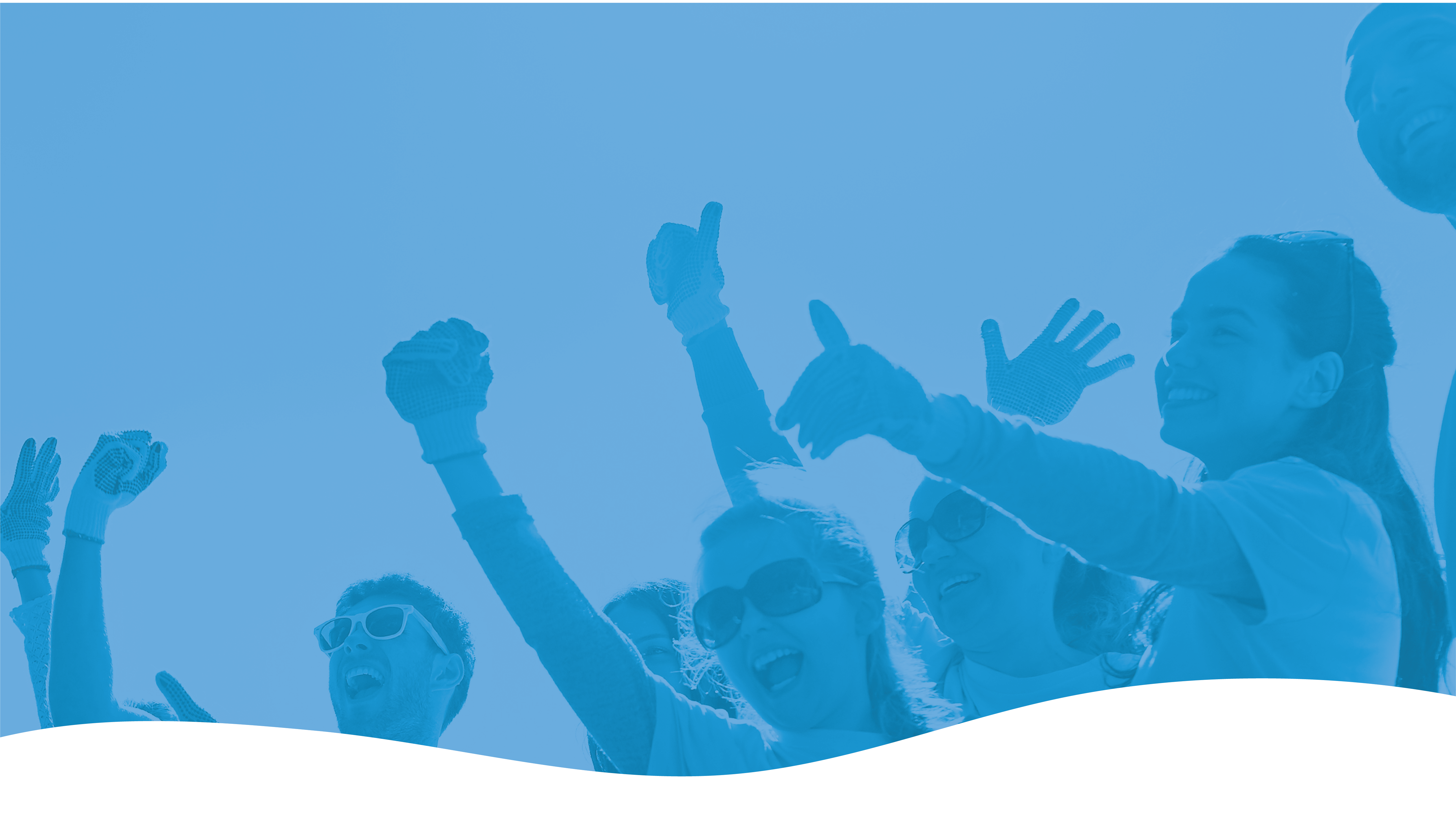 The Volunteer Road
A reflection on the power of volunteerism

by Amber Martin-Jahn Executive Director Nevada Volunteers
Last week I spoke at our 13th Annual Governor's Points of Light Awards. What an inspiring event! At the morning reception honoring all the finalists I was awed by the ability of these individuals and organizations to transform volunteer service into good for their communities.
The finalists and award recipients re-affirm that volunteerism is powerful. It is powerful and it is good for Nevada.
Volunteering is also a purposeful act. It is a choice. At some point each of the finalists, individuals and organizations decided to take action and that action resulted in a power of good for Nevada. It might have started as a little spark of wanting to make a difference, or wanting to change something and today it is something so much bigger, something deserving of recognition, something that is powerful.
Volunteerism is powerful and it is good for Nevada. But what is it that moved each of these finalists to get involved?
(more…)
blog_in_blog category_slug='the-volunteer-road' num=10 template="volunteer-road"