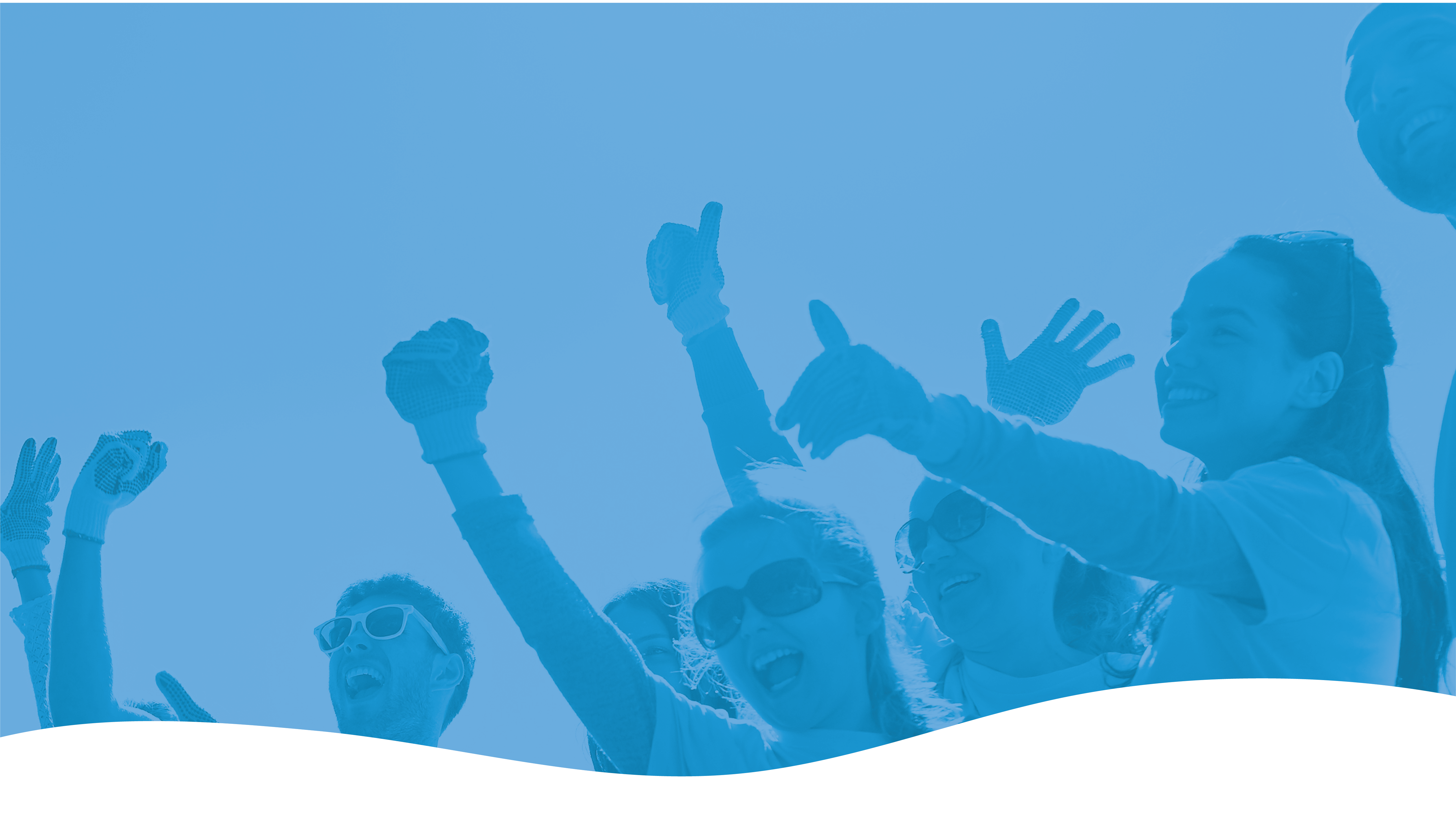 The Volunteer Road
Each year, Nevada Volunteers recognizes "Points of Light" throughout our state – individuals and organizations who, through their dedicated efforts, shine the "Light" of volunteerism and brighten the lives of others. This year, Nevada Volunteers will honor 150 years worth of "Points of Light" in conjunction with the Governor's Points of Lights Awards and the Silver State's 150th birthday, by recognizing 150 Points of Light throughout our great state.
Please join us in recognizing…
Patricia Martin

, a native Nevadan, retired to Lamoille, Nevada after having lived in other states for many years. In true retirement fashion, she immediately engaged in getting to know her community. Her involvement has led to her being an active member of the Lamoille Women's Club taking a leadership role in the country fair lemonade stands and the fall soup fundraiser to only name a few of her roles. Not having enough to do in retirement, she now volunteers for multiple shifts at the Lamoille Post Office to help keep that community service open for her Nevada town. In all her efforts she engages her kids and grand kids, building an ethic of service for future Nevadans too.
blog_in_blog category_slug='the-volunteer-road' num=10 template="volunteer-road"