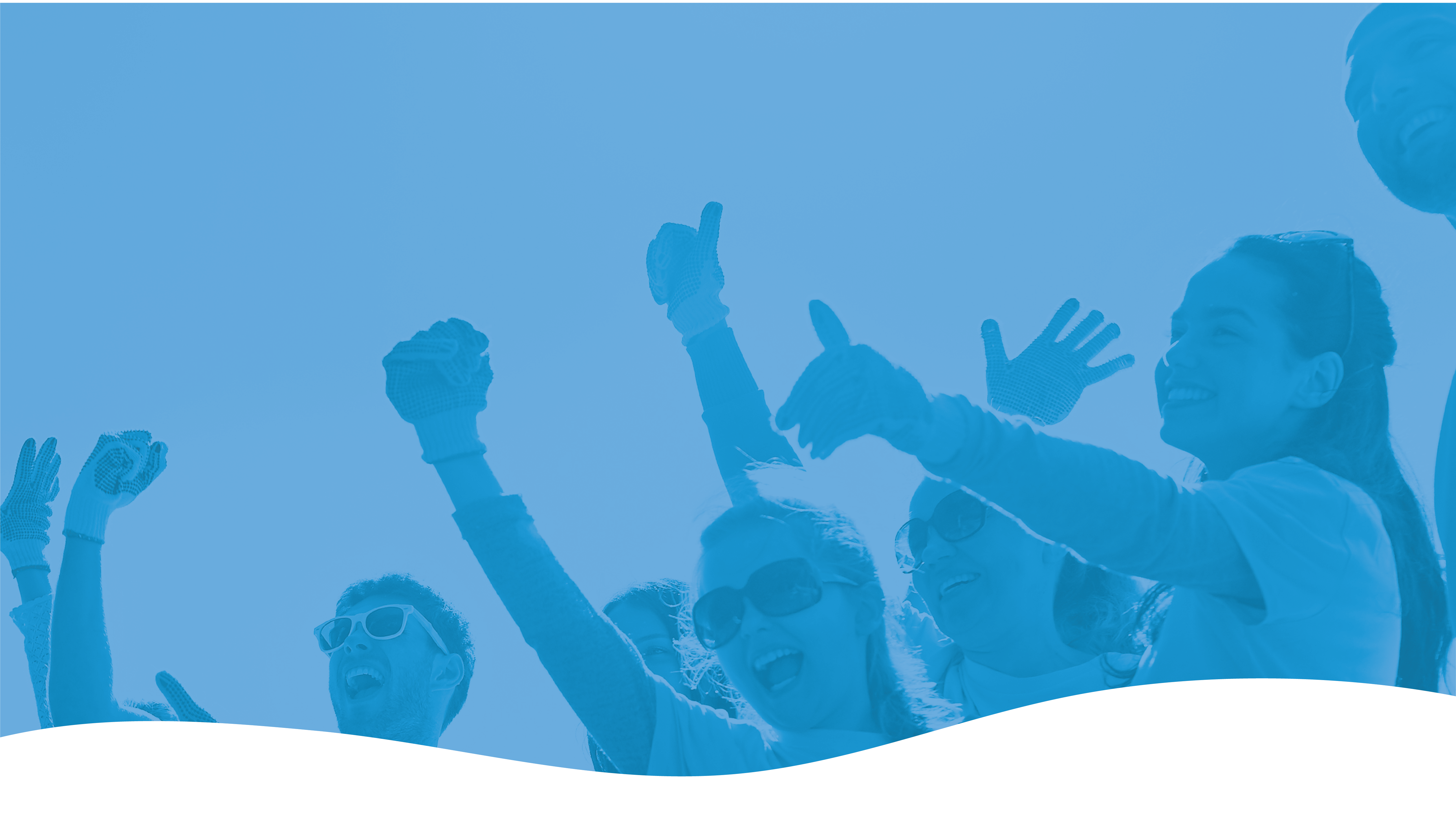 The Volunteer Road
We know that getting started with AmeriCorps funding opportunities can be challenging, so start here! Answer the following question to find out if your organization is eligible for AmeriCorps funding:
1) Is your organization a public or private nonprofit organization – including labor organizations, faith-based and other community organizations; an institution of higher education; a government entity within the State of Nevada; an Indian tribe; or a partnership or consortia?
2) Does your organization file as a 501c3, 501c4, 501c5, or 501c6 with the IRS?
3) Does your organization's plan for utilizing AmeriCorps members address specific unmet community needs in the areas of disaster services, economic opportunity, education, environmental stewardship, healthy futures, and/or veterans and military families?
If you answered yes to all three of these questions then you may qualify for AmeriCorps funding! AmeriCorps state funding gives your organization the opportunity to hire AmeriCorps members to expand your program and your reach in Nevada.
(more…)
blog_in_blog category_slug='the-volunteer-road' num=10 template="volunteer-road"