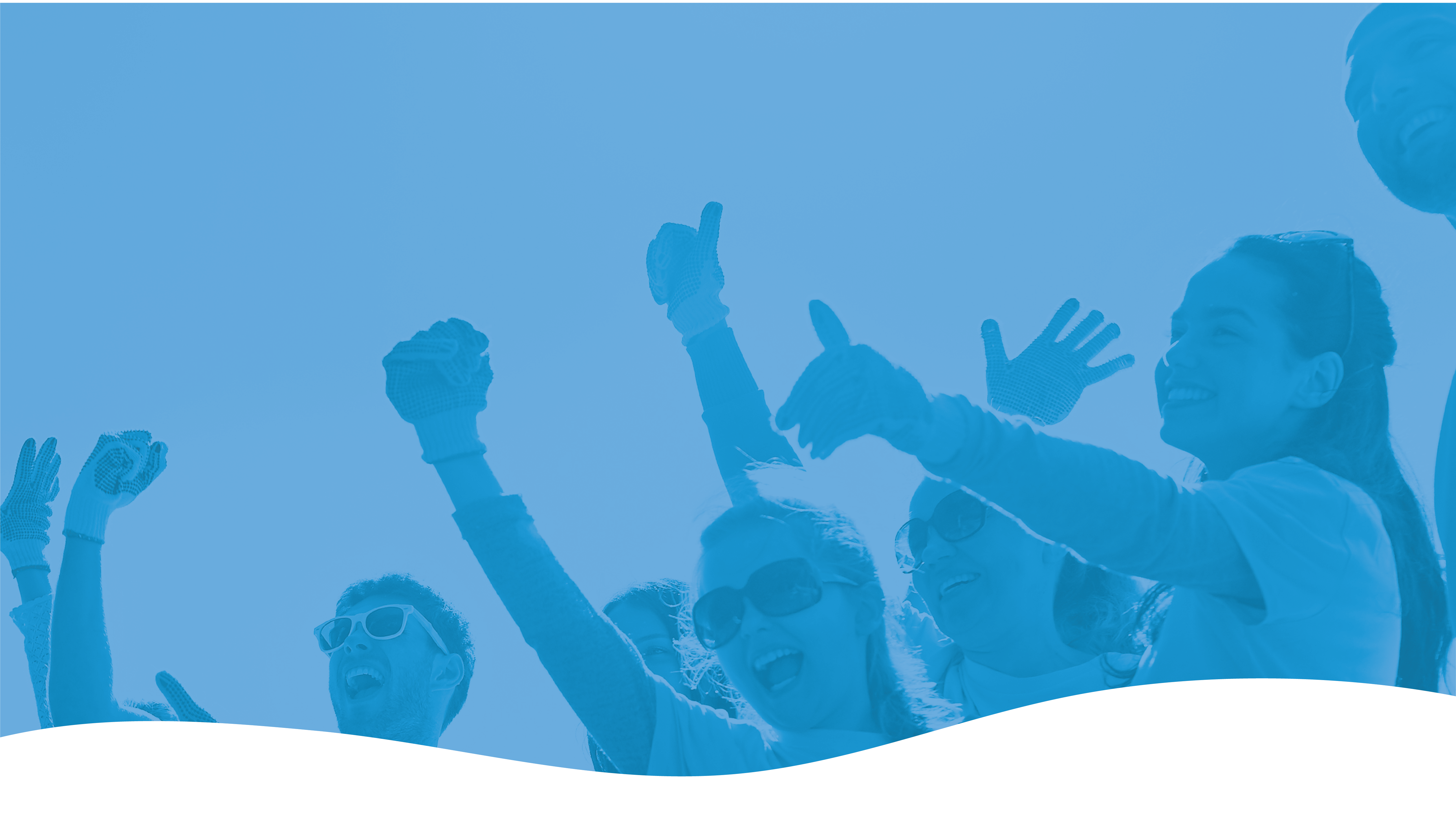 The Volunteer Road
To develop and manage an AmeriCorps Program is a big decision. There are many factors to consider, but you shouldn't let the below reasons deter you! AmeriCorps Programs bring dedicated community members to address real needs throughout Nevada. Nevada Volunteers is here to help you develop and implement a great program and give community members the ability to connect with your organization, your mission, and your community–creating a stronger Nevada.
1) We don't have the capacity to manage a federal grant
The policies and procedures needed to manage federal grants strengthen organizations. Don't have them in place yet? Apply for a planning grant. Nevada Volunteers will provide funding of up to $75,000 for your organization to spend up to 12 months developing these policies and procedures so that you can manage federal grants. During this time, you will attend Nevada AmeriCorps trainings specifically designed to improve organizational and program capacity, meet other AmeriCorps program directors from across the state, and work with consultants who understand AmeriCorps. You'll come to the end of the year with the policies and procedures in place to run an impactful AmeriCorps program, and your organization will become much stronger in the process.
blog_in_blog category_slug='the-volunteer-road' num=10 template="volunteer-road"