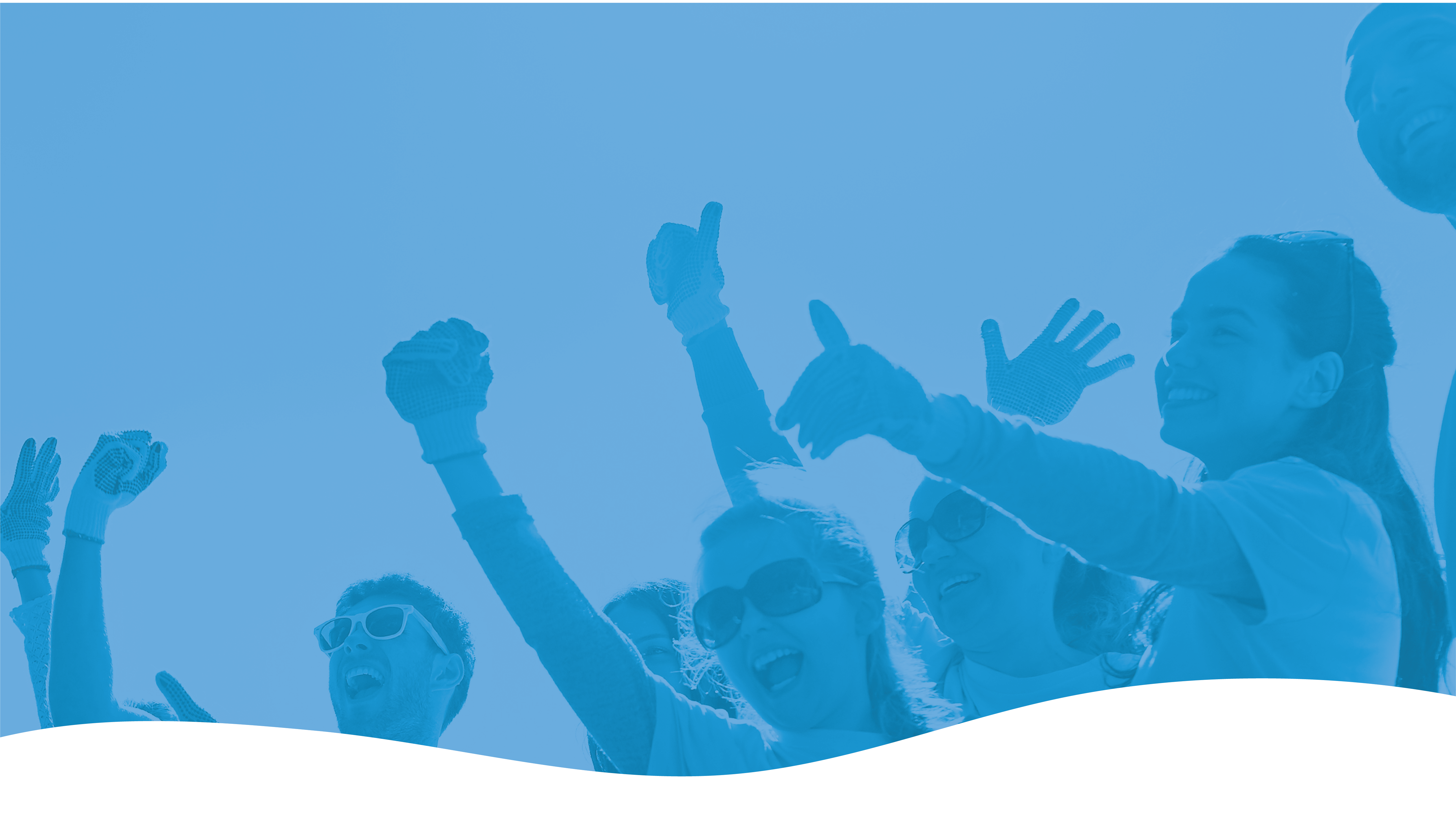 The Volunteer Road
FOR IMMEDIATE RELEASE                                                                                           CONTACT: Matt DeBray
DATE: 7/27/2020                                                                                          EMAIL: mattd@nevadavolunteers.org
Nevada Volunteers Receives Generous Volunteer Generation Fund
Federal funding will enhance volunteer partnership and collaboration across Nevada
NEVADA – Nevada Volunteers has received $216,810 in funding from the Corporation for National and Community Service (CNCS), the federal agency responsible for AmeriCorps and other national service programs.
"Volunteer Generation Fund provides essential support to expand Nevada's volunteer infrastructure, increase inclusion, offer grants to Nevada non-profits seeking to increase volunteer capacity, and deliver volunteer management program training and technical assistance to nonprofits," Zanny Marsh, Nevada Volunteers Executive Director said.
Nevada Volunteers will enhance NVVolunteerConnect.com, its volunteer matching database to facilitate access for prospective volunteers who are native Spanish-speakers.
"The volunteer experience transcends culture, language, geography, and ability," Amy Koeckes, Nevada Volunteers Commission Chair said. "Nevada Volunteers continues to offer opportunities that engage all Nevadans in volunteerism and service in the communities where we live, work, and share common values."
In 2018, the CNCS Volunteering in America Report concluded that more than 30 percent of adults volunteer with an organization.
(more…)
blog_in_blog category_slug='the-volunteer-road' num=10 template="volunteer-road"