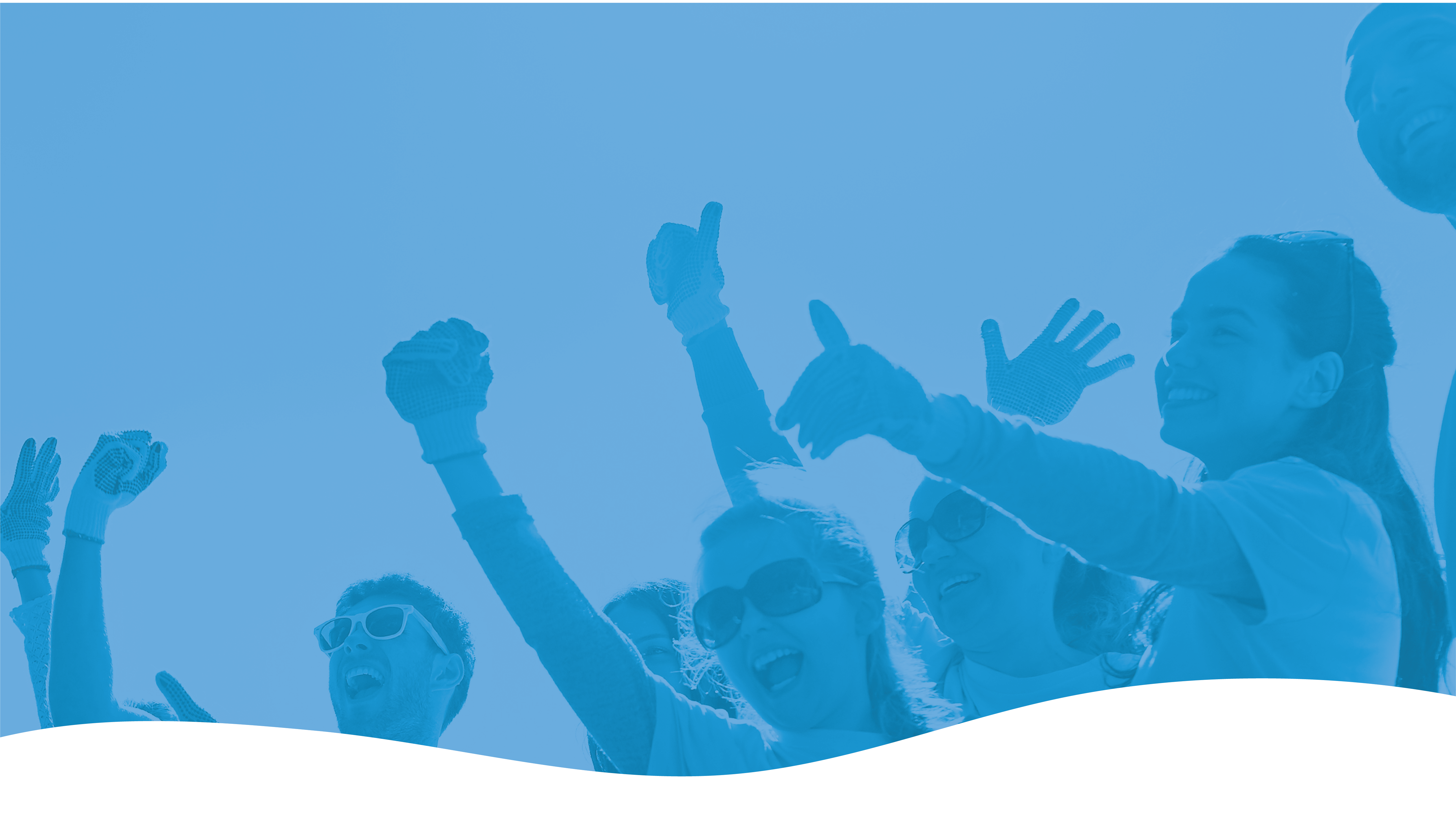 The Volunteer Road
NOTICE OF FUNDING OPPORTUNITY 
Seeking Nevada Organizations interested in developing national service programs to address critical community needs 
Nevada, Statewide, September 14, 2020– Nevada Volunteers is pleased to release this Notice of Funding Opportunity which requests applications from Nevada organizations and agencies interested in receiving AmeriCorps funding to recruit, place, and supervise AmeriCorps members. Nevada is excited to open this Notice of Funding Opportunity for nonprofits, faith-based organizations or government entities looking to make a positive impact through development of a national service program in Nevada for the 2021-2022 grant year beginning September 1, 2021. 
AmeriCorps programs support local community efforts through member assignments which provide direct service and capacity-building activities, while also mobilizing volunteers. Nevada Volunteers, and the Corporation for National and Community Service, seek to prioritize the investment of national service resources in the following areas: 
Economic Opportunity – increasing economic opportunities for communities by engaging opportunity youth to prepare them for the workforce.

 

Education - improving school readiness, improving education outcomes, and preparing students for success in post-secondary institutions.

 
blog_in_blog category_slug='the-volunteer-road' num=10 template="volunteer-road"