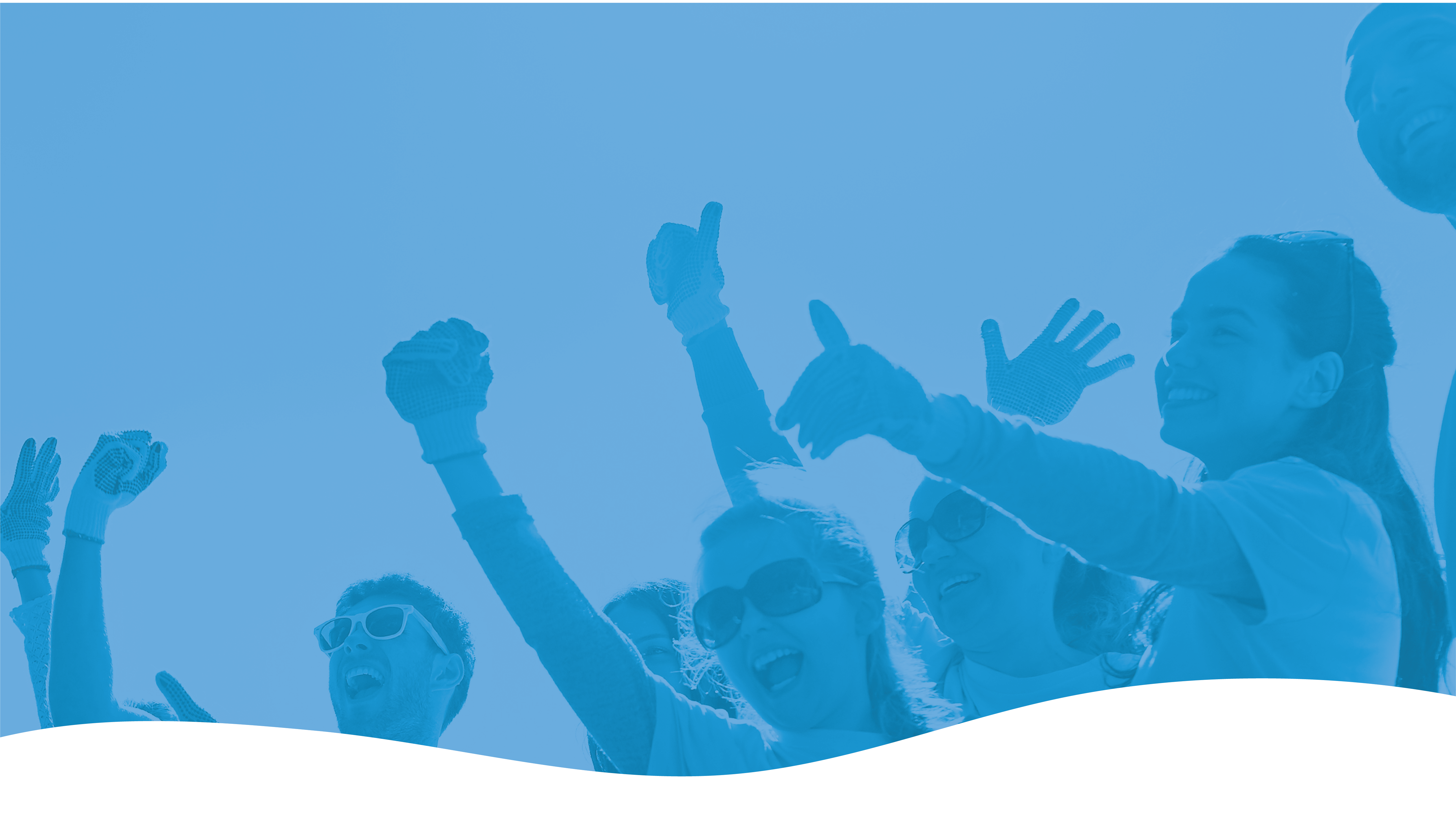 The Volunteer Road
We're hiring a Grants Coordinator!
Position Overview:
The Grants Coordinator is an important part of the AmeriCorps Team at Nevada Volunteers. This position provides support to the Director of AmeriCorps with grantmaking and grant compliance for Nevada AmeriCorps grantees. To provide that support, the Grants Coordinator must be a lifelong learner, willing to ask questions and make well-researched recommendations on best practices. The ideal candidate will have previous AmeriCorps experience, a desire to grow and advance with Nevada Volunteers, and embody the objective of strengthening Nevada through service.
Find the complete description and instructions on applying here:
Position is open until filled but priority consideration will be given to applications received by July 20, 2018.
blog_in_blog category_slug='the-volunteer-road' num=10 template="volunteer-road"