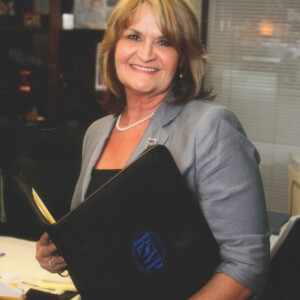 Nevada Rural Counties RSVP
Serving on The Nevada Volunteers Commission on Service is my way of volunteering and shows my support for volunteers in Nevada. Nevada Volunteers is in alignment with my goal to help to create a culture change where seniors are valued and respected in our society.
Susan is the Executive Director & CEO of the Nevada Rural Counties RSVP Program. RSVP is the Retired Senior Volunteers and is a Senior Corps Program under the umbrella of the Corporation for National and Community Service. RSVP's mission is to help frail, homebound, and low-income seniors remain independent by providing high-quality programs which allow them to stay in their homes with dignity. Additionally, RSVP coordinates a volunteer network of seniors who use their skills and talents to provide support to community agencies and address community needs through service.