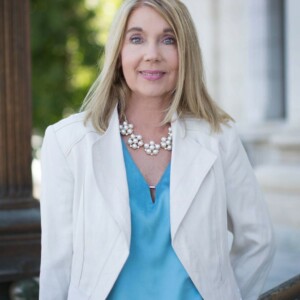 Second Judicial District Court
Volunteer service is what I hope to create, support and instill as a meaningful value in our community. All of us can be better citizens by becoming involved in service to the communities where we live and raise our families. As a member of the Nevada Volunteers Commission, I want an opportunity to be part of a shared goal of promoting and supporting volunteerism in Nevada.
Mary is the Family Services Manager for the Second Judicial District Court. One of the programs she oversees in her role in Family Court is the Court Appointed Special Advocates (CASA) Program. CASA volunteers provide support and advocacy for abused and neglected children who are under the protection of the juvenile court. In Washoe County there are 90+ volunteers who currently serve as CASAs for 140 children. She feels it is an honor to work with and support volunteers who are creating better futures for our community's children.