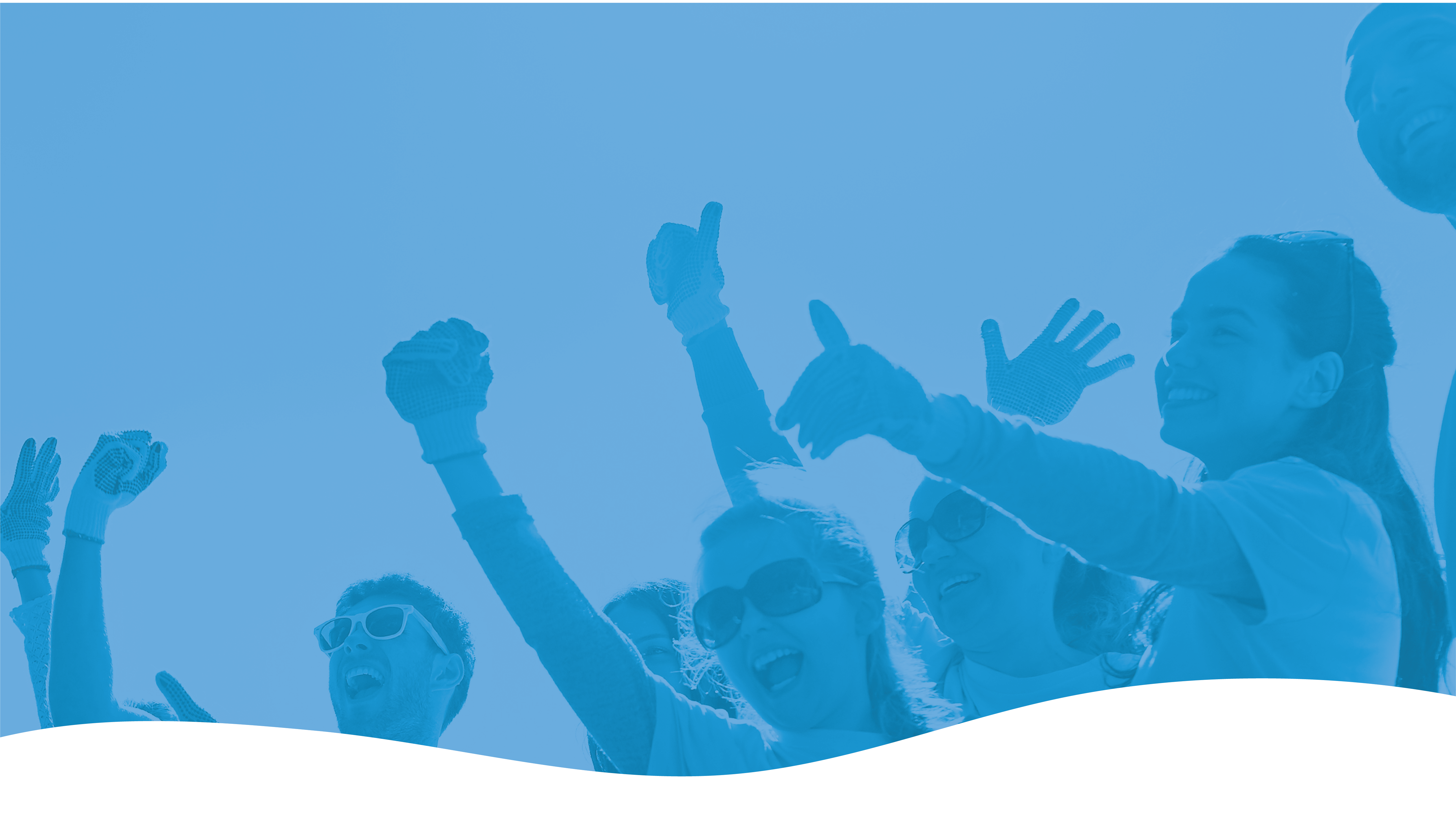 Skills-Based
Skills-Based and Pro Bono Volunteering
All organizations—especially those with limited resources—need people skilled in areas such as marketing, information technology, management and human resources. If you're a professional or skilled technician, you can "give back" by putting these skills to work at a nonprofit.
Learn more about the benefits of skilled volunteering and how you can make a huge difference.
Enter a skill category in the keyword box when checking out our volunteer matching system.