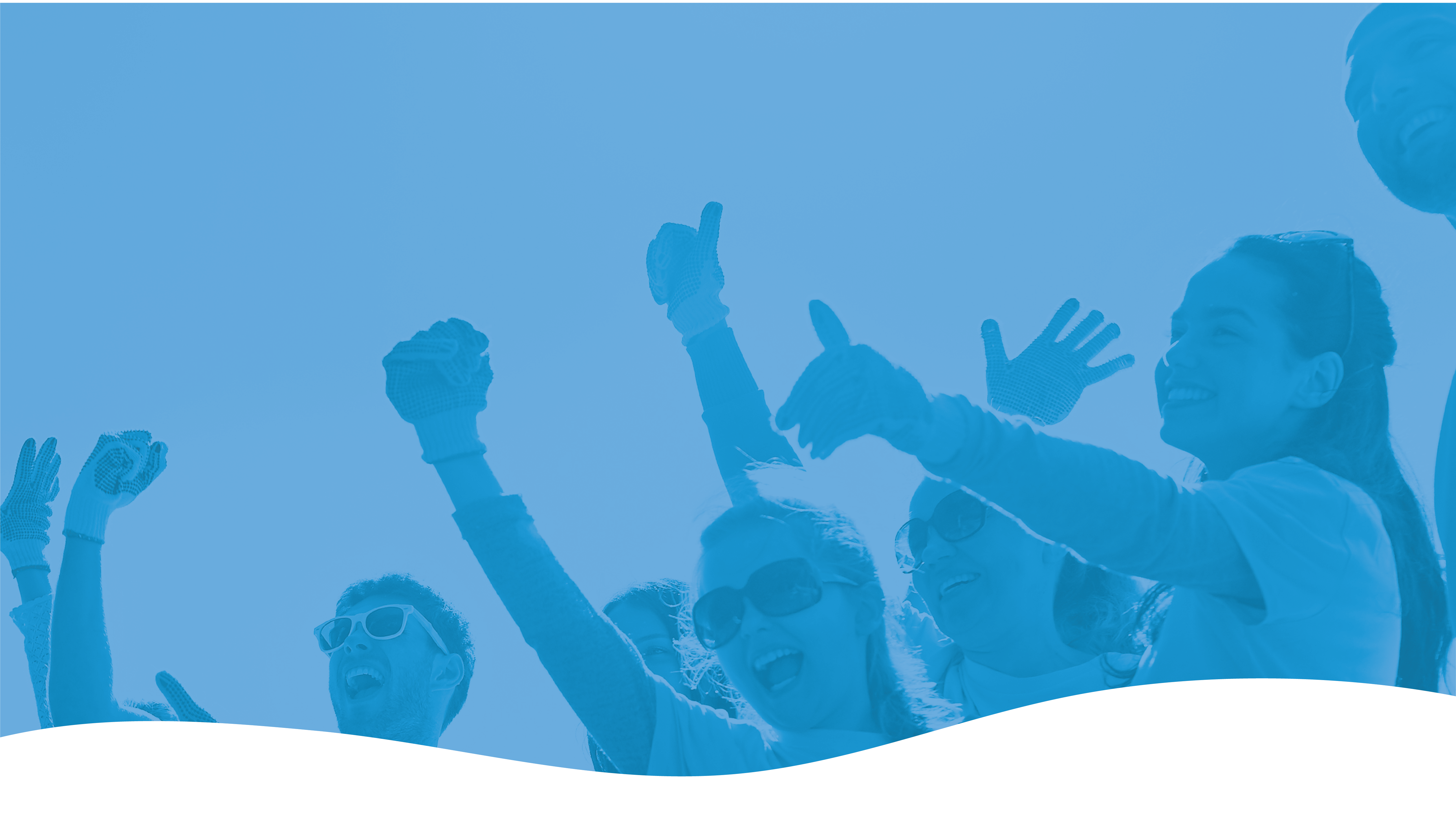 Recognize Nevada's Service Stars!
Each year, Nevada Volunteers recognizes "Points of Light" throughout our state – individuals and organizations who, through their dedicated efforts, shine the "light" of volunteerism and brighten the lives of others as part of the Governor's Points of Light Awards.
We know that the Governor's Points of Light Awards doesn't recognize all of Nevada's individuals and organizations whose dedicated efforts demonstrate a spirit of caring, goodwill, and service to others!

Join Nevada Volunteers in recognizing Nevada's Service Stars

Recognize your Service Star by making a $150 donation and sending their name, contact information, and a 3-5 sentence description of their service and why they are being recognized. Send your Nevada Service Star information and donation here.  
All Nevada Service Stars receive a personal acknowledgement, sent in the mail, from Nevada Volunteers for their service naming you as the donor. This personal acknowledgement includes a commemorative bookmark designed by a Nevada artist recognizing the Service Star as one of Nevada's Points of Light. All Service Stars are also listed in the annual Governor's Points of Light Awards ceremony program, along with the individual or organization that nominated them, and in Nevada Volunteers communications such as social media, email, and website.