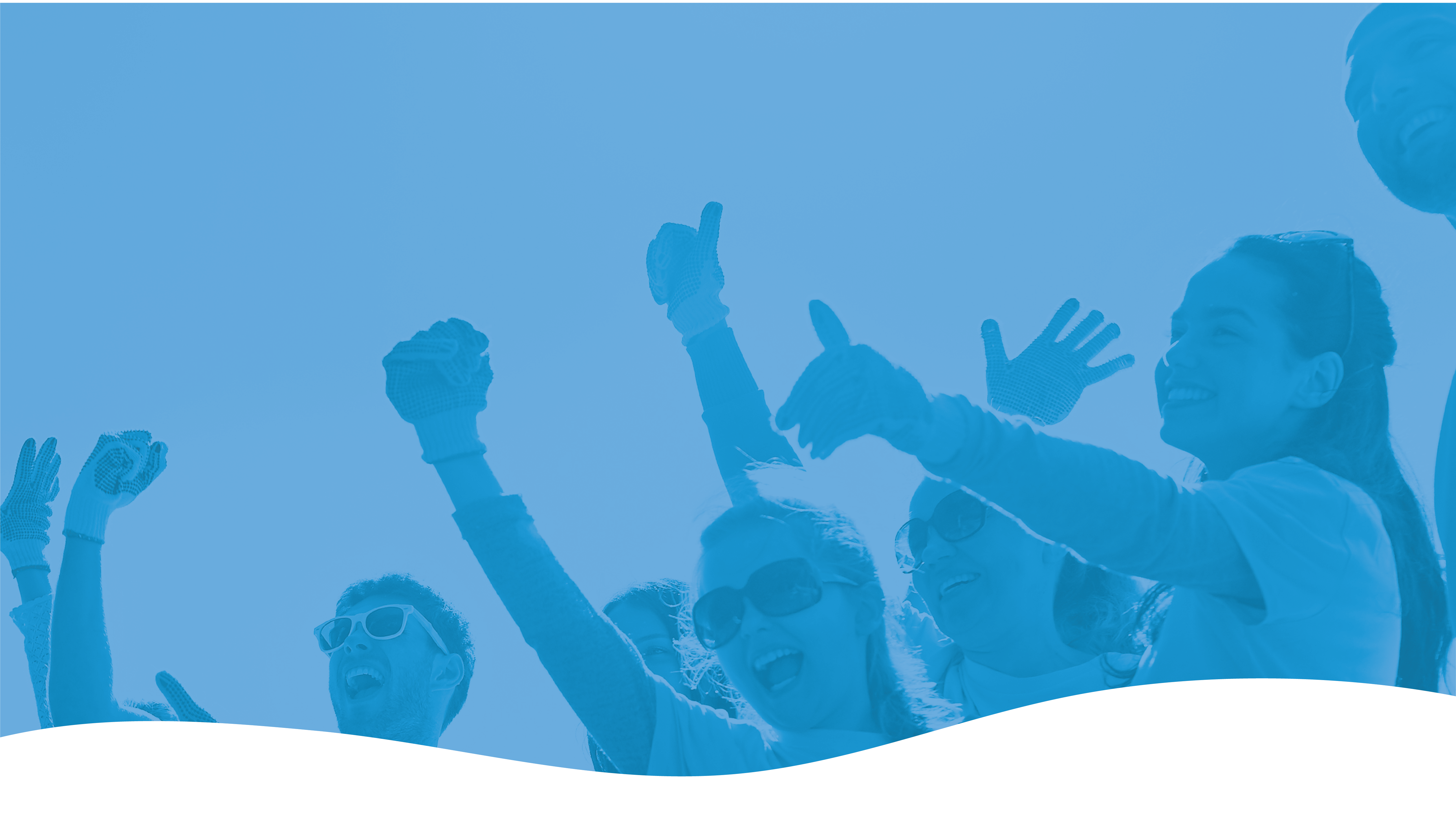 Person with a Disability
Everyone can serve!
Since volunteer opportunities are wide-ranging, there are options for people of all ages, abilities, and backgrounds.  Volunteer service connects you to skills, networks, and career paths that enhance your life.  Every volunteer contributes unique abilities, knowledge, and perspectives.
Consider your interests and skills, how and when you can volunteer, and check our volunteer matching system to find out which organizations are looking for a volunteer like you. There are even virtual volunteer opportunities that you can do from your home computer.
Consider AmeriCorps if you are interested in a longer and more intensive service experience. Under the Americans with Disabilities Act, everyone has the right to request reasonable accommodation for disabilities involving visual, hearing, learning, mobility, and mental health.
Note: AmeriCorps service will not compromise your SSI benefits or eligibility. And, your AmeriCorps allowance will not be used to calculate your financial eligibility for any future SSI benefits after your AmeriCorps term of service is complete. The law does not extend to Social Security Disability Insurance (SSDI), however.