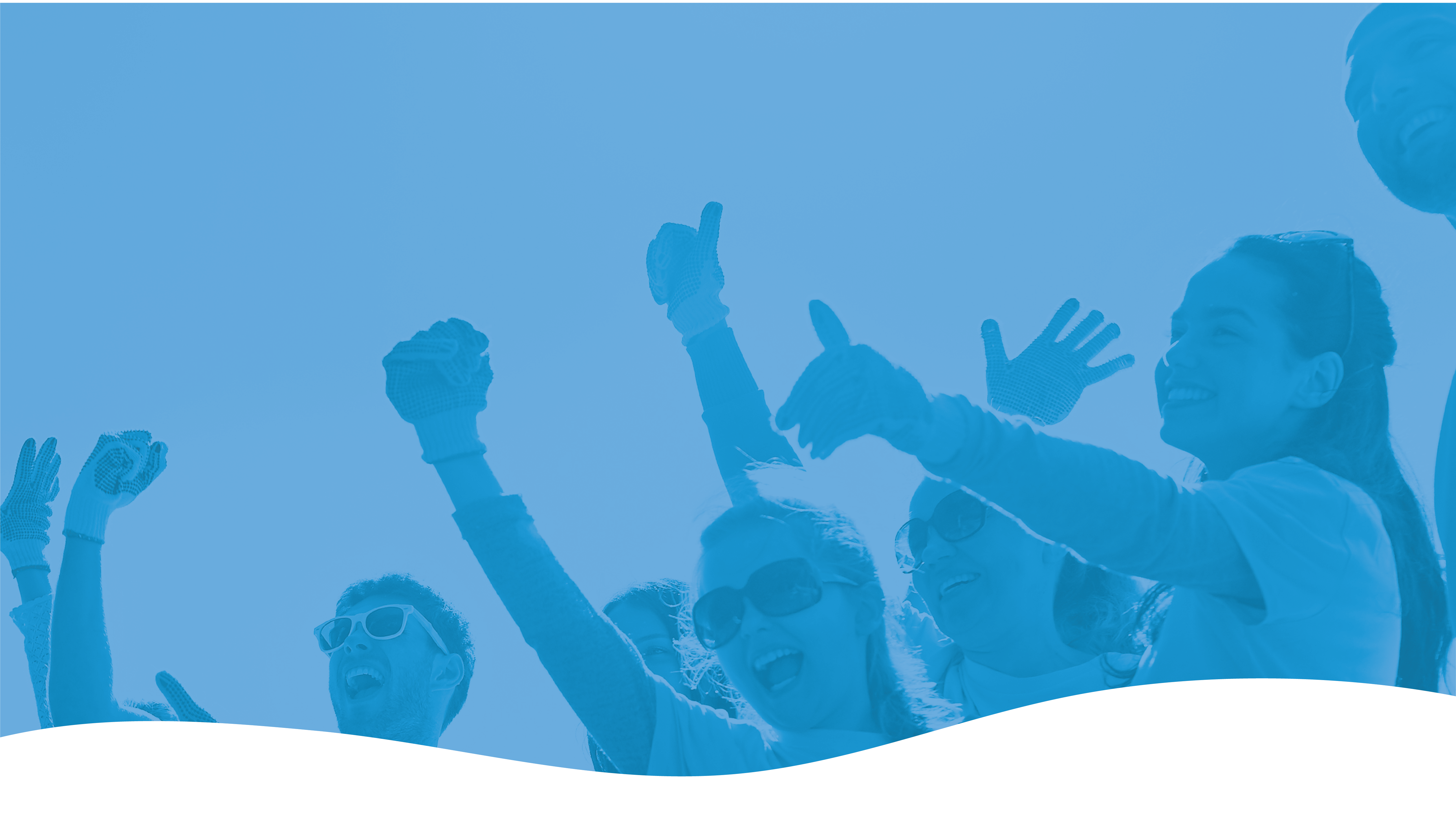 What It Means To Be A Commissioner
Thank you for your interest in serving as a commissioner for Nevada Volunteers, the Governor's Commission on Service. Please take a few minutes to learn what being a commissioner entails, and see if this is the right role for you.
Commissioner Role
Our commissioners are active and engaged in policy guidance, helping to secure resources, promoting civic engagement and reaching out to Nevadans as ambassadors of volunteerism and service. The primary areas of focus for the Commission Board include the following:
1.  Policy/Direction
2.  Vision/Planning
3.  Community Service and Volunteerism Outreach
4.   Resource Development and Financial Management
5.  Commissioner Development
6.  AmeriCorps Program Development and Oversight
Application Timeline And Term Of Appointment
An application takes from 1- 3 months to make it through the process. Your first step is to send us an e-mail with your resume, describing why you'd like to serve.  The commission's executive committee will compare your qualifications to a matrix of skills and abilities.  If there is a match, we will invite you to submit an application to the governor's board and appointments website.
Commission Meetings
The commission meets four times per year, once per quarter for approximately four hours per meeting. The meetings are in the months of March, June, September, and December. They are typically via video conference and broadcast simultaneously from Reno and Las Vegas. Once per year, an in-person, day-long meeting is scheduled to conduct strategic planning. Additionally, every commissioner is required to participate in at least one committee of the commission. Committees meet on varying schedules according to need, but at least quarterly by phone.
Expectations Of Commissioners
Attend all commission meetings;
Attend the new commissioner orientation;
Serve on committees;
Attend all special functions such as the Governor's Points of Light Awards and Volunteer Conferences;
Visit at least one AmeriCorps program per year;
Bring resources to the Commission and actively raise funds or sponsorships to support the commission and its program.
Commission Membership
The Commission can have up to 25 voting members, some of whom fill specific categories mandated by the Governor's Executive Order through federal law creating state service commissions.  There are other parameters that we are required to use in screening persons for appointments such as maintaining an even balance of political party representation.  We also look for individuals who can bring expertise, connections, and resources to the Commission.  Required membership categories include the following:
1.    An individual with expertise in the educational, training, and development needs of youth, particularly disadvantaged youth.
2.    An individual with experience in promoting the involvement of older adults (age 55 and older) in service and volunteerism.
3.    A representative of community-based agencies or community-based organizations within the State.
4.    The head of the State education agency or his or her designee.
5.    A representative of local government in the State.
6.    A representative of local labor organizations in the State.
7.    A representative of business.
8.    An individual between the ages of 16 and 25, inclusive, who is a participant or supervisor of a service program for school-age youth, or of a campus-based or national service program.
9.    A representative of a national service program.
10.    A representative of the Corporation for National and Community Service who may serve as a non-voting, ex-office member.
Origins Of Nevada Volunteers
The Commission was created by Gubernatorial Executive Order in 1994 after Congress passed the National and Community Service Trust Act. Each state and several territories have a state service commission that administers AmeriCorps programs and promotes volunteerism and service.  In 1988, the Nevada Commission for National and Community Service became a non-profit organization.  In 2007, it changed its name to Nevada Volunteers.
Commission Funding
Nevada Volunteers receives its primary revenue to support the Commission and its programs through the Corporation for National and Community Service.  Additionally, the state of Nevada provides much of the matching funds for administration.  The commission also raises funds to support itself and its programs via special events and in-kind donations.
Application Process
Being appointed by the Governor of Nevada is the only way to become a commissioner/board member for Nevada Volunteers.  The board of directors establishes a recruitment matrix in order to make recommendations to the Governor based on required and desired background.  You may be invited to apply by the Commission or asked directly by the Governor. Submission of your resume is helpful Appointments can be made on a rolling basis.  A commissioner is subject to a background check.
Contact Information
Please contact the Commission's Executive Director at (775) 825-1900 or by e-mail to further explore the possibility of serving your state as a Nevada Volunteers Commissioner.