HAPPY HOLIDAYS FROM NEVADA VOLUNTEERS!
"Amass for AmeriCorps" has struck a chord in our hearts, reminding us that the true spirit of the holidays comes from people who continue to give of themselves to improve communities throughout Nevada.
As the State Commission that promotes volunteerism, Nevada Volunteers sees the variety of avenues to contribute to our communities. This made us wonder, what are you doing this holiday season to give back? How are you giving of your time, talent, or treasure to those in your community?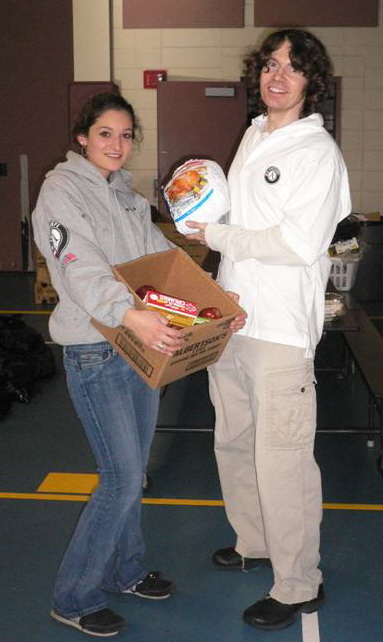 This holiday season, Nevada Volunteers is grateful for all the volunteers in our great state. Without these everyday heroes, our communities would no longer continue to prosper and grow. And because of these individuals, our communities are able to offer those in need a special holiday.
From all us at Nevada Volunteers, we thank the great volunteers in Nevada and wish you a happy Holiday! We look forward to hearing of your wonderful contributions to our communities!
Share us on Facebook

Share us on Twitter

Donate Now!

Share This