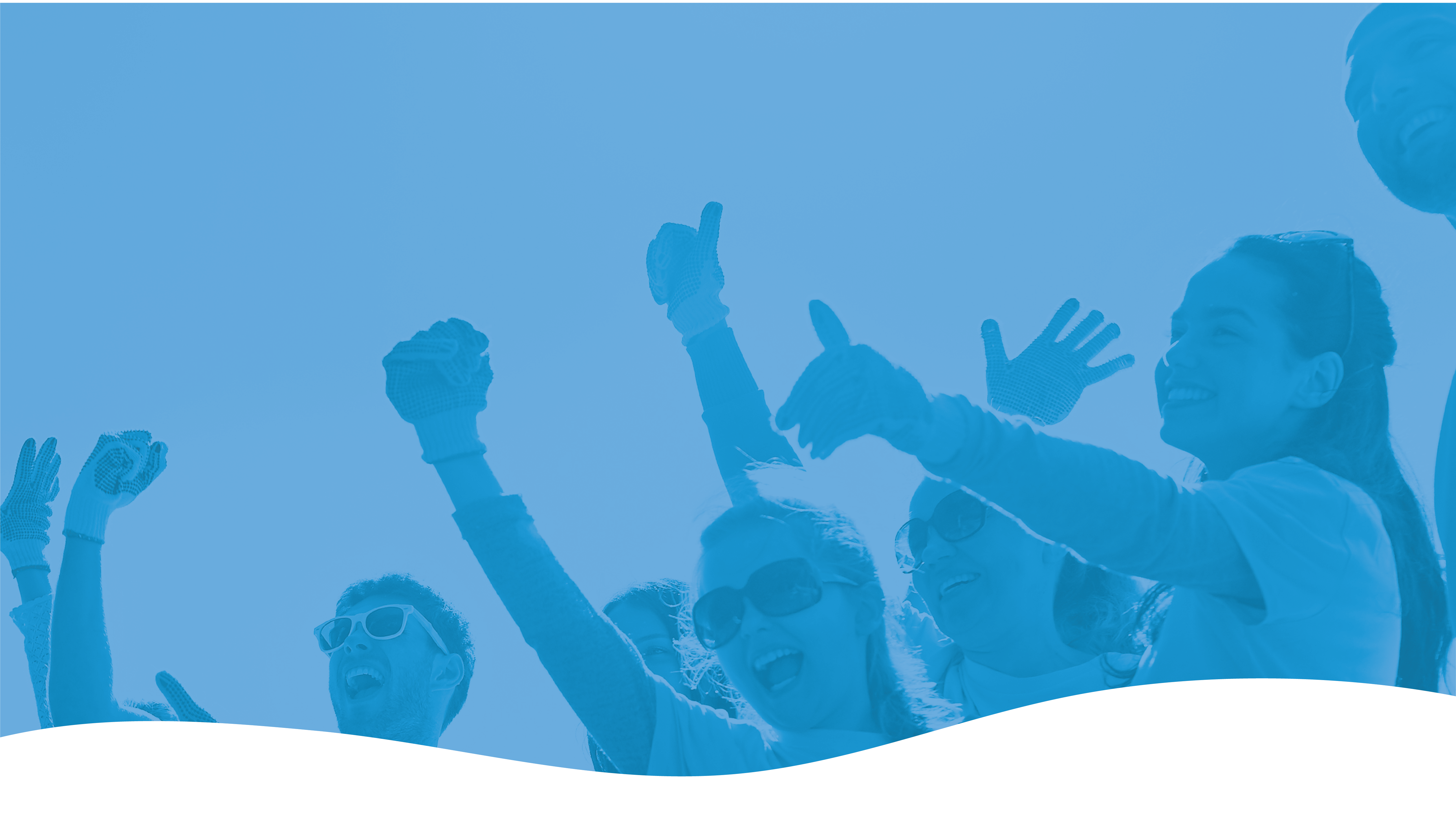 Governor's Points of Light Awards FAQs
Welcome to the 2020 Governor's Points of Light Awards Page
About Nevada Volunteers:
Nevada Volunteers, the Governor's Commission on Service, is a nonprofit organization that promotes, inspires, and celebrates volunteerism and service statewide. Nevada Volunteers also provides AmeriCorps State grants to organizations across the state, strengthing Nevada's volunteer infrastructure. As part of its focus on volunteer recognition, Nevada Volunteers hosts the annual Governor's Points of Light Awards Ceremony.
What is the Governor's Points of Light Award Ceremony?
The Govenor's Points of Light Awards Ceremony (GPOL) is Nevada's most prestigious volunteer recognition event, celebrating Nevada's brightest volunteers and volunteer organizations. It is the premier and sole statewide recognition event for volunteerism and service. Nominations are solicited from throughout the state and each nomination is reviewed by a judging panel with representatives from rural, northern and southern Nevada, nonprofit and corporate organizations, national service programs and the volunteer manager community.
What is NEW and EXCITING about this year's event?

 New Date!
We are excitied to align Nevada's recognition event with National Volunteer Month in April and honor our local heroes as part of the national celebration of volunteerism and service. The next GPOL will be held on April 9, 2020
New Venue!
The 2020 GPOl Event will be held at the JW Marriott Resort in Las Vegas. We are excited about this stunning new venue.
New and Expanded Nomination Categories!
The nomination catergories for 2020 are:
Individual Volunteer
Individual Youth Volunteer
National Service Member of the Year
Nonprofit/Community Organization Volunteer Program
Business/Corporate Volunteer Program
Community Leadership Award
Lifetime Achievement Award
All 3 finalists in each catergory will recieve an award (gold, silver or bronze) at the Awards Ceremony in April.
Nominations will be open from October 7 through November 30, 2019.
New Governor!
We are excited to be working with Governor Steve Sisolak on this event and other volunteerism projects.
Registration and Tickets
Anyone can attend! Individual Tickets and Table Purchases (table of of 10) are available. Registration will open on January 2, 2020 and tickets will be available for purchase here.
Sponsorship Opportunities
For businesses, sponsorship and brand association are great ways to demonstrate positive corporate social responsibilty to employees, customers, investors and community leaders. The sponsorship levels for the 2020 Governor's Points of Light Awards are:
Lead Sponsorship – $10,000

Principal lead sponsor
Logo/Name featured prominently on website, all event materials and communications
Recognition as Lead Sponsor at event
Sponsorship recogniton in press releases
One table of 10, premium location

Event Sponsorship – $3,000

Logo/Name featured on website, event materials and communications
Recognition as Event Sponsor at event
One table of 10, premium location

Finalist Reception Sponsorship – $2,000

Logo/Name featured on website, event materials and communications
Signage "Finalist Reception hosted by your name"
Help welcome finalists prior to the luncheon

Sponsor a Finalist – $1,500

Logo/Name featured on website
Admission to the Finalist Reception
Opportunity to mingle with finalists and Commissioners prior to luncheon
For more information on sponsorship, please contact Terry Bell at (775) 825-1900 or tbell@nevadavolunteers.org 
How can I become a GPOL Judge?
If you feel you have something to offer in reviewing  and evaluating the Governor's Points of Light Award nominations, please submit an application. Judging applications will be accepted from October 15 through November 15, 2019.
Additional ways to support the Governor's Points of Light Awards
Honor someone's service by nominating them for an award. Share their story to inspire others!
Purchase a table of 10 and invite colleagues, guests, or volunteers to attend with you
Pay it forward by purchasing a sponsorship for a nonprofit organization to heighten their profile and attend the event
Sponsor a Finalist to assist with travel and award expenses.
If you have any questions or need additional information about the 2020 Governor's Points of Light Awards, please contact Terry Bell at (775) 825-1900 or tbell@nevadavolunteers.org