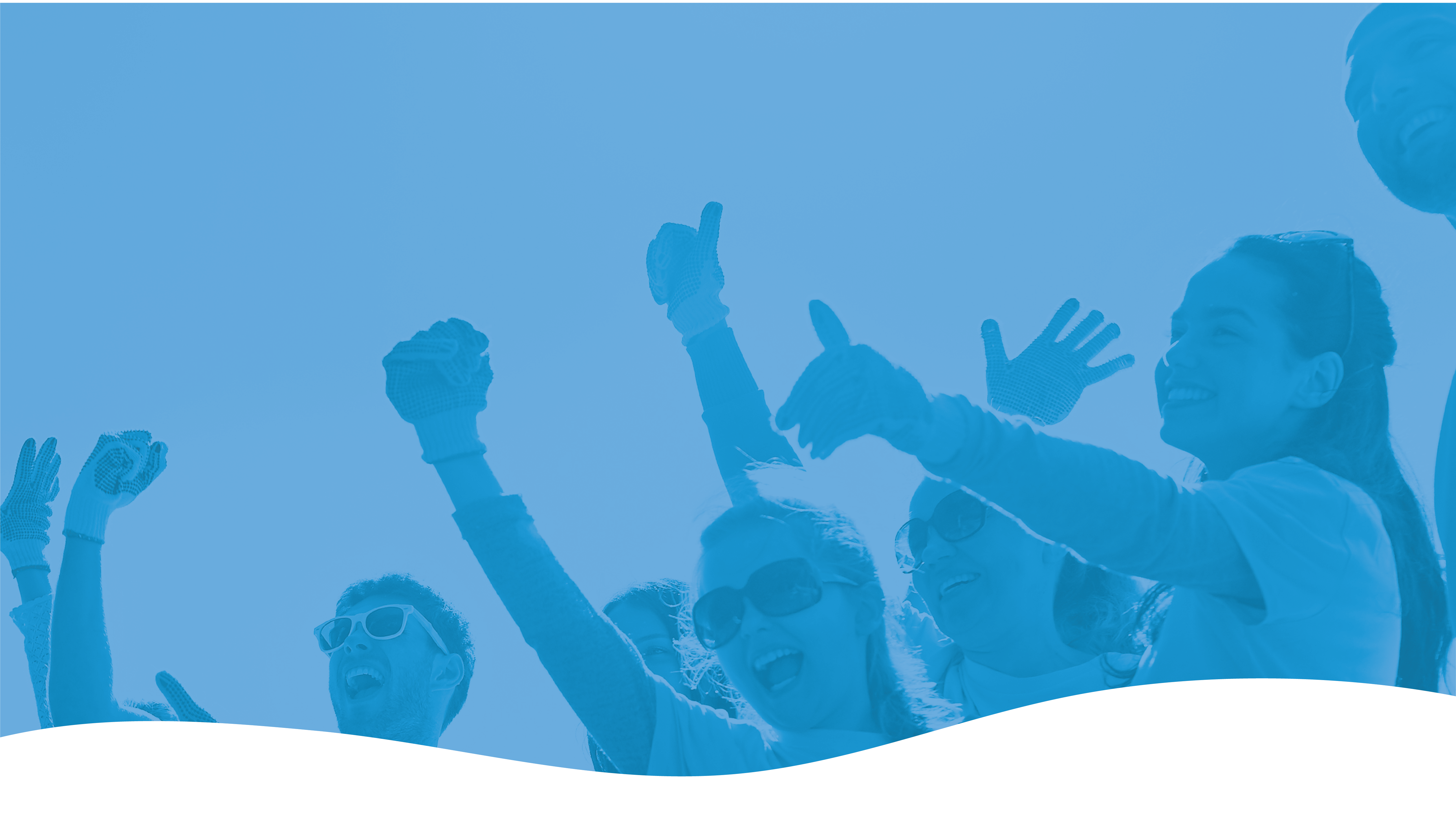 Governor's Points of Light Awards
President George H. W. Bush's inaugural address invoked a vision of a "thousand points of light," and invited the nation to take action through service to their fellow citizens.  "Points of light" demonstrate how "a neighbor can help a neighbor" and the power of service.
Nevada's Governor's Points of Light Awards ceremony was inaugurated in October of 2001.  Since that time, these awards have celebrated the extraordinary volunteer efforts of Nevadans across the state, highlighting regional impacts along with the private and public partnership across the nonprofit and corporate sector.
The 2020 Governor's Points of Light Award categories are:
Individual Volunteer
Individual Youth Volunteer
National Service Member of the Year
Nonprofit and Community Organization Volunteer Program
Corporate and Business Volunteer Program
Community Leadership Award
Lifetime Achievement Award
Unlike other volunteer recognition programs administered by Nevada Volunteers, the Governor's Points of Light finalists are selected by a panel of judges. Finalists show achievement through voluntary service in the following areas:

Excellence in Volunteerism: Excellence in volunteerism/service is an individual or group that is passionate about the organization's mission and consistently strives to improve how they serve.
Commitment: Commitment is dedication to advancing a community or cause.
Impact: Impact is defined as nominees who, through their volunteerism/service, achieve results that are evident and advance a cause or improve a community.
Use of Resources: Maximization of the tools and funds available in order to increase reach and/or impact of service.
Longevity: Longevity is defined as the endurance of a volunteer who has an inherent ethic of service and desire to improve their community through lifelong volunteerism.
Inspiration: Inspiration is a lifelong volunteer who inspires others to serve and make a difference in their community/cause.
The Governor's Points of Light Awards is possible because of the many corporations and nonprofits who believe in the power of volunteerism and partner to support this recognition effort. Thank you to all of our past sponsors who joined us in shining a light on Nevada's brightest volunteers.
Are you interested in seeing who some of the previous winners of the Governor's Points of Light Awards are? Click here to see the winners from the past five years!
Thank you to the sponsors of the 2020 Governor's Points of Light Awards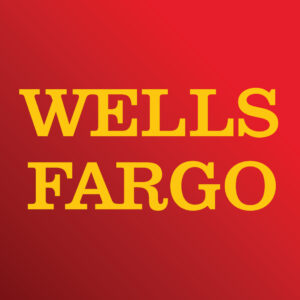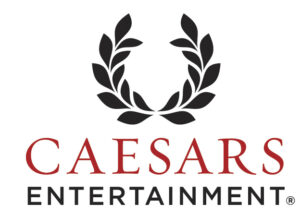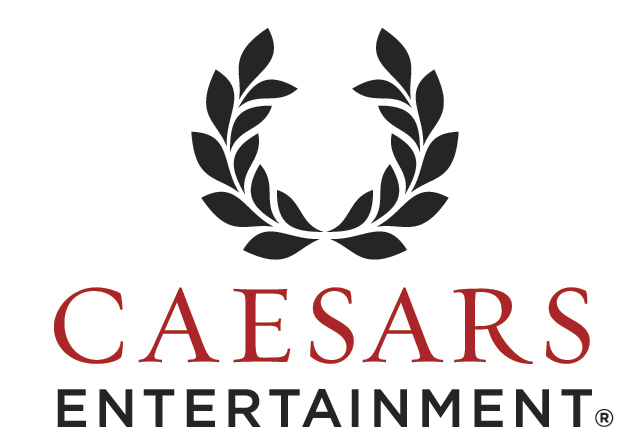 2020 Governor's Points of Light Awards