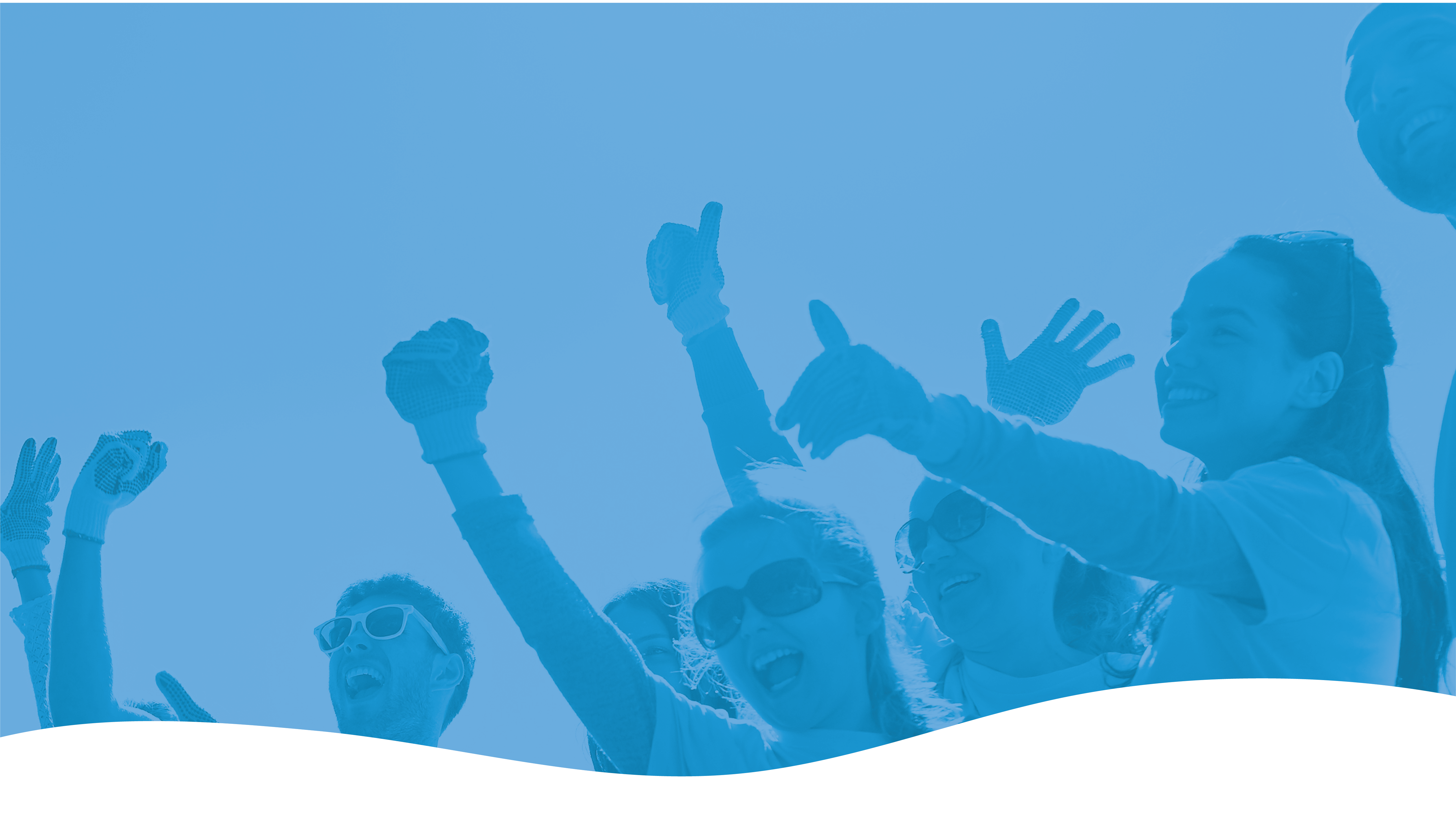 Connect with AmeriCorps Alums in Nevada
AmeriCorps alumni have a unique opportunity to share their experience, knowledge, and resources. Here are a few options available to you after AmeriCorps:
Stay Connected with Fellow Alums
AmeriCorps alumni are bound together by a common commitment to service and a desire to participate as active members in their communities. Interested in starting an AmeriCorps Alumni chapter in your area?  Contact Matt Debray, External Relations Coordinator at Matt@nevadavolunteers.org.
Join AmeriCorps Again
We want you back! Your experience and commitment to service add value to AmeriCorps programs throughout the United States. And you can serve as a role model or leader for new members: your experience could make you eligible to serve with AmeriCorps NCCC as a team leader or to coordinate several AmeriCorps VISTA members.

Advance Your Education / The Segal AmeriCorps Education Award
Congress established the National Service Trust to provide a Segal AmeriCorps Education Award for members who successfully complete service in AmeriCorps. You can use your Segal AmeriCorps Education Award to pay education costs at qualified institutions of higher education, for educational training, or to repay qualified student loans. You can take up to seven years after your term of service has ended to claim the award.
Champion AmeriCorps
AmeriCorps Alums are encouraged to share their story and voice for a prosperous future for AmeriCorps. There are a variety of ways to get involved.