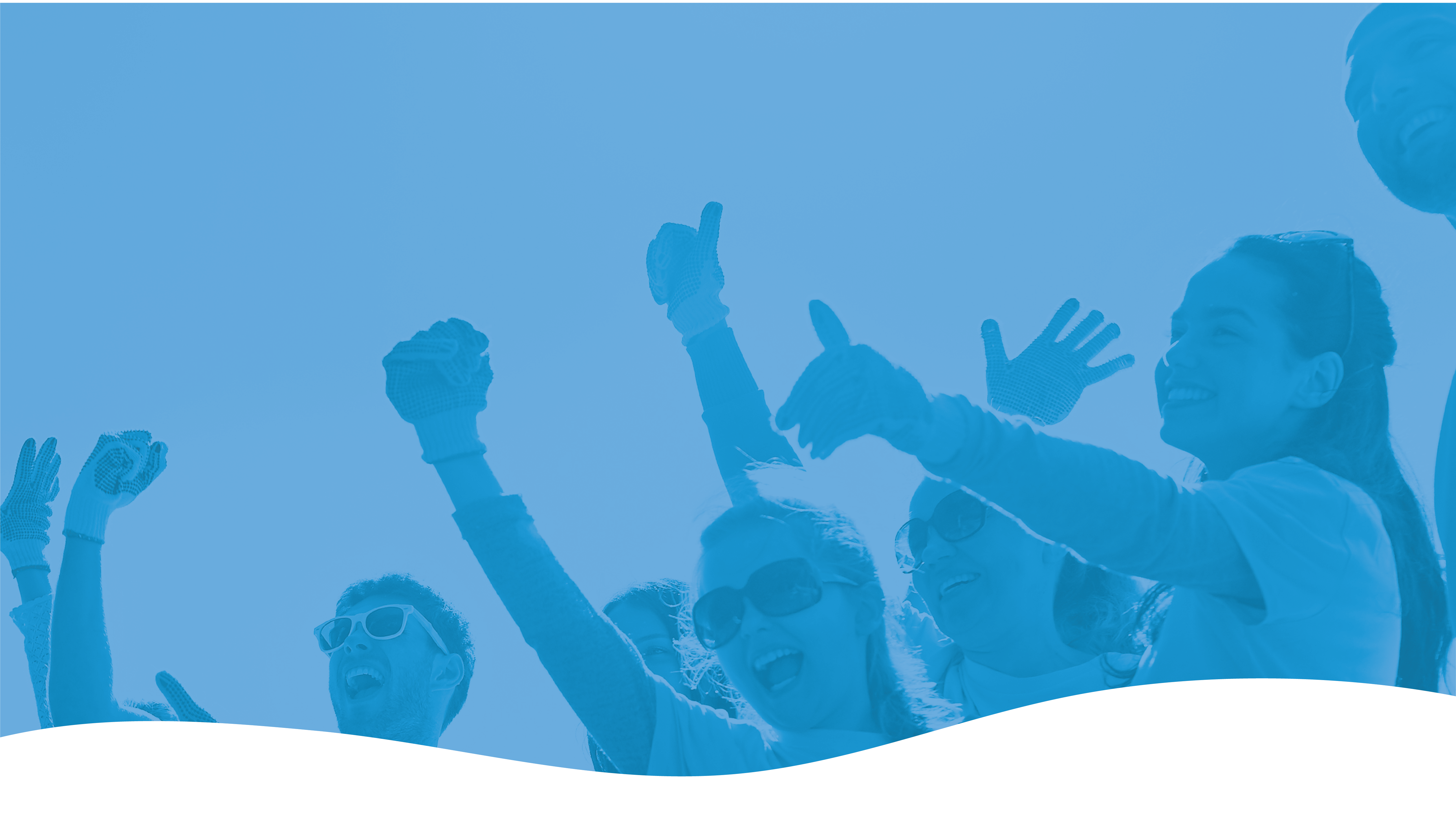 Get Involved!
Would You Like To Make A Difference And Serve In Your Community?
Here's How To Get Started:
How would you like to serve? Consider your interests, time availability, skills you want to develop, and abilities you have to offer.
Search for a volunteer opportunity that best fits what you have to offer. Nevada Volunteers makes it easy with our free, online Volunteer Connect tool. Simply search for organizations with causes that matter to you, and we'll list volunteer opportunities for students, seniors, and groups to get involved in their communities.
You can also look for an AmeriCorps programs.  AmeriCorps is a more formal service opportunity with a living stipend and eligibility to earn and Education Award up to $5,920 to attend college, pay back student loans, or send your children/grandchildren to college.