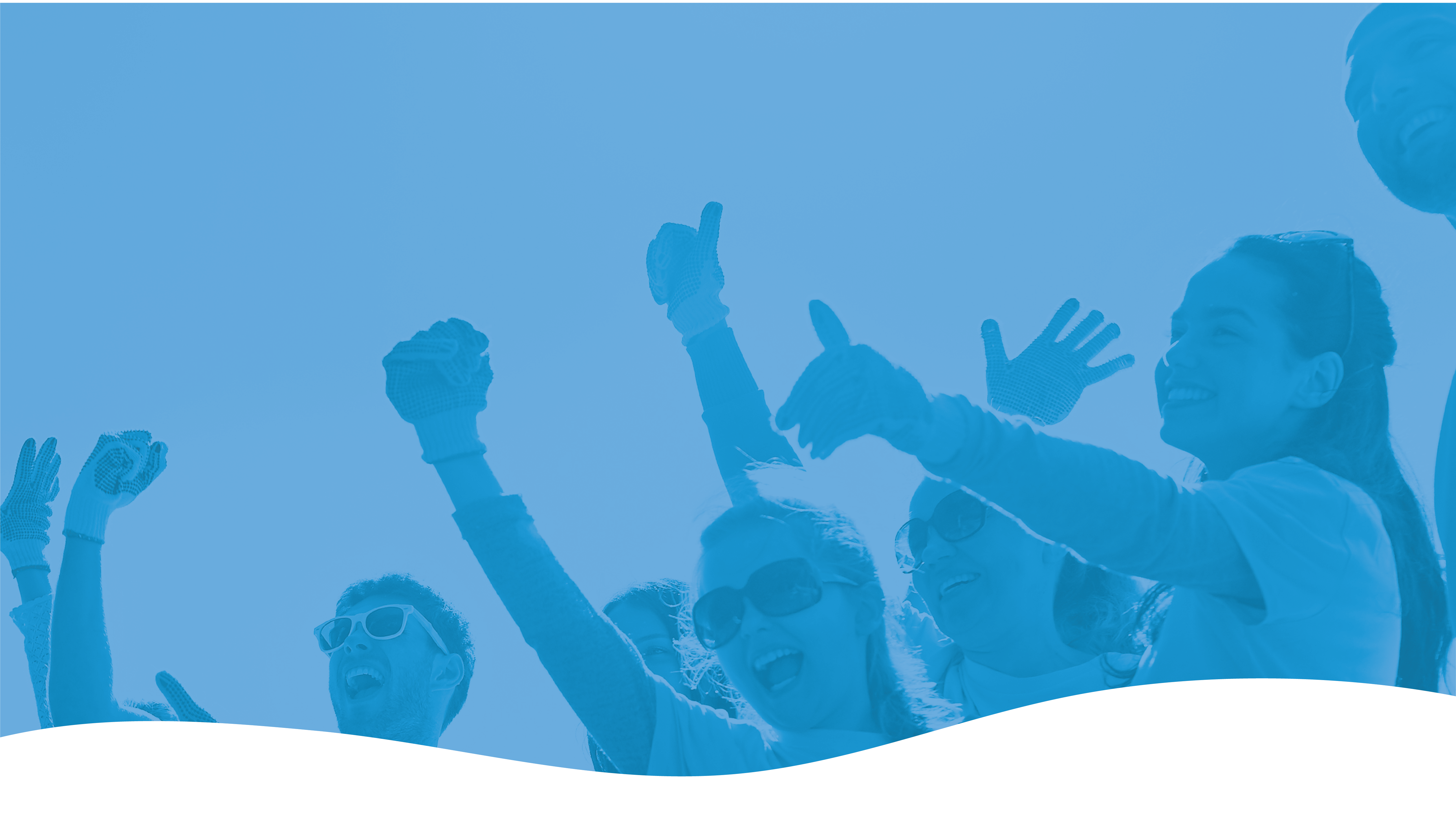 Past Notices of Funding Opportunities

Thank you for your interest in AmeriCorps funding.This page contains information about the process for applying for AmeriCorps grants funded by the federal Corporation for National and Community Service (CNCS) through Nevada Volunteers.These grants are awarded to organizations that will place AmeriCorps members in service solely in Nevada.Selected organizations receive grants to support AmeriCorps member positions that will engage members in service to meet critical needs. If after reviewing these materials you have question, please send them to grants@nevadavolunteers.org.
Targeted NOFO LOI Due March 8, 2018
Spring Formula Funding NOFO LOI Due May 24, 2018
Current Funding Opportunities
2018-2019 Open Notices of Funding Opportunity 
Additional Documents
2018-2019 Closed Funding Opportunities
NCC Request for Proposals 
Applications for National Civilian Conservation Corps programs are accepted on a rolling basis.  Below are sample instructions and application forms.  Please contact Quentin Irion by email for more information before creating an application at qiorio@cns.gov 
Current Opportunity Timeline, Information Sessions, and Training
Notice of Funding Opportunity for Grant Year 2018-2019 Deadlines
September 20, 2017:  NOFO Released
November 2, 2017: Pre-Application or LOI due for Competitive Application
December 8, 2017:  Competitive Applications due in eGrants
January 9, 2018:  Letter of Intent or Pre-Application Deadline for Formula Applications
February 9, 2018: Formula Applications due in eGrants
March 8, 2018:  Targeted NOFO LOI Due
March 29, 2019:  Planing Grant LOI Due
Information Sessions Fall 2017 
Training and Technical Assistance Fall 2017
Technical Assistance for Potential Grantees
Technical Assistance Available to Support the Development of AmeriCorps Applications
Recorded Webinars
Understand AmeriCorps and Determining Organizational Fit
 -This session will help interested applicants understand the fundamentals of AmeriCorps programming and questions that need to be considered to determine if they have the capacity to implement and manage an AmeriCorps program.
To access the recording from this webinar click here!
Additional documents:

Program Design and Logic Models -This session will help applicants understand the key areas of AmeriCorps program design. Additionally, this session will provide an overview of logic models, an essential component of operational grants and a component that must be developed during the course of a planning grant. To access the recording from this webinar click here!

Additional documents:

Narrative and Performance Measurement Requirements -This session will walk interested applicants through the required components of the 2018-19 Narrative; what makes a strong 2017-18 narrative; the requirements around national performance measurements; and key documents that will help inform final decisions on performance measurement selection.  To access the recording from this webinar click here!  

Budget and NOFO Requirements

-This session will provide insight into the various grant types, budget components and payment methods for AmeriCorps funding. Additionally, this session will provide an overview of the budget related requirements for 2018-19 NOFO. To access the recording from this webinar click here!  
Additional documents:

Handouts
2017-2018 Previous Funding Opportunities
CNCS AmeriCorps Vista 2017 Funding Opportunity
October 2: Request for VISTA Concept Papers released
October 10: State Office hosts a webinar for interested applicants
November 6: Completed Concept Papers due in eGrants
December 15: State Office announces new project sponsors
Email nv@cns.gov for more information
Targeted – Healthy Futures and Safer Communities
Other AmeriCorps Programs (VISTA, NCCC) Application Information 
CNCS AmeriCorps VISTA Funding Opportunity
Corporation for National and Community Service AmeriCorps NCCC Class 24 Pacific Region Request for Applications

Applications for Round 1 projects are due July 17, 2017

Corporation for National and Community Service AmeriCorps VISTA Request for Concept Papers 2017    Due June 2, 2017

Past 2017 AmeriCorps State and National Grants Notice of Funding Opportunities

Planning Grants
2016-2017 Previous Funding Opportunities