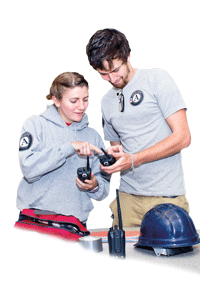 Nevada Volunteers works closely with government and community organizations to identify the most pressing needs and align our AmeriCorps programming to alleviate those needs.
Learn more about the 2012-13 AmeriCorps*Nevada programs.
For additional information about AmeriCorps Programs that Nevada Volunteers fund, please contact Nevada Volunteers at 775-825-1900 or via e-mail.