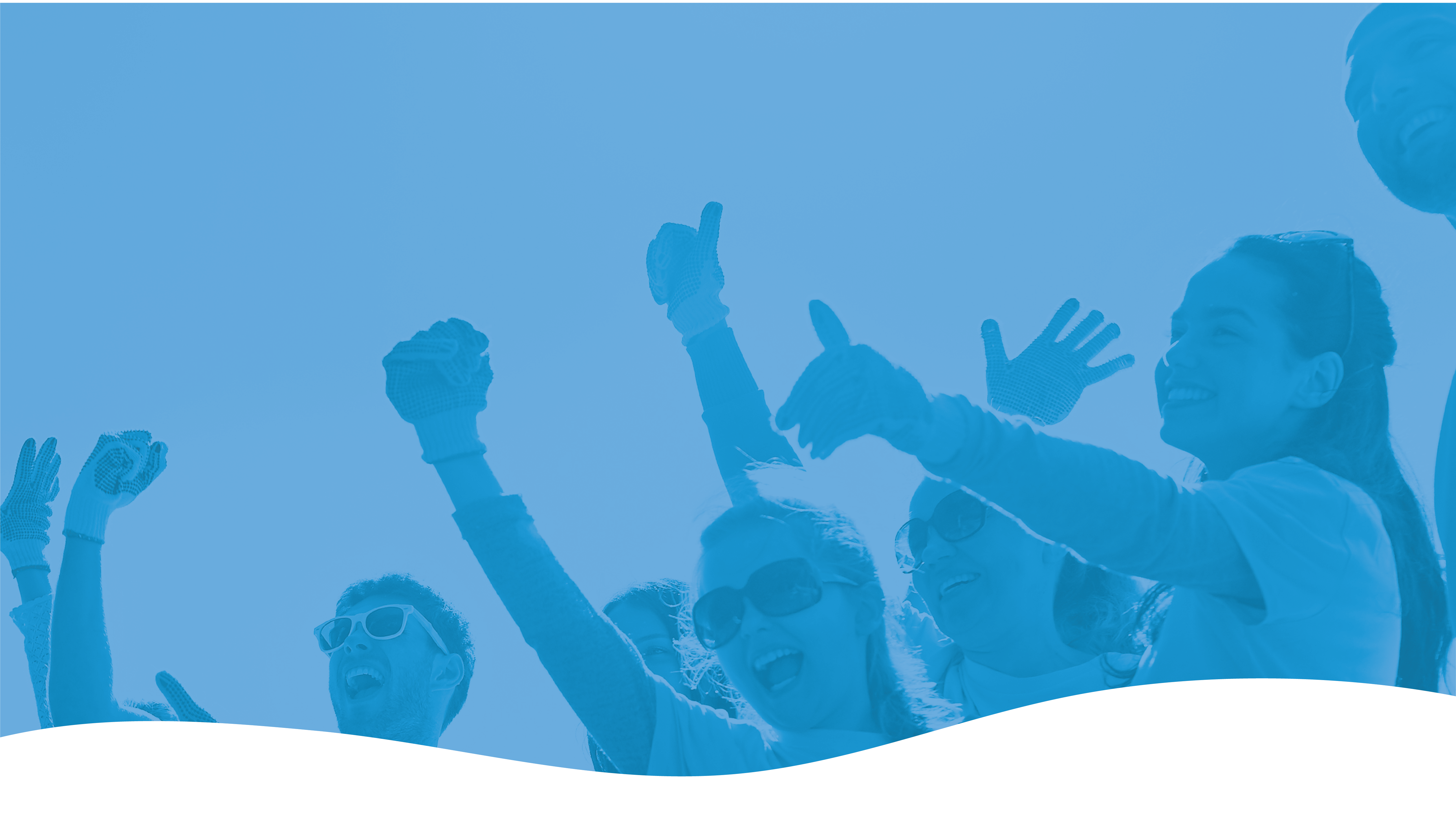 Other National Service Programs in Nevada
Nevada VISTA
Do you want to increase your ability to end poverty in your community? Could you use help tracking donors, recruiting volunteers, or developing other systems that build your capacity to meet the needs of the low-income community? Do you have a dream project that addresses a community need but not the resources to get it off the ground?
AmeriCorps VISTA is a national service program dedicated to ending poverty by building the capacity of nonprofit organizations and public agencies. VISTA attracts more than 7,000 Americans a year to engage in anti-poverty activities in communities throughout the nation. Projects typically last for 3–5 years with VISTA members placed at single or multiple sites.
The Corporation for National and Community Service Nevada State Office oversees AmeriCorps*Vista and Senior Corps programs in Nevada. Contact the CNCS Nevada State Office at 775-784-7474 for more information.
Senior Corps
Senior Corps programs tap into the rich experience, skills, and talents of the 55+ population to help meet the needs and challenges of America's communities. Grants administered through Senior Corps provide funding for three special programs:

Foster Grandparents
As a Foster Grandparent, you're a role model, a mentor, and a friend. Serving at one of thousands of local organizations — including faith-based groups, Head Start Centers, schools, and other youth facilities — you help children learn to read, provide one-on-one tutoring, and guide children at a critical time in their lives.
Senior Companion Program
By becoming a Senior Companion to a frail person, you help that person stay in their own home. Whether you're giving families or professions caregivers much-needed time off, running errands, or simply being a friend, you'll make a difference that strengthens and helps preserve an individual's independence.
RSVP
RSVP offers a full range of volunteer opportunities with thousands of local and national organizations. With RSVP, you choose how and where you want to serve. You choose the amount of time you want to give. And you choose whether you want to draw on your skills or develop new ones.