AmeriCorps Update 12/25/12

When I started my freshman year at the University of Nevada Reno as an honors student, I was lucky enough to come across Alex Ellison, the AmeriCorps VISTA that had just been placed in the Honors Program. During her term of service, she had created a service club that I participated in, and told me about the opportunity to be a VISTA with Nevada Volunteers that coming summer. I jumped at the chance because I knew this was an amazing opportunity for me to gain new skills, to explore the nonprofit sector, and most importantly, to make a difference.
During my term, I was placed with Nevada Volunteers, where I worked on a number of different projects, but the main project that I worked on was creating a resource for the University of Nevada, Reno that housed volunteer opportunities that were specifically for college students, and were organized by major, interest, and skill set. I also worked on developing the alternative break program at the University.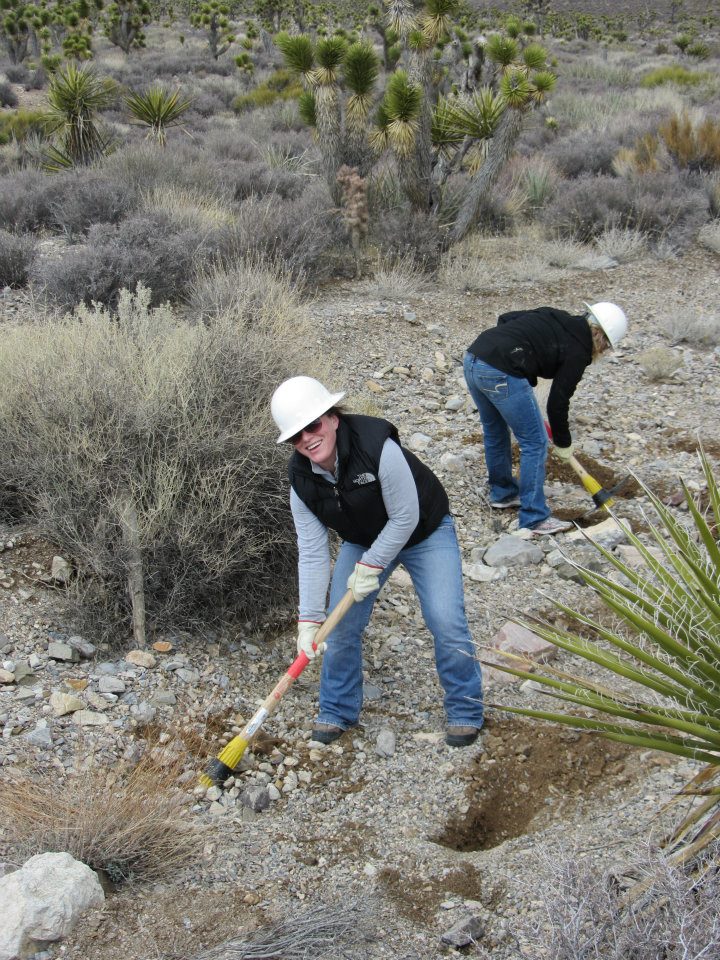 My favorite part of service was the people that I met. There are so many great people that work in with the nonprofit sector, and it was an absolute pleasure to meet and serve with them. I know that I can say I left my term of service with more friendships and connections than when I had started.
My AmeriCorps*VISTA experience put me on a different path in life. As student in the summer before my sophomore year of college, it is rare to find an opportunity like the one I received at Nevada Volunteers. This was the first time I worked in an office environment, set up and participated with meetings with nonprofit professionals, created resources, and much more on a daily basis. If I had to say what I gained from this experience overall, I think I would say that it gave me an idea of what I wanted to do in the future, and more importantly, confidence in myself that I could do it.
I think my AmeriCorps service opened my eyes for just how many different causes there are in the world. I think, because of this, it's important for one to find something that one is passionate about to focus on, and I've found that passion for the nonprofit field. I enjoyed and still enjoy participating in many different service activities because I love the feeling I get when I know that I've made a difference, even just a small one. Because of National Service, I will forever be involved in service in some way for the rest of my life.
Share This