AmeriCorps 2013: Returning to AmeriCorps Roots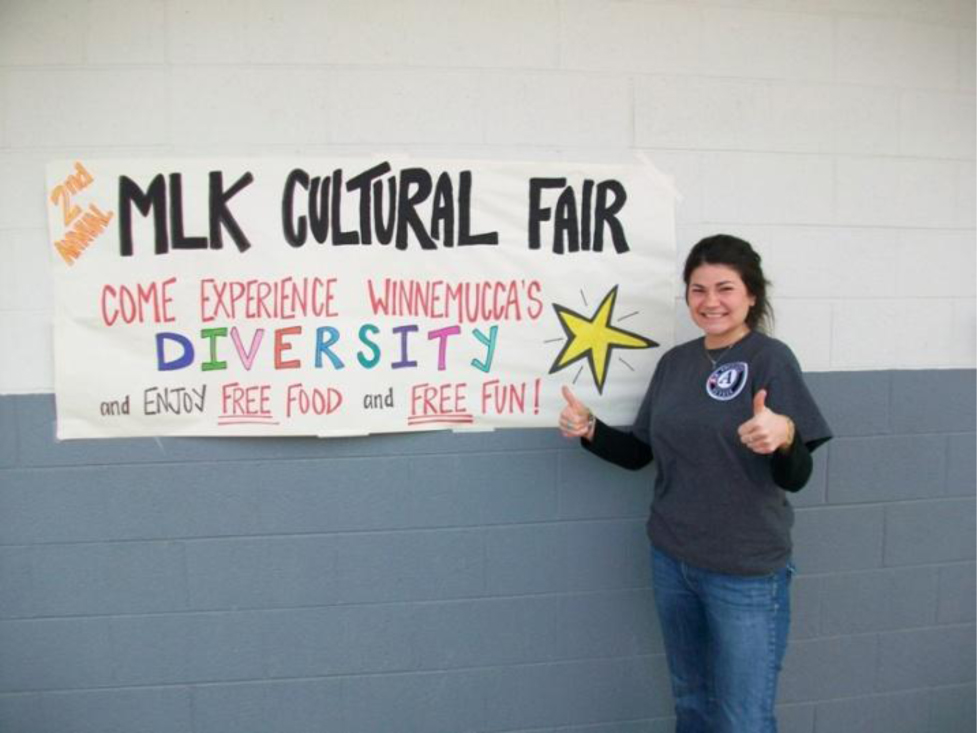 As an AmeriCorps*State members, Jessica served as a Naturalist for Nevada Outdoor School, a nonprofit located in Winnemucca that strives to inspire exploration of the natural world and responsible stewardship of our habitat and dedication to the community. Jessica taught inquiry-based lessons to K-6 classrooms in Winnemucca and K-8 classrooms in the rural schools of Humboldt County, as well as planned and executed field trips, eco-camp, and summer camps.
Not only did Jessica find her confidence in planning and executing community and education events, she found her passion for teaching young children outside the walls of formal education. After a year of service, Jessica moved to North Carolina to use her enhanced teaching skills in a fifth grade classroom. It was the relationships and connections that called her back to her former host site, where she returned to become part of the Nevada Outdoor School staff as the Director of Programming.
Jessica plans to use her education award to further her education in the near future and would recommend to anyone thinking about the National Service family to just do it!
For more information on how to become an AmeriCorps member or get involved as AmeriCorps Alum, visit nevadavolunteers.org.
Share This