A Successful Mayor's Day of Recognition in Nevada!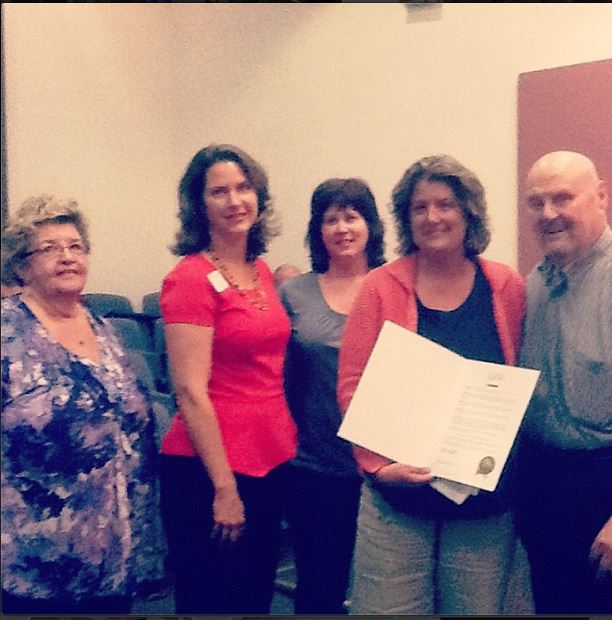 This year was the 2nd Annual Mayor's Day of Recognition for National Service, a day dedicated to recognizing those in National Service that are making a difference in communities across the nation. This year's was successful, not only in Nevada but across the country. According to the Corporation for National and Community Service, 832 mayors participated in 2013 increased to 1,760 mayors this year.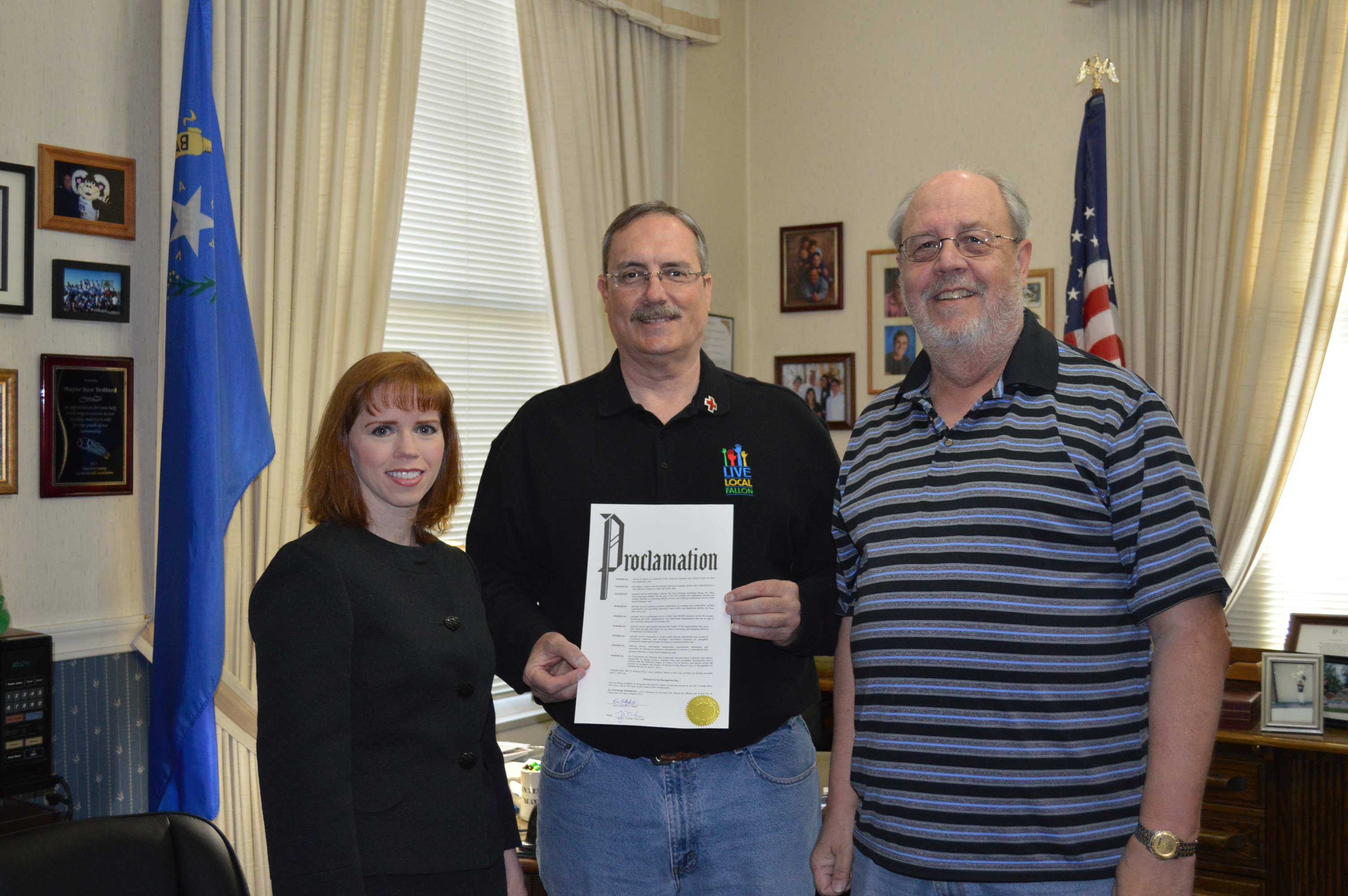 Nevada mayors jumped on board to proclaim April 1, 2014 as a special day in Fallon, Reno, Sparks, Winnemucca, Las Vegas, Carson City, North Las Vegas, Wells and Henderson. It is inspiring and encouraging to see our cities' leaders understanding and recognizing the impact National Service makes in their cities. Thank you to those that participated this year!
Share This