2013 Governor's Points of Light Award Recipients!
Governor Brian Sandoval revealed this year's recipients on Friday, January 18th, during the Governor's Points of Light Awards luncheon, which was held in conjunction with the Volunteer and Corporate Engagement Summit. Nevada Volunteers is proud to be able to recognize some of the inspiring and incredible volunteer efforts that are happening in the Silver State!
Southern Nevada Individual: Raquel O'Neill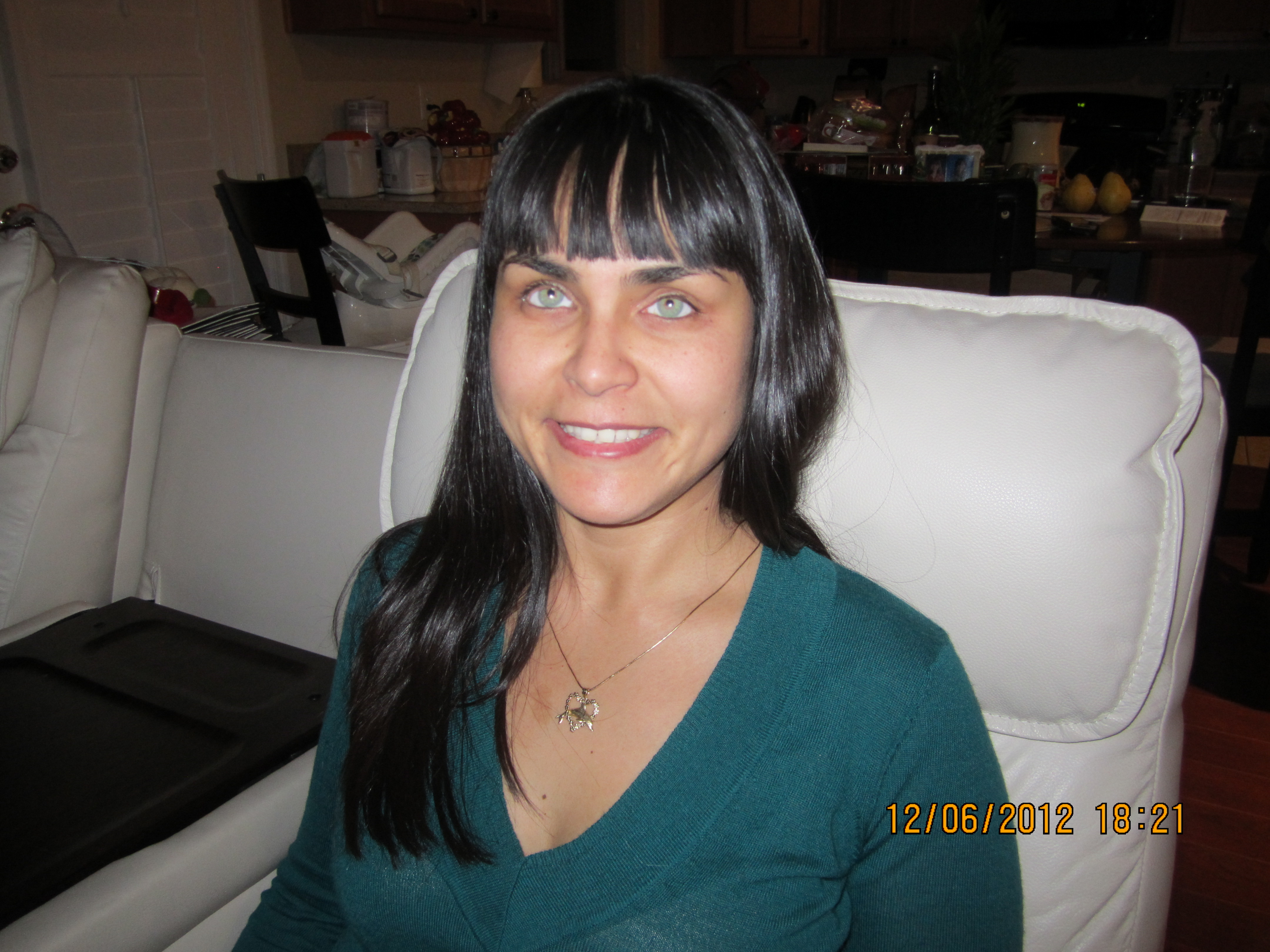 Though she has no sight, she certainly has a vision. There seem to be no barriers to Raquel O'Neill's mission to make a difference in her community. She is a new mother, she works fulltime with university students with disabilities, she mentors blind youth, and she works tirelessly to empower Nevadans with vision loss. Raquel identified a gap in services for blind and visually impaired youth. She set out to fill the unmet needs for training by enlisting volunteers to help. She developed and implemented a 60-hour blindness skills training program for youth ages 15-20. The program provides intensive training in daily living skills, cane travel, communication, Braille, and advocacy, and is the only one like it in Nevada. By utilizing skilled volunteers and those who live with vision loss, she is able to provide this program at no charge to the participants.
Northern Nevada Individual: Christina Thomas
Christina Thomas has been an Ambassador for "Americans for Indian Opportunity" and is the first Nevadan to be selected for "Up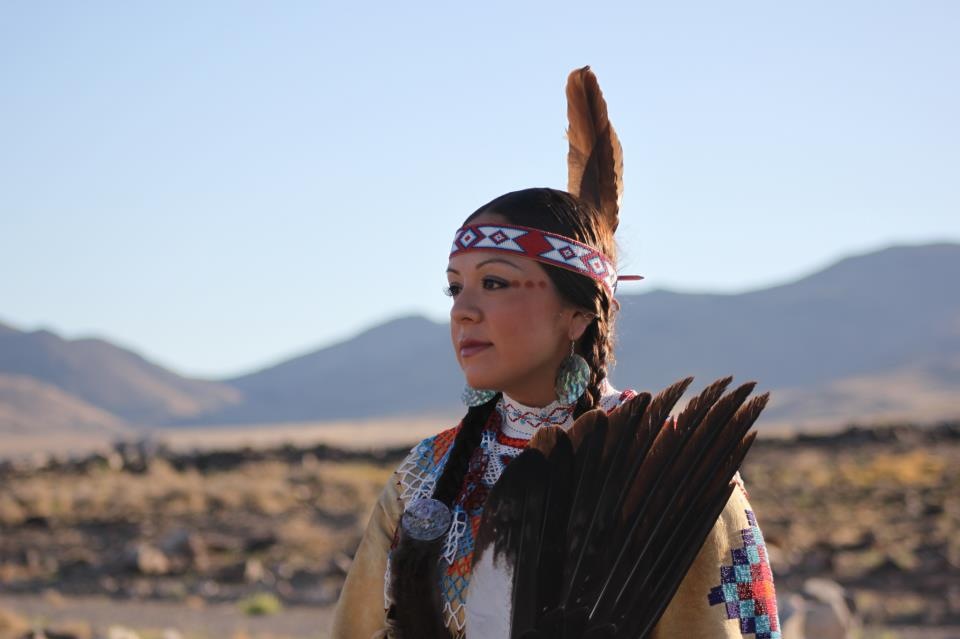 With People". Additionally, she became the youngest person on her Tribe's Language Advisory Board for Reno-Spark Indian Colony; the youngest teacher of the Paiute Language for Washoe County School District; and the youngest person to be featured as an emerging leader at the Pyramid Lake Cultural Museum. She founded the youth group Native Butterflies and makes public appearances promoting the dying culture of her people – The Northern Paiute Native American Tribe. She shares her talents, resources and intellect to bring about positive change and will continue to work towards preserving the language, customs and culture of her people.
Rural Nevada Individual: Fern Payne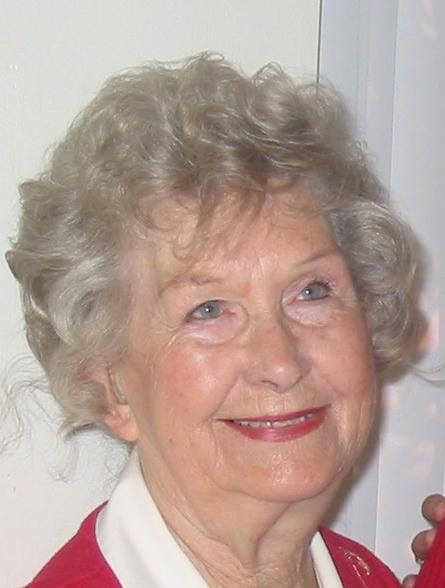 Mrs. Fern Payne has run the Volunteer Income Tax Assistance program in the rural area of Pahrump, Nevada for more than 15 years. In 2007, 64% of taxpayers in the City of Pahrump were low income. This is the population that Fern and the volunteers she recruited, assisted with income tax preparation for free. Now in her 80's she continues to train, prepare returns and conduct quality review of all tax returns in the City of Pahrump. Fern is of great help, year after year, to low income and elderly taxpayers in the preparation of their tax returns.
Volunteer Manager: Dustin Rains
Dustin has volunteered over 3,000 hours within the past 3 years for the President's Volunteer Service Award. He works at the Ethiopian Community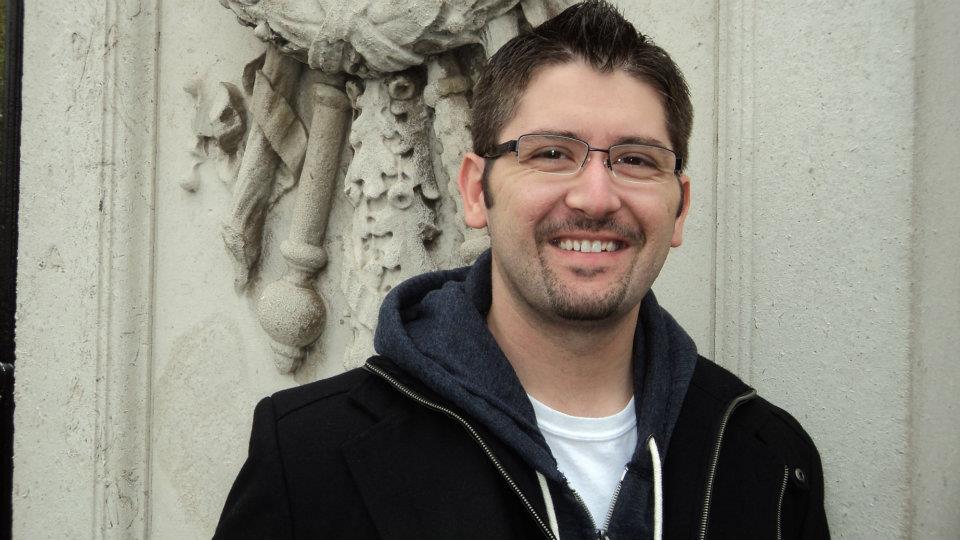 Development Council African Community Center as Resource Developer and Volunteer Manager. The ECDC African Community Center re-settles refugees from about 10 different countries all over the world. The clients in Southern Nevada have been in refugee camps for an average of 5-7 years prior to arriving in the US. Members of the community are paired up with a refugee individual or a family, one that speaks the opposite language. They teach clients everyday tasks by showing them, being compassionate, and understanding their needs and wants by non-verbal communication. Dustin is a shining example of a volunteer manager in this city, always assisting our community in any way that he can.
Nonprofit/Community Organization: R&R Partners Foundation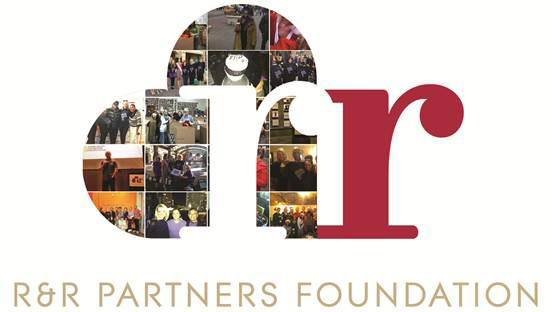 In 2010, Bullying was a growing trend nationwide. Children who are different in any way were being singled out for physical and mental abuse and an alarming number were taking their own lives. Researchers report that 77% of all children say they have been bullied and 20% admit to bullying another child. R & R Partners Foundation pledged to reverse this trend in Nevada and from this grew a statewide anti-bullying campaign "Flip the Script." The goal was to literally "flip the script" on bullying by: empowering bullied students and bystanders who are often hesitant to step in; assisting parents who need tools to identify the warning signs; and helping educators to recognize bullying behavior and provide leadership to eradicate it. They launched a state-wide PR campaign involving student leaders, parents, government and community leaders. The "Flip the Script" Web site provides a strong educational presence and anti-bullying curriculum has been incorporated into schools across Nevada.
Corporate/Business Volunteer Program: MGM Resorts International
The MGM Resorts Employee Volunteer Program was created to share the passion and talents of its employees with local nonprofit organizations serving the community's critical unmet

needs. The Volunteer Program has connected thousands of employee volunteers to charities and causes they are passionate about. To facilitate volunteerism, MGM Resorts installed VolunteerMatch, the online system designed to connect employees with causes located in their respective communities. Employees have logged more than 80,000 volunteer hours and have helped more than 820 nonprofit agencies meet community needs. In addition to encouraging employees to volunteer on an individual basis, MGM Resorts also organizes company wide volunteer campaigns to promote volunteerism . The campaigns' goals are to rally the Company's 62,000 employees around one cause, all at one time, and create lasting positive change in our communities.
Nevada Volunteers couldn't be more proud of the hard work each of these recipients are doing to build better communities in Nevada. Congratulations to all of them!
Share This