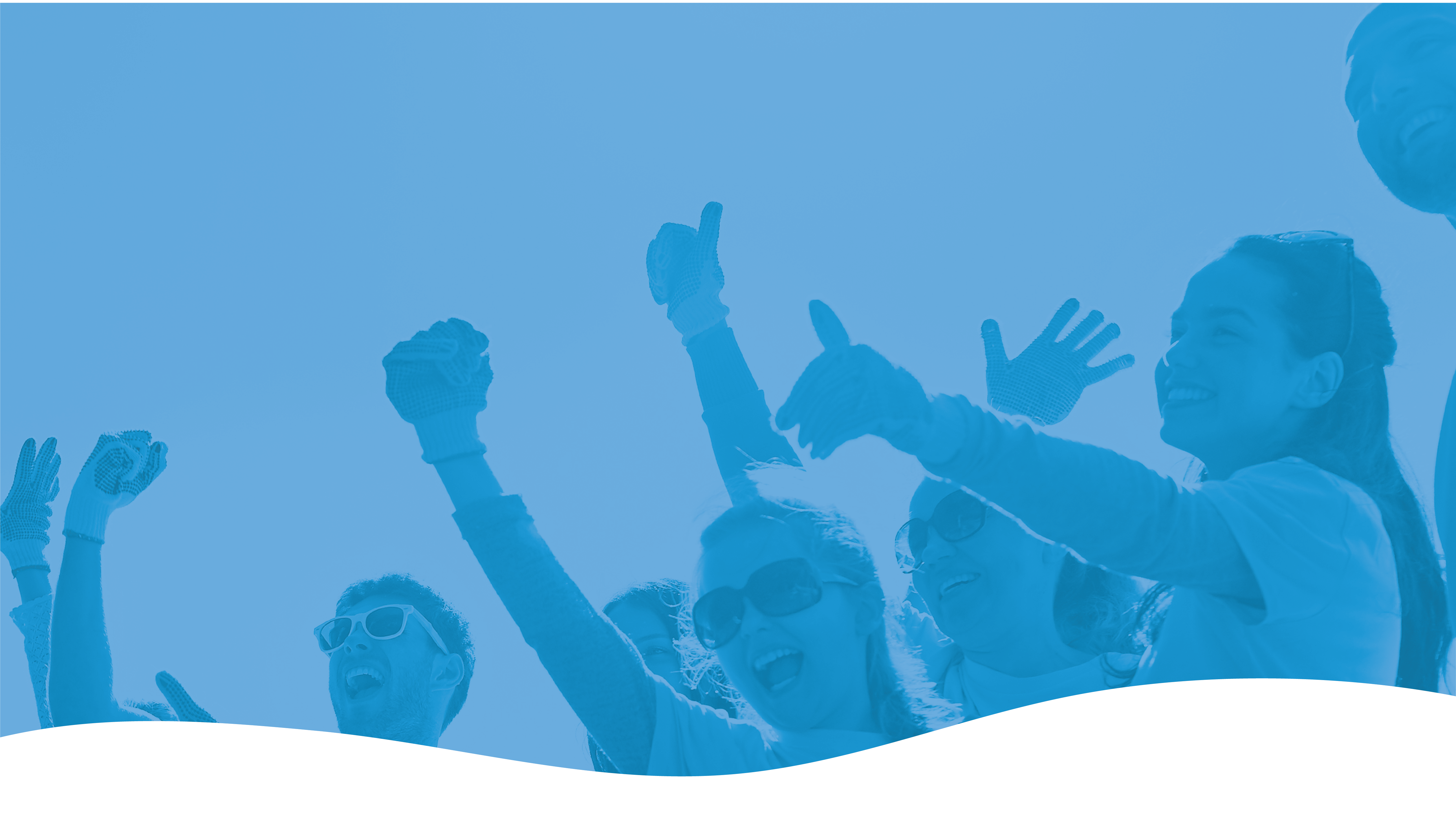 The Volunteer Road
Not only does this year commemorate the 150th anniversary of our Silver State, but it is also the 20th Anniversary of AmeriCorps and Nevada Volunteers. Throughout the years, we have recognized incredible volunteers, volunteer programs, and volunteer managers, and this year will be no different!
We hope that you enjoy finding out more about each finalist as we highlight them in the weeks leading up to the Governor's Points of Light Awards Ceremony. Governor's Points of Light finalists exemplify volunteerism through their hard work and effort to make our communities a better place to live, work, and play. Reading about them, touched our hearts and we expect it will touch yours heart too. Join us in giving them applause and accolades in the coming month and on September 18th!
May their efforts encourage you to continue in your volunteer efforts, or even begin your volunteer journey today!
Join us in congratulating Southwest Gas Corporation as a finalist in the Corporate/Business Volunteer Program category…
(more…)
blog_in_blog category_slug='the-volunteer-road' num=10 template="volunteer-road"