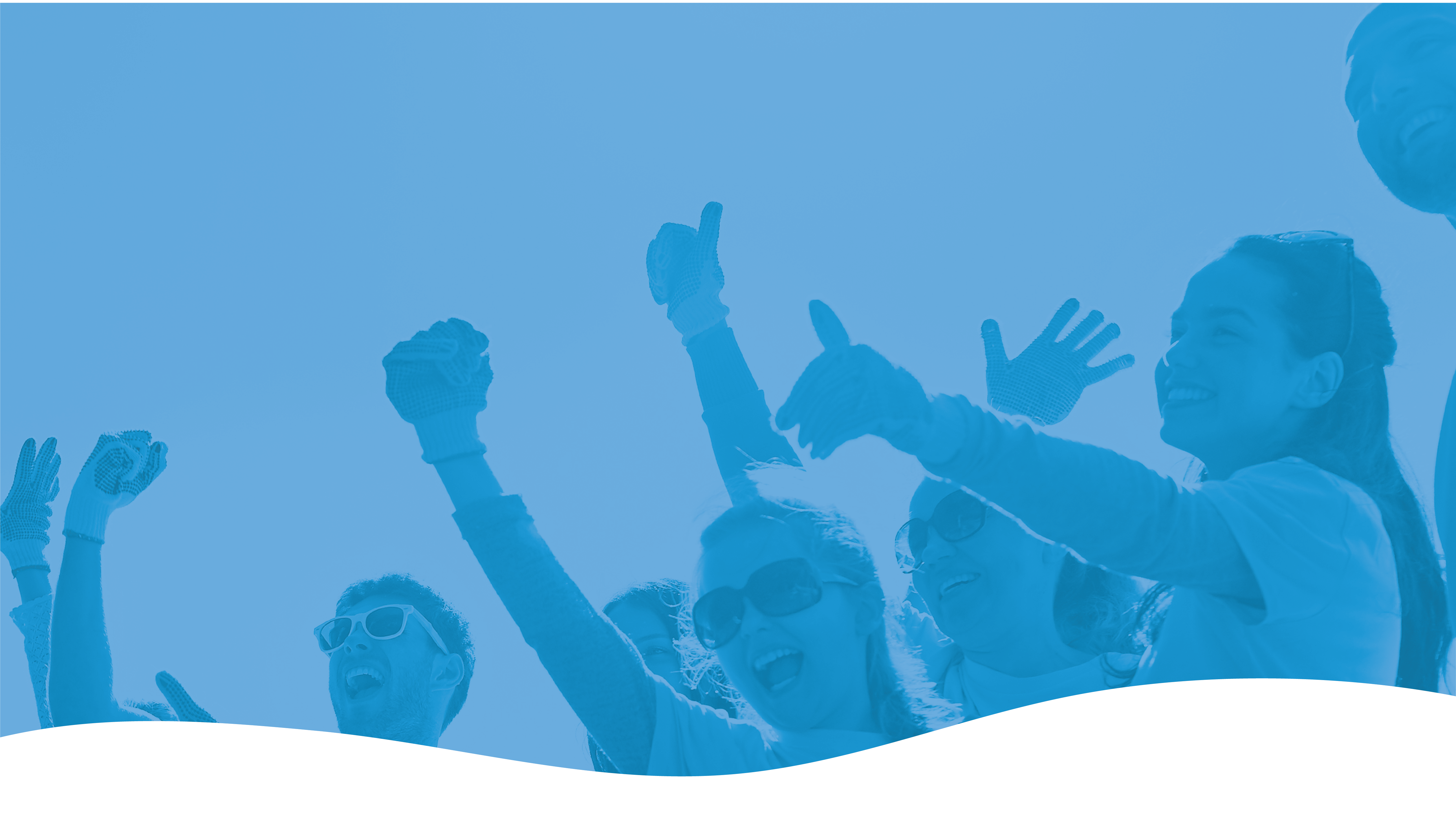 Resources
Volunteering and Service Done Right
Best practices abound for setting up and managing an effective volunteer or community engagement program.
Subscribe to our Newsletter to stay up to date on news, training information, funding opportunities, and more!
Join a local professional organization for on-going support and learning:
VANN (Volunteer Administrators of Northern Nevada)
Contact: Sarah Norman
775-825-1900
DOVIA (Directors of Volunteers in Agencies – Las Vegas)
Contact: Millie Thomas
702-486-2439
AVID (Active Volunteers in Douglas)
Contact: Mary Ellen Conaway
775-782-9000
If you are interested in learning how to become a Certified Volunteer Administrator, please go to Council for Certification in Volunteer Administration  for information, benefits, and how-tos.