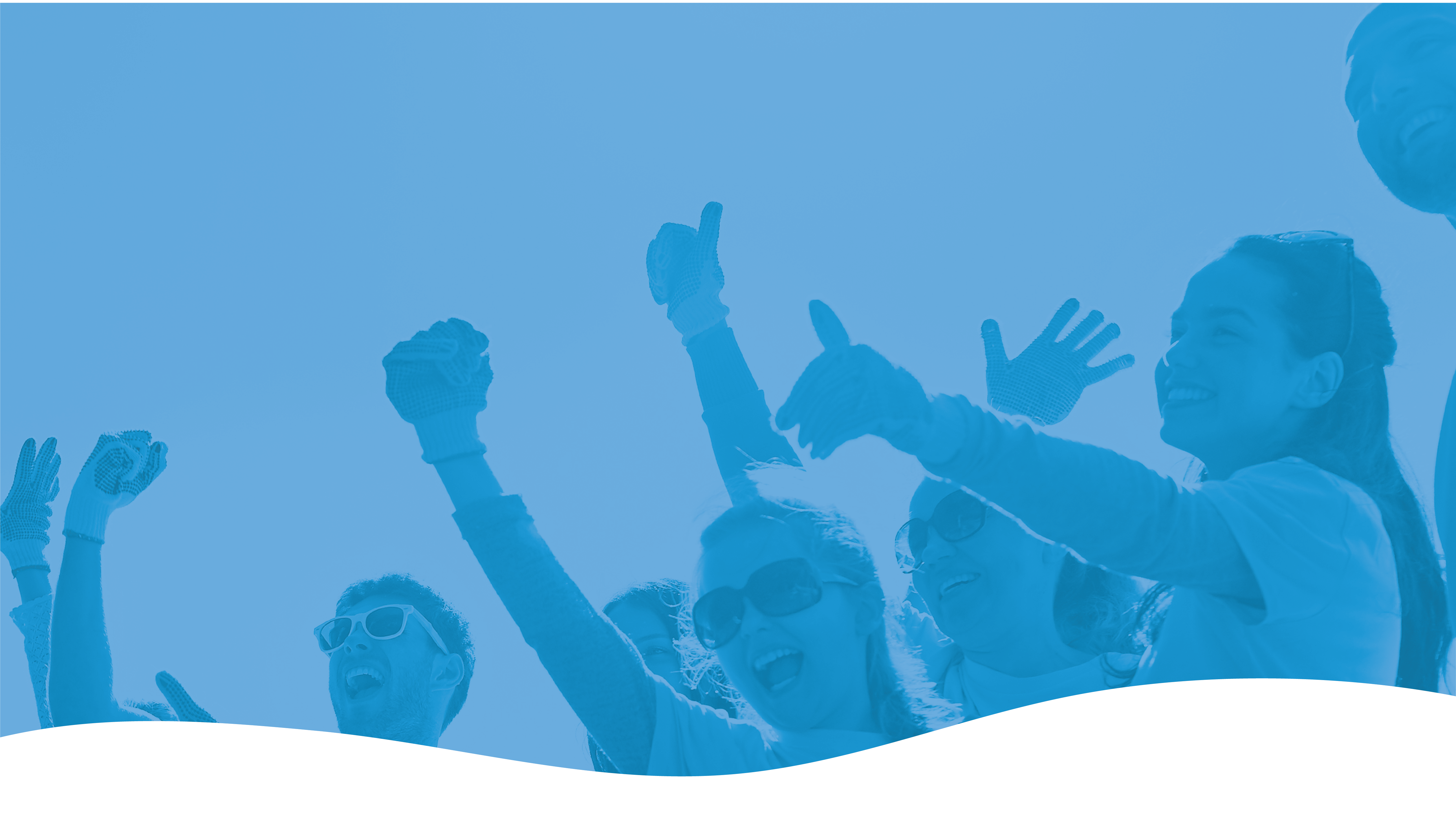 Nevada Programs
2017-18 AmeriCorps* State Portfolio
AmeriCorps members serve Nevada communities while gaining job skills and earning money for college. AmeriCorps programs place dedicated individuals in communities across the state to address local needs.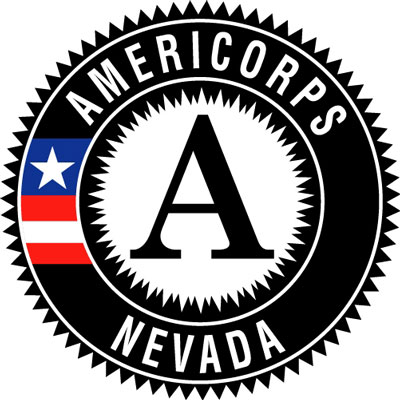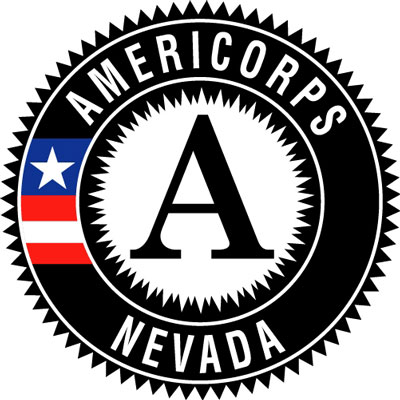 AmeriCorps*Nevada Programs
Great Basin Institute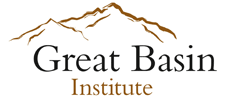 Great Basin Institute's Nevada Conservation Corps harnesses the energy and idealism of youth to meet the needs of Nevada public lands and communities. As a competitively funded AmeriCorps program, the NCC promotes ecological literacy through field research and direct conservation service. The NCC provides students and young professionals opportunities to make meaningful contributions toward protecting and conserving Nevada's natural heritage, while also gaining valuable work experience in the natural resource management field.
City of Las Vegas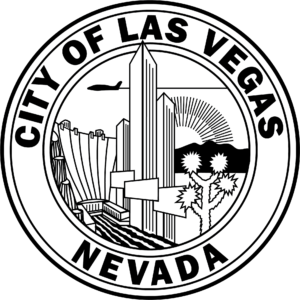 ReInvent Schools Las Vegas focuses on academic achievement, expanded learning, wraparound services, and family and community engagement at underperforming urban core schools. The initiative is a unique partnership between the Clark County School District and the city of Las Vegas, in collaboration with Communities in Schools and other local nonprofits.

Nevada Outdoor School

The Nevada Outdoor School AmeriCorps Program is a community development program that provides  professional and life-skills training for community members, and collaborations for best practices to increase the overall outreach of rural non-profits. Nevada Outdoor School's AmeriCorps State program places full-time, part-time, and summer AmeriCorps members members at worthy organizations throughout rural northern Nevada. Members dedicate a year or summer of their lives to serving others in the community as environmental stewards, educators, mentors, and caregivers.
Nevada Statewide Coalition Partnership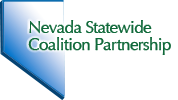 Nevada Statewide Coalition Partnership manages two AmeriCorps programs that support health and education needs using a unique coalition model to deliver services in local communities. NSCP AmeriCorps members serve statewide in the hardest to reach communities helping connect people to resources. This year, NSCP will be administering a new program designed to help prevent opioid and prescription drug abuse in 15 Nevada counties. Members will provide direct services including partnering with law enforcement, providing community education, and assisting with prescription drug take back events.
Truckee Meadows Parks Foundation

The Truckee Meadows Parks Foundation Student Stewards AmeriCorps Program is a STEM (Science, Technology, Engineering, Mathematics), standards-based curriculum that uses citizen science to engage kids with their local parks. This program introduces students to the importance of STEM fields and to the ever-growing opportunities in STEM jobs. The program prepares the students for success in post-secondary education and STEM careers.