AmeriCorps members serve Nevada communities while gaining job skills and earning money for college. AmeriCorps programs place dedicated individuals in communities across the state to address local needs.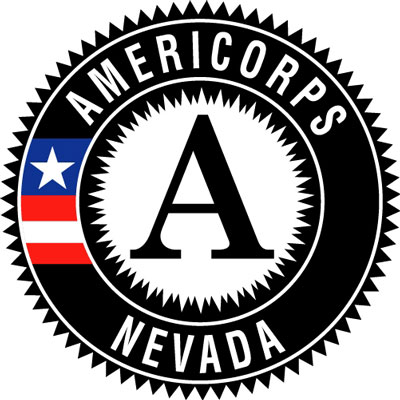 AmeriCorps*Nevada Programs
Great Basin Institute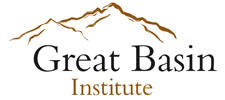 City of Las Vegas
The City of Las Vegas currently has a mid year planning grant, with a goal to impliment an operational grant later this year.
Will place up to 22 members in 2016-2017
Nevada Outdoor School

Connects agencies and fills gaps in community needs in rural Nevada, including Winnemucca, Wells, Elko, Battle Mountain, and Ely.
Host sites: local senior centers, family resource centers, schools, and food banks.
Will place 34 members
Learn more about Nevada Outdoor School
Program Director Zulma Mayorga (P 775-623-5656 or zulma.mayorga@nevadaoutdoorschool.org)
Nevada Statewide Coalition Partnership
Serves the Southern and Rural Nevada Communities.
Supports health and education needs using a unique coalition model to deliver services in local communities.
Will place 35 members during the 2016-2017 program year.
 Find more information at http://www.nyecc.org/.
Program Director Mary Duff (P 775-727-9970 or mary@nyecc.org)
Urban Roots Garden Classrooms

Supports economic opportunities for a new generation of farmers, provides fresh local food to those in need, and helps youth develop healthy habits.
Will place 22 members
Learn more about Urban Roots Garden Classrooms
Education Director Kim Daniel (P775-453-0623 or kim@urgc.org)
Truckee Meadows Parks Foundation
Serves the Northern Nevada Community.
Serve in Washoe County, teaching citizen science based education using public lands as laboratories. This program includes the engagement of volunteers in citizen science projects, community outreach, stewardship of public plans and support of the student stewards program
Will place 13 members during the 2016-2017 program year.
Find more information at http://www.tmparksfoundation.org/.Truckee Meadows Parks Foundation
Nevada Department of Veterans Services
Serves Statewide.
Serving to engage Nevada's Veterans and their families through outreach services helping them access resources, programs and benefits that will assist in poverty reduction and improve employment outcomes.
Will place 20 members during the 2016-2017 program year.
Find more information at http://www.veterans.nv.gov.