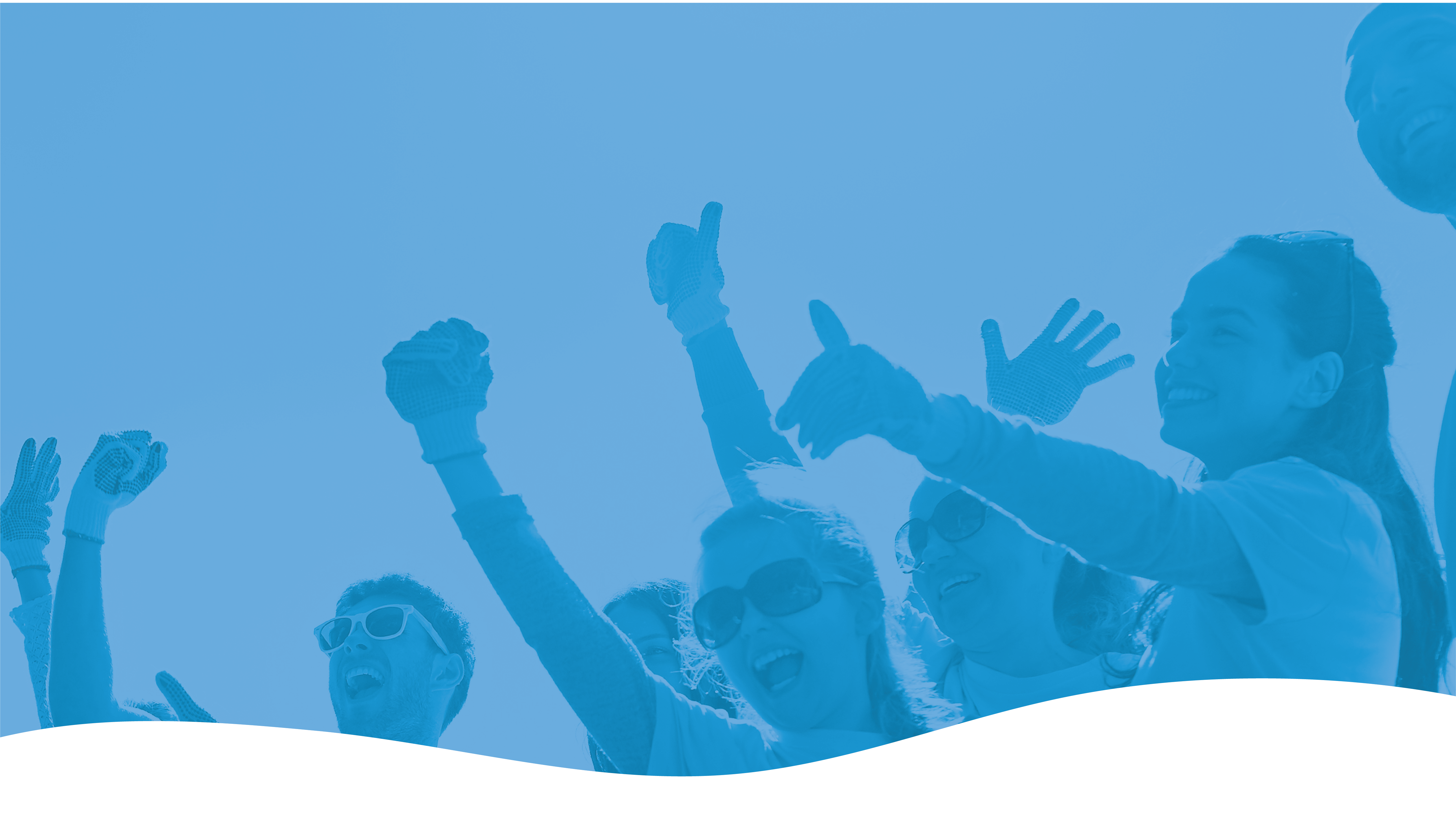 Serve with AmeriCorps
AmeriCorps is a national network of service programs that provide Americans of all ages and backgrounds with full- and part-time opportunities to serve their communities and help grassroots organizations meet local needs.
Nevada Volunteers administers AmeriCorps*Nevada, which pairs members with nonprofits, public agencies and faith-based and community organizations to help them tackle social challenges. AmeriCorps*Nevada members strengthen Nevada communities as part of a national service movement.
Interested in Learning More About AmeriCorps Funding Opportunities?
Interested in serving a year as an AmeriCorps member?
The AmeriCorps Pledge
"I will get things done for America – to make our people safer, smarter and healthier. I will bring Americans together to strengthen our communities. Faced with apathy, I will take action. Faced with conflict, I will seek common ground. Faced with adversity, I will persevere. I will carry this commitment with me this year and beyond. I am an AmeriCorps member, and I will get things done."

Segal
AmeriCorps
Education Award
AmeriCorps members receive a modest living allowance and, after completing their term of service, can earn a Segal AmeriCorps Education Award to pay for college, graduate school or qualified student loans.
Types of AmeriCorps Programs
AmeriCorps*State and AmeriCorps*National

Target: People ages 17+ who want to engage in direct service and mobilizing community volunteers.
Activities include: mentoring students, promoting health initiatives, spreading public safety information or beautifying parks and trails. (AmeriCorps*Nevada is an AmeriCorps*State program.)

AmeriCorps*VISTA

Target: People ages 18+ with a college degree or employment experience who want to use their skills to increase an organization's impact.
Activities include: addressing poverty-related issues by developing programs and improving nonprofit business practices. VISTAs are self-motivated and are passionate about doing the behind-the-scenes work to empower communities.

AmeriCorps*NCCC

Target:  people ages 18–24 interested in working in a team environment completing intense projects that respond to regional challenges and needs, such as disaster response.
Activities include: training on first aid, CPR, public safety, firefighting and other topics. Members should be willing to relocate throughout the country with their teams for project assignments throughout their service commitment.