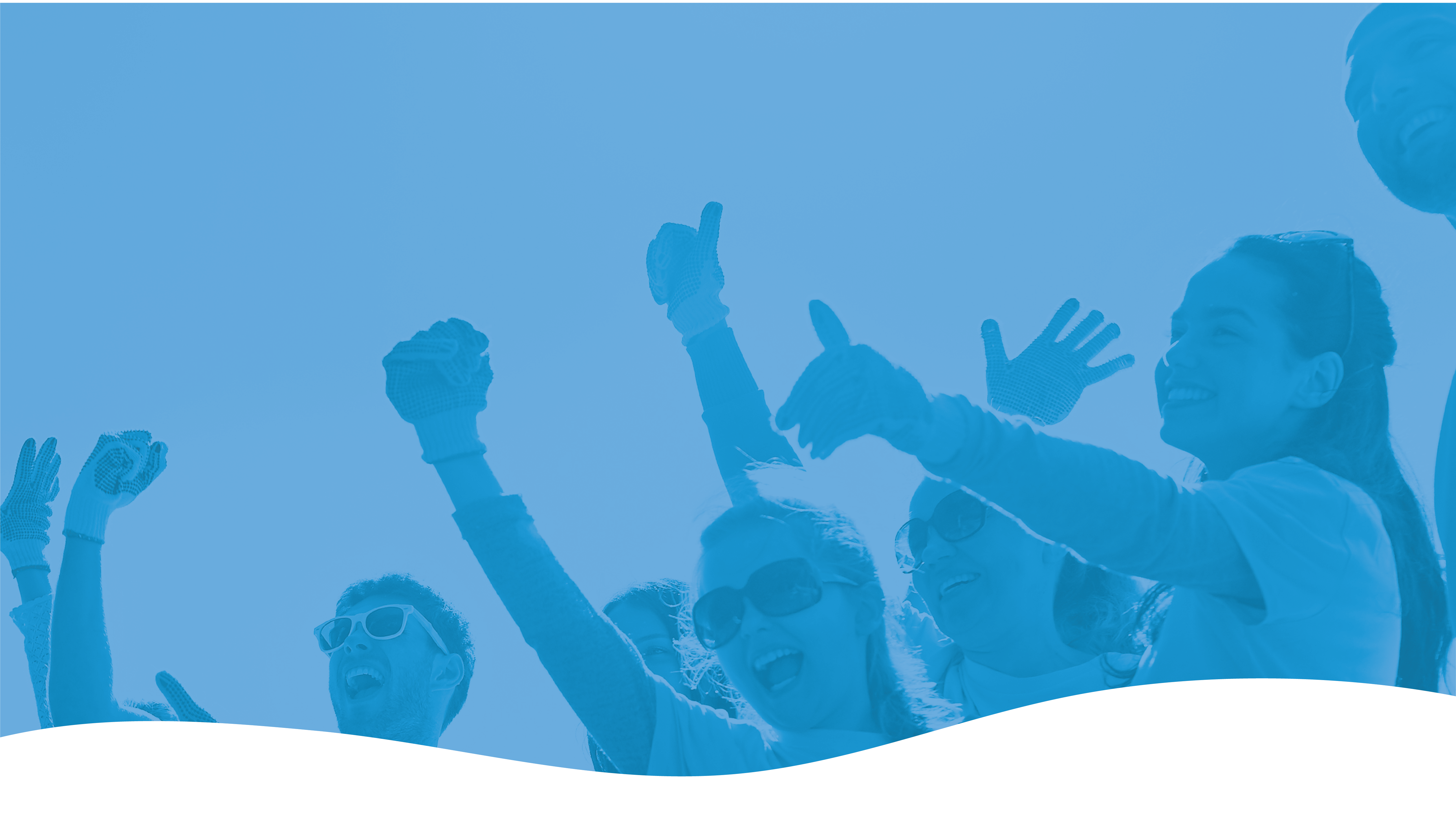 Volunteer Programs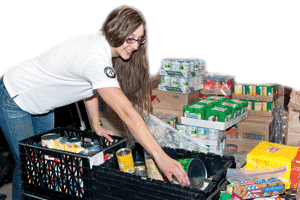 "This is our most significant challenge: in changing times, we cannot overvalue the importance of a strong volunteer culture. Our volunteers translate our intentions and our values into work that is useful, meaningful, and mutually rewarding. We, in turn, need to revitalize volunteerism, to ensure that it is alive and well and resilient. "
– Volunteer Canada
Volunteer programs fundamentally enhance an organization's ability to meet its mission and achieve strategic goals. Whether a nonprofit, municipality, or business, a volunteer program brings challenges and enhances potential.
Nevada is home to some amazing organizations who understand the power of volunteerism. If you want to be involved as a volunteer check out NV Volunteer Connect, our statewide volunteer connecting system. If your organization has volunteer opportunities and wants to be listed on NV Volunteer Connect, create an account on this site and we'll start the process of helping you find the best volunteers Nevada has to offer.

For ideas to strengthen your volunteer program, check out our Resources page.
To learn more about how you can volunteer, check out our Be a Volunteer page.