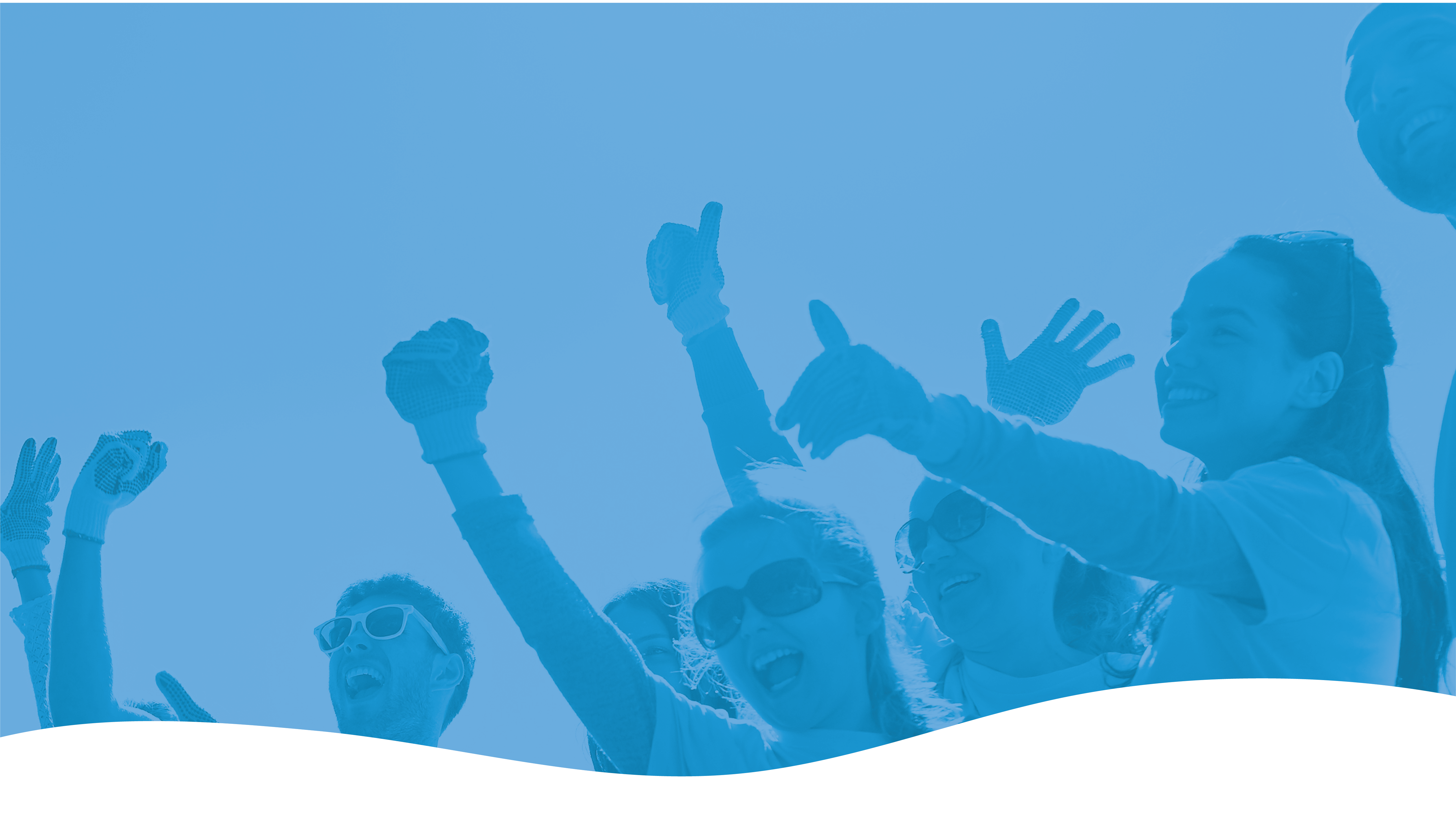 Virtual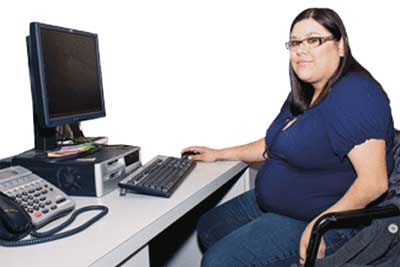 Stay in and help out: Virtual Volunteering
Virtual volunteering is an unpaid service provided via the Internet. Learn the myths and get the facts.
Don't let time constraints, physical limitations, or duties at home prevent you from getting involved. Meet five people who've made a positive impact through virtual volunteering.
A helpful email can make just as much difference as a helping hand, with charities such as YouthNet pioneering online advice services.
Volunteer opportunities texted to your mobile phone via Do Something.org.
Enter "virtual" in the keyword box of our volunteer matching system to see all kinds of ways to volunteer virtually.