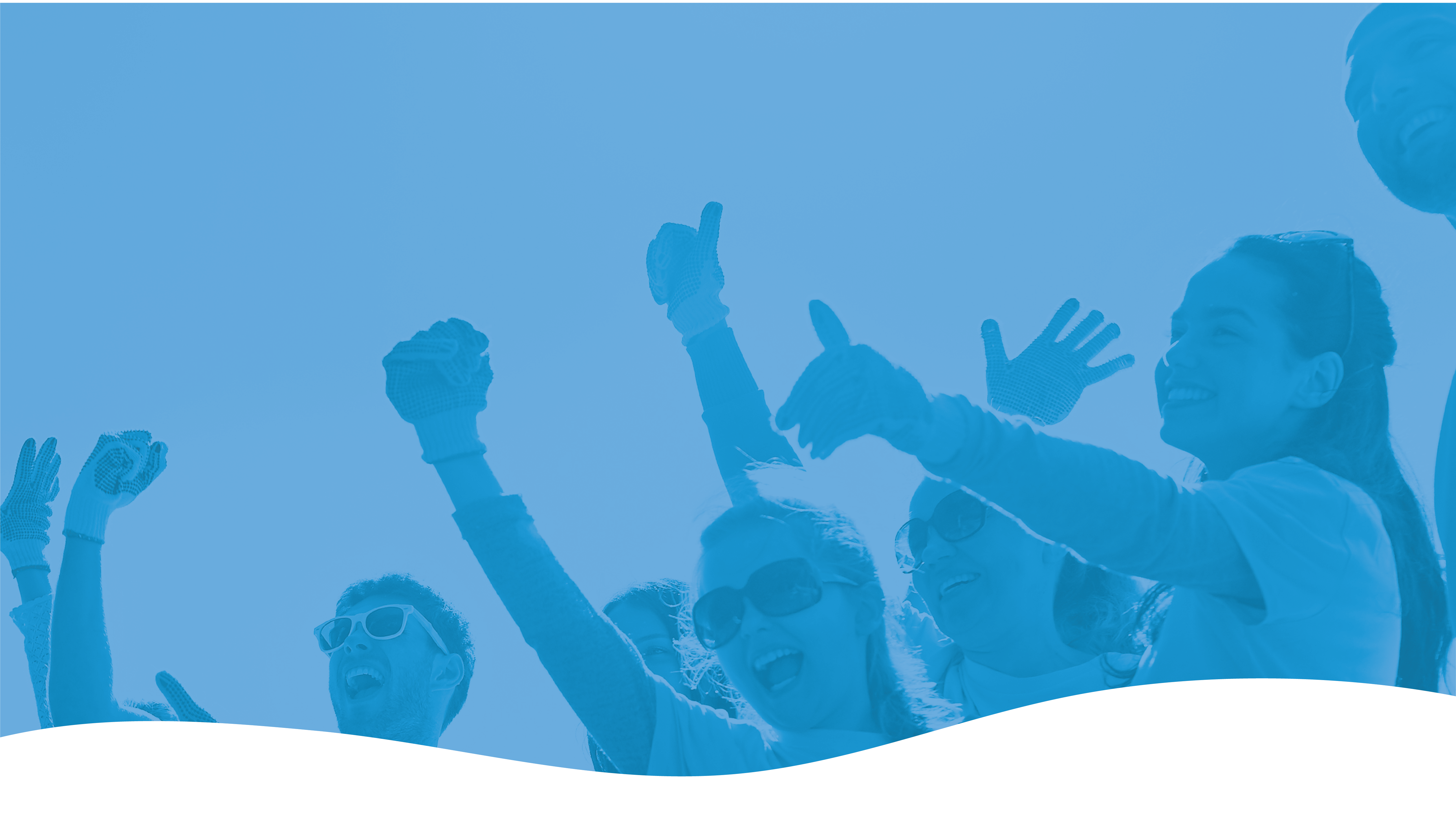 Tips for Effective Volunteer Programs
Keep track of your volunteers' hours
Trackin' It! Software helps you count the hours that your volunteers provide in service to your organization.
Why track hours?
Volunteer hours can be an important indicator of how effective a nonprofit is in fulfilling its mission, and can be included when the nonprofit applies for grants or does fundraising.
Hours are valuable
One hour of volunteer labor is valued at more than $20, so tracking every hour a volunteer gives can really add up.
Sign up for our volunteer coordinators/community relations e-list and become part of a statewide community of volunteer coordinators who share ideas, resources, training opportunities, and funding information.
Create strong position descriptions
The key to finding the right volunteers is having the right position description that identifies key skills, commitment needed, and the scope of duties. Our Toolkit for Writing Effective Position Descriptions can help.
Showcase your volunteer positions through our website
Nevada Volunteers showcases volunteer opportunities throughout the state using NV Volunteer Connect, a free system created for Nevada that can help your nonprofit, governmental agency, or faith-based community increase the exposure of your volunteer opportunities to people all over the state.

Ready to sign up? To register click here
You will need:
Your organization's EIN (employer identification number)
Current contact information for someone at your organization
Visit Resources for Starting and Managing Your Volunteer Program for more great ideas!