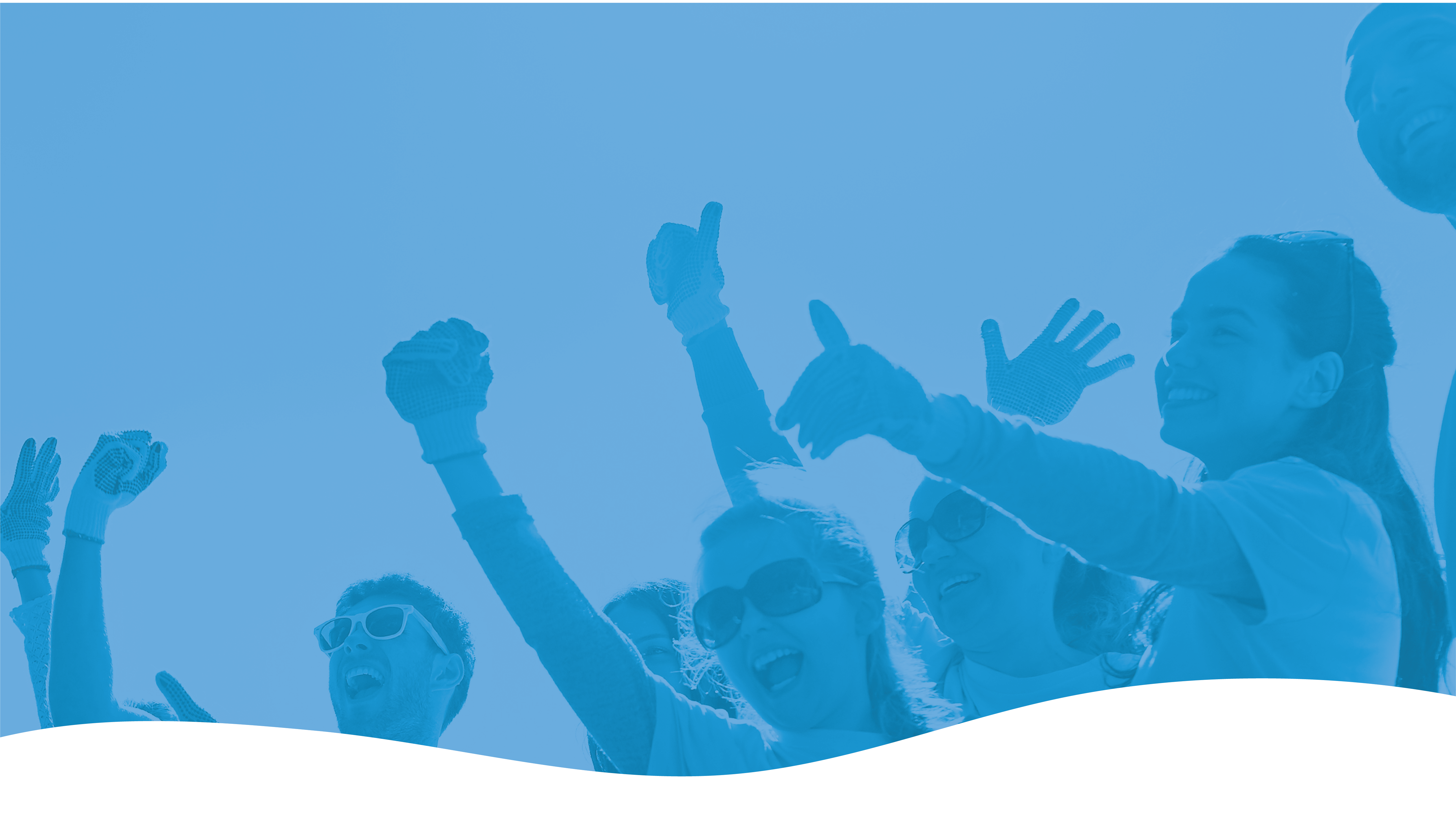 Student
You're a busy student — classes, sports, maybe even a part-time job.
So why volunteer?
Because you want to help.
You will reap the most benefits from volunteering if you can honestly say you enjoy helping others or want to help solve a community problem. Beyond that, volunteering can help with post-graduation job placement and debt-forgiveness. Learn How to Become has created a guidebook for students and young professionals seeking careers in the non-profit sector with information about how volunteering can be an avenue to future employment.  Check out the guidebook here!
Volunteering beefs up your resume
Volunteering can give you a real edge in the job market—especially if you've been in a leadership position or initiated a volunteer effort on your own. Volunteering also helps you:
show a potential employer how you can effectively manage, meet deadlines, or do great PR work
show initiative—volunteering while you attend school or look for a job is a big deal

impress graduate admission officers, who are always looking for well-rounded students
Volunteering builds your social connections
You work with many different people when you volunteer, many of whom are successful or have connections. This can be a great path to a potential job, financial backing for your entrepreneurial idea, or simply sound advice. Gather your friends for a volunteer project or meet new friends with similar interests!
Volunteering can help with student loan debt
Larger organizations such as the Peace Corps and AmeriCorps offer some loan forgiveness if you meet certain qualifications.
Service-learning
Volunteering can be a required part of your courses.  What a great way to learn!  Use our volunteer matching system, or check with your campus office for community service or service-learning.  Learn more about service-learning
Where to find student-friendly volunteer opportunities