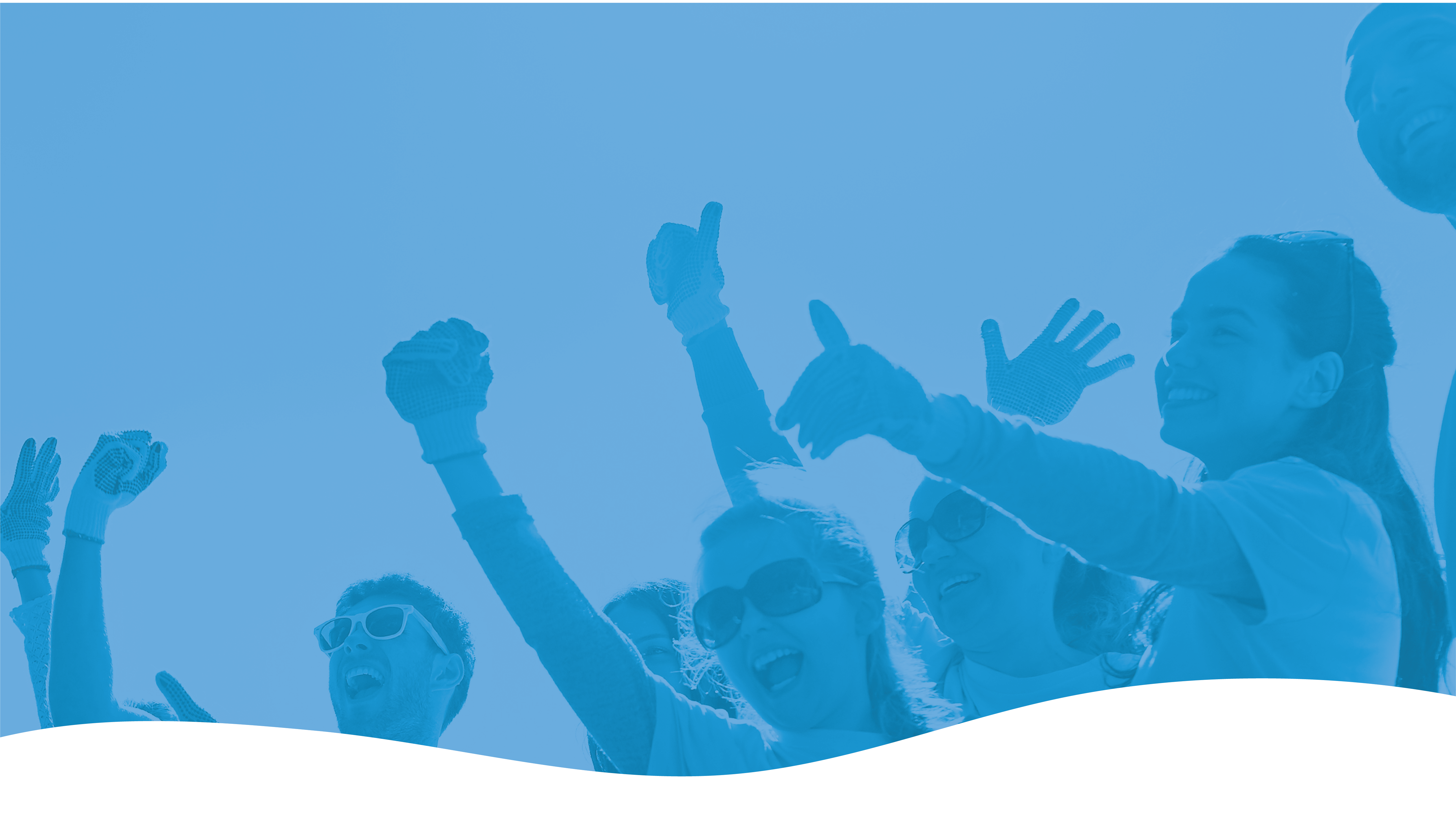 Over 55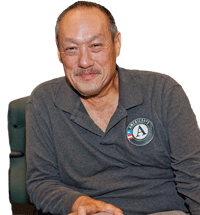 Extra Benefits
One year national service positions can provide satisfaction and a small living stipend along with the option to provide an educational award to a child, grandchild, or foster child.
Watch this video to learn more about AmeriCorps.
If you're over 55, you likely have many talents and skills—and extra time—to share as a volunteer and give back to your community.
Check out your local RSVP: Retired & Senior Volunteer Program
RSVP recruits and encourages people 55 years and older to share their unique skills, talents, and experience. From building houses to immunizing children, from enhancing the capacity of non-profit organizations to improving and protecting the environment, RSVP volunteers put their unique talents to work to make a difference. One time, ongoing, and periodic opportunities are available as well as virtual opportunities you can do from home.
Check out our volunteer matching system to find out which organizations are looking for a volunteer like you!

RSVP in Reno
• Visit the Reno area RSVP office at the UNR Sanford Center for Aging
• Find us on Facebook
• Contact: Scott Trevithick, Project Director, 775-784-1808
RSVP in Las Vegas
Visit the Las Vegas area RSVP office at Catholic Charities of Southern Nevada, 702-382-0721
RSVP in Rural Nevada
Call 775-687-4680 to learn more.
Other volunteer opportunities for seniors
AARP and Encore are two organizations that engage thousands of seniors in meaningful service and volunteer activities.
The Senior Corps programs, administered by the Corporation for National and Community Service, support local Foster Grandparents programs and Senior Companions. Contact the state office at 775-784-7474.