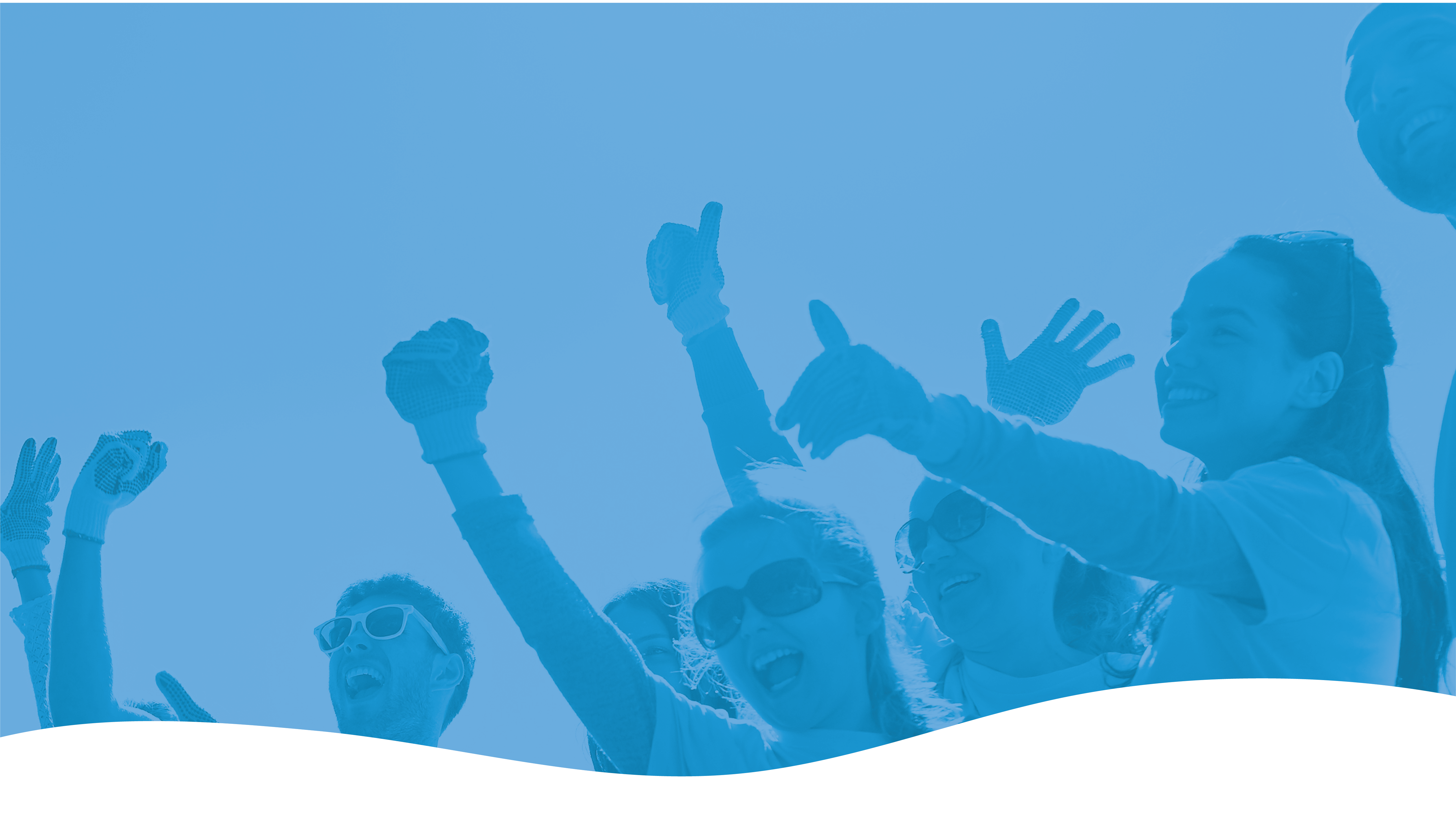 Nevada Programs

AmeriCorps is a network of national service programs that empower people to improve their communities. Every year more than 80,000 Americans at 2,000 nonprofits, public agencies, and community organizations, engage in intensive service to meet community needs.
What do AmeriCorps members receive for their service?
Living stipend

Education award to be used to pay for college or trade school or pay back student loans (people 55+ can give their education award to their children or grandchildren)

Student Loan Deferment during service

Full-time members receive health care and child care

Training
Scroll Down to Learn more and Apply to a Nevada Program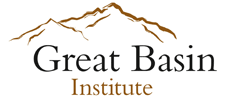 Great Basin Institute's Nevada Conservation Corps harnesses the energy and idealism of youth to meet the needs of Nevada public lands and communities. This year NCC will place 175 AmeriCorps members through the state of Nevada. Because of their service 3000 acres of Nevada land will be improved supporting burned area restoration efforts on public lands and mitigating the threat of future wildland fires.

Learn more or apply year round to serve at Nevada Conservation Corps
Program Director Scott Scherbinski, sscherbinski@thegreatbasininstitute.org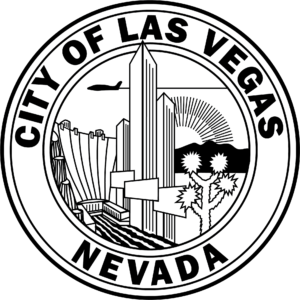 ReInvent Schools Las Vegas focuses on academic achievement, expanded learning, wraparound services, and family and community engagement at underperforming urban core schools. This year the program will place 48 AmeriCorps members in CLas Vegas schools to mentor more than 500 children who are behind in reading, or have low school attendance rates, to support the Read by Three initiative and ensure future success in school and in life for Nevada children.
Learn more about ReInvent Schools
Contact Program Director Brandi Catlin to apply, bcatlin@lasvegasnevada.gov

The Nevada Outdoor School AmeriCorps Program is a community development program that provides  professional and life-skills training for community members, and collaborations for best practices to increase the overall outreach of rural nonprofits. Nevada Outdoor School's AmeriCorps State program will places 22 full-time, part-time, and summer AmeriCorps members members at organizations throughout northern Nevada to serve as mentors, naturalists, and outreach assistants supporting senior citizens. Members engage the community in understand their public lands, supporting the most vulnerable members of their communities, and they leverage more than 550 volunteers to help them reach these goals each year.
Learn more and apply year round at Nevada Outdoor School
Program Director Zulma Mayorga, zulma.mayorga@nevadaoutdoorschool.org

Nevada Statewide Coalition Partnership places 27 members who support health needs to deliver services in local communities, many of which are rural. AmeriCorps members serve statewide in the hardest to reach communities helping connect people to resources including resources to improve, among many other things: nutritional education, physical wellness and diabetes prevention. Members will provide direct services including partnering with coalitions, local schools, senior centers and the like.
Learn More about Nevada Statewide Coalition Partnership
Contact Program Director Sofia Cano-Allison to apply, sofia@nyecc.org

The Truckee Meadows Parks Foundation Student Stewards AmeriCorps Program is a STEM (Science, Technology, Engineering, Mathematics), standards-based curriculum that uses citizen science to engage kids with their local parks. This program introduces students to the importance of STEM fields and to the ever-growing opportunities in STEM jobs. This year TMPF will place 46 AmeriCorps member who will teach citizen science-based education programs using public lands as learning laboratories in Washoe County and Carson City increasing the academic engagement of more than 1,200 opportunity youth.
Learn more about Truckee Meadows Parks Foundation
Contact Program Director Devin Genovese to apply year round, Devin@tmparksfoundation.org

The Walker Basin Conservancy's AmeriCorps Program accomplishes important conservation projects on Nevada's public lands, balancing agricultural interests, wildlife habitat, and recreational use within the Walker Basin. AmeriCorps Members will learn conservation principles and develop new skills while conducting native plant revegetation to improve wildlife habitat, removing invasive species for the protection of the local ecosystem, and reducing instream sedimentation through streambank stabilization projects.
Learn more and apply year round at Walker Basin Conservancy
Program Director Miguel Gonzales, miguel.gonzales@walkerbasin.org


AmeriCorps Wetland Restoration Technicians with Truckee Meadows Parks Foundation are serving their community through habitat restoration, increasing availability of open space for community members, and providing educational opportunities to the public. This is being accomplished through the removal of invasive plant species, the establishment of native vegetation, trail and bridge rehabilitation, educational and interpretive sign development, and community events. The restoration area, which is currently closed to the public, will be opened and allow for increased, free recreational opportunities for the Reno/Sparks area and its visitors. This project would not be possible without the selfless dedication of AmeriCorps members.
Learn more about Truckee Meadows Parks Foundation
Contact Program Director Elena Larsen to apply year round, Elena@tmparksfoundation.org
AmeriCorps Members serving in the Clark County AmeriCorps 4-H Grows Here Project (4-H Grows) at the University of Nevada, Reno, Extension reach youth ages 5-19, first-generation college-going, low-income families and communities of color in urban Las Vegas, NV, with a special focus on reaching middle school youth. Youth participants in 4-H Grows will develop timely and relevant skills and abilities in important areas including STEM by engaging in hands-on, learn-by-doing 4-H classes, projects, and activities. 4-H Grows utilizes an evidence-based approach to develop essential soft skills through identity development and self-understanding. The approach of addressing both STEM and soft skills is an effort to meet the demands of the future workforce and economy in which youth will engage, but more importantly to develop globally-minded critical thinkers who are able to adapt to an ever-changing world. Youth will be equipped to successfully attend, persist, and complete some form of post-secondary education, and ultimately, the opportunity for upward mobility.
Program Director, Mallory Levins: levinsm@unr.edu
AmeriCorps members will serve as Education Specialists at Opportunity Village. They will spend their time both developing and facilitating curriculum for persons with intellectual and related disabilities, in order to increase their job readiness.
Program Director, Adam Snow: snowa@opportunityvillage.org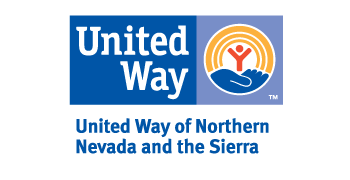 United Readers AmeriCorps program is design to support the literacy acquisition and Kindergarten readiness skills into order to improve third grade reading scores. Members serving in the Early Childhood Mentor positions will serve children 0-5 and their families providing literacy and kindergarten readiness skills using pre-determined lesson plans in groups of eight families at a time throughout the year. Early childhood mentors will also provide recorded services and one-on-one sessions with families who live in rural areas or who are unable to attend family session. In-School Mentors will provide literacy acquisition and reading fluency services using predetermined lesson plans during school hours with K-3 students who are identified by classroom teachers and literacy specialists as in need of extra reading supports. After School Mentors will provide extra and extended day literacy and reading fluency support services using predetermined lesson plans to K-3 students enrolled in afterschool programs.
Program Director, Krystal Hoefling: krystal.hoefling@uwnns.org