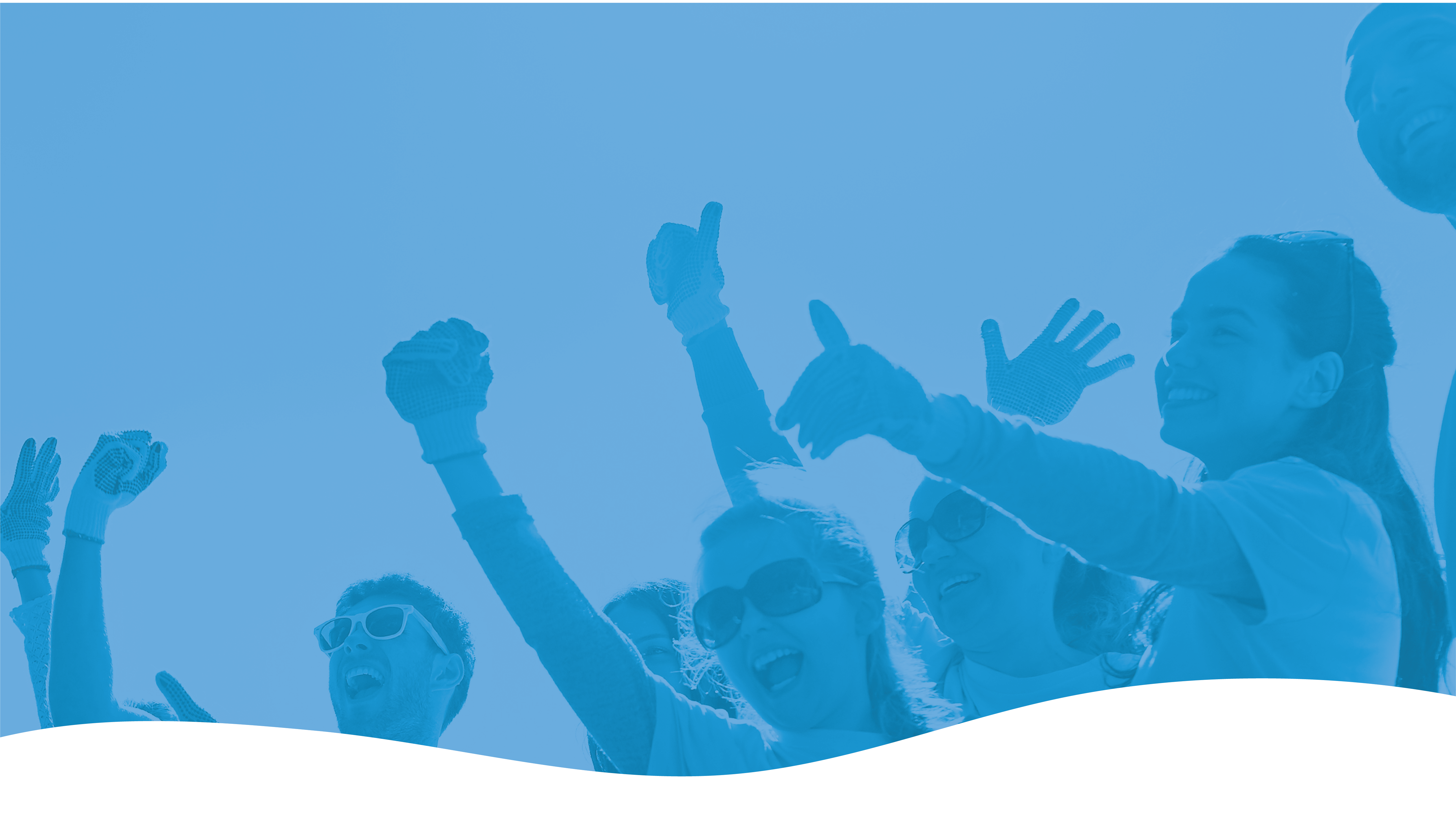 Nevada Programs
2018-19 AmeriCorps Nevada Portfolio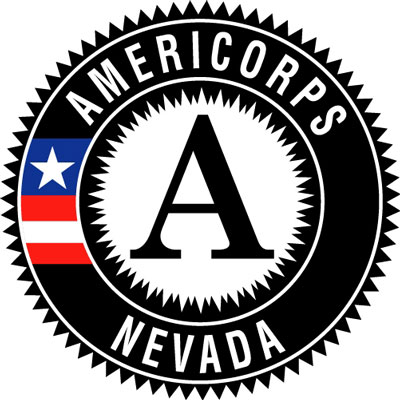 AmeriCorps is a network of national service programs that empower people to improve their communities. Every year more than 80,000 Americans at 2,000 nonprofits, public agencies, and community organizations, engage in intensive service to meet community needs in the areas of:
What do AmeriCorps members receive for their service?
Living stipend

Education award to be used to pay for college or trade school or pay back student loans (people 55+ can give their education award to their children or grandchildren)

Student Loan Deferment during service

Full-time members receive health care and child care

Training
Apply to Serve in Nevada Today!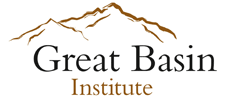 Great Basin Institute's Nevada Conservation Corps harnesses the energy and idealism of youth to meet the needs of Nevada public lands and communities. This year NCC will place 175 AmeriCorps members through the state of Nevada. Because of their service 3000 acres of Nevada land will be improved supporting burned area restoration efforts on public lands and mitigating the threat of future wildland fires.

Learn more or apply year round to serve at Nevada Conservation Corps
Program Director Scott Scherbinski, sscherbinski@thegreatbasininstitute.org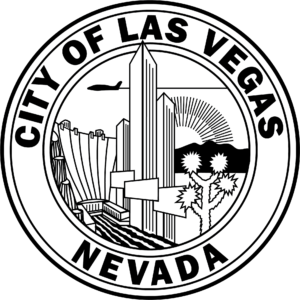 ReInvent Schools Las Vegas focuses on academic achievement, expanded learning, wraparound services, and family and community engagement at underperforming urban core schools. This year the program will place 48 AmeriCorps members in Clark County schools to mentor more than 500 children who are behind in reading, or have low school attendance rates, to support the Read by Three initiative and ensure future success in school and in life for Nevada children.
Learn more about ReInvent Schools
Contact Program Director Brandi Catlin to apply, bcatlin@lasvegasnevada.gov

The Nevada Outdoor School AmeriCorps Program is a community development program that provides  professional and life-skills training for community members, and collaborations for best practices to increase the overall outreach of rural nonprofits. Nevada Outdoor School's AmeriCorps State program will places 37 full-time, part-time, and summer AmeriCorps members members at organizations throughout rural northern Nevada to serve as mentors, naturalists, and outreach assistants supporting low income families, students and senior citizens. Members engage the community in understand their public lands, supporting the most vulnerable members of their communities, and they leverage more than 550 volunteers to help them reach these goals each year.
Learn more and apply year round at Nevada Outdoor School
Program Director Zulma Mayorga, zulma.mayorga@nevadaoutdoorschool.org

Nevada Statewide Coalition Partnership manages two AmeriCorps programs and places 44 members who support health and education needs using a unique coalition model to deliver services in local communities. NSCP AmeriCorps members serve statewide in the hardest to reach communities helping connect people to resources including resources to help prevent opioid and prescription drug abuse in 15 Nevada counties. Members will provide direct services including partnering with law enforcement, providing community education, and assisting with prescription drug take back events.
Learn More about Nevada Statewide Coalition Partnership
Contact Program Director Charlotte Bruce to apply, Charlotte@nyecc.org

The Truckee Meadows Parks Foundation Student Stewards AmeriCorps Program is a STEM (Science, Technology, Engineering, Mathematics), standards-based curriculum that uses citizen science to engage kids with their local parks. This program introduces students to the importance of STEM fields and to the ever-growing opportunities in STEM jobs. This year TMPF will place 24 AmeriCorps member who will teach citizen science-based education programs using public lands as learning laboratories in Washoe County and Carson City increasing the academic engagement of more than 1,200 opportunity youth.
Learn more about Truckee Meadows Parks Foundation
Contact Program Director Devin Genovese to apply year round, Devin@truckeemeadowsparksfoundation.org

Established in 2014, the Walker Basin Conservancy (WBC) is leading the effort to restore and maintain Walker Lake while protecting agricultural, environmental and recreational interests in the Walker Basin. This year WBC will place 52 AmeriCorps members to support native fish and wildlife in the Walker Basin through stewardship activities that will enhance the Walker River corridor as it is transitioned from primarily agricultural use to mixed uses including heavily increased recreation.
Learn more and apply year round at Walker Basin Conservancy
Program Director Miguel Gonzales, miguel.gonzales@walkerbasin.org