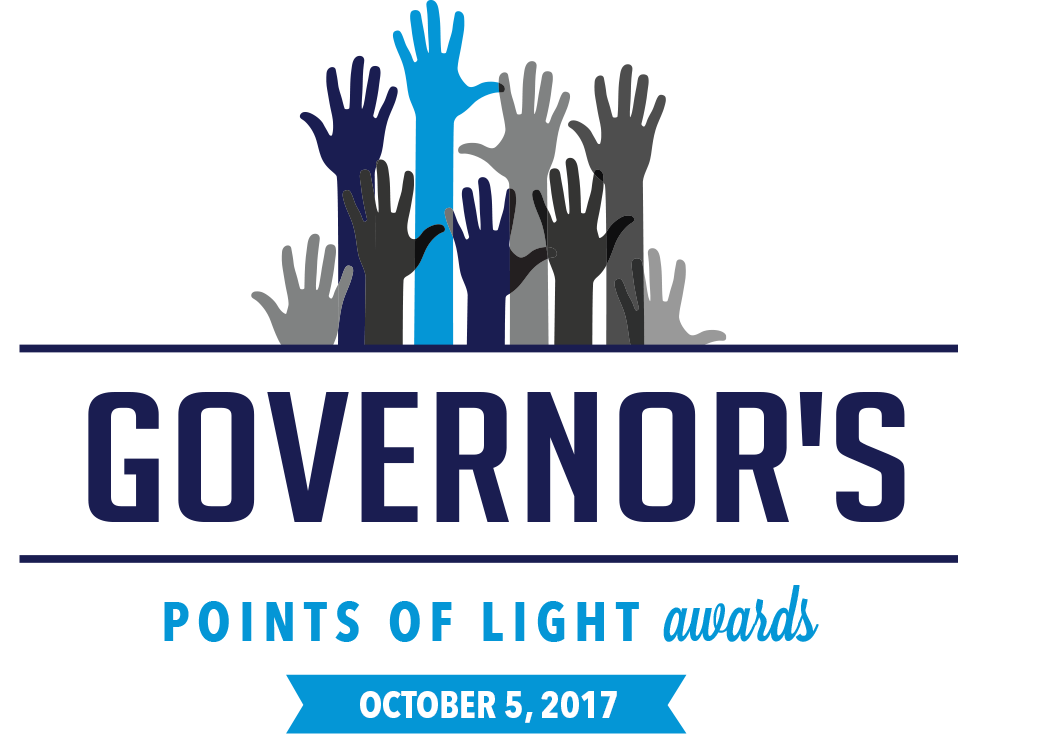 Thank you to the 2017 Governor's Points of Light Awards Sponsors! 
Platinum Sponsor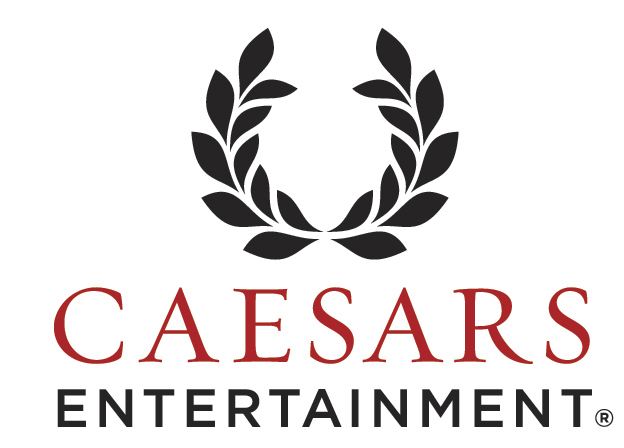 Gold Sponsor

Silver Sponsors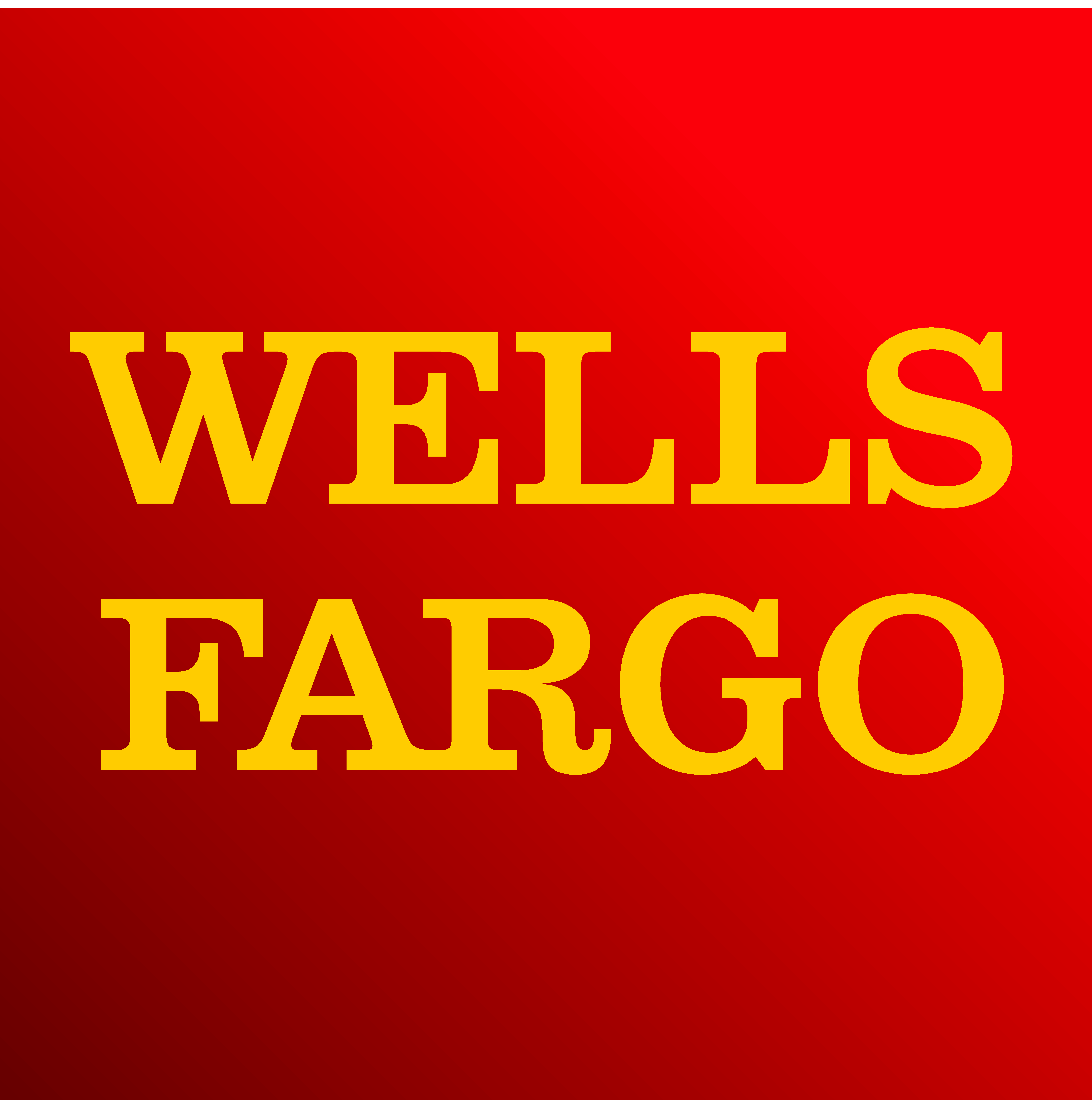 Celebrate Nevada's Brightest Volunteers
The 2017 Governor's Points of Light Awards Ceremony Luncheon was October 5, 2017 at the Flamingo in Las Vegas. During the luncheon this year's award recipients were presented by Lt. Governor Mark Hutchison. Speakers included Lt. Governor Mark Hutchison, Kendall Tenney from Win-Win Entertainment, and Amber Martin-Jahn, Executive Director at Nevada Volunteers.

Taking it Personally.
During the ceremony, Amber Martin-Jahn asked everyone to challenge the Volunteering and Civic Life in America report that ranks Nevada 48th in the nation by volunteer rate. Rather than accepting the number that everyone else sees as Nevada's volunteer story, she called for Nevadans to take it personally and make change together. Collectively, with the power of our time and treasure, we can create the essential cornerstone to mobilize individuals and agencies to make change in their communities through the power of volunteerism. Read the full appeal to learn the impact your time and treasure could make when you take it personally.


Want to see pictures and posts from the Awards Ceremony?
Search #GPOL17 on Twitter, Facebook and Instagram to see the celebration of this year's Finalists and Recipients.
Videos of the 2017 Finalists and Recipients…
Check out Nevada Volunteers' YouTube Channel to view the videos of the Finalists and Recipients played during the Awards Ceremony.