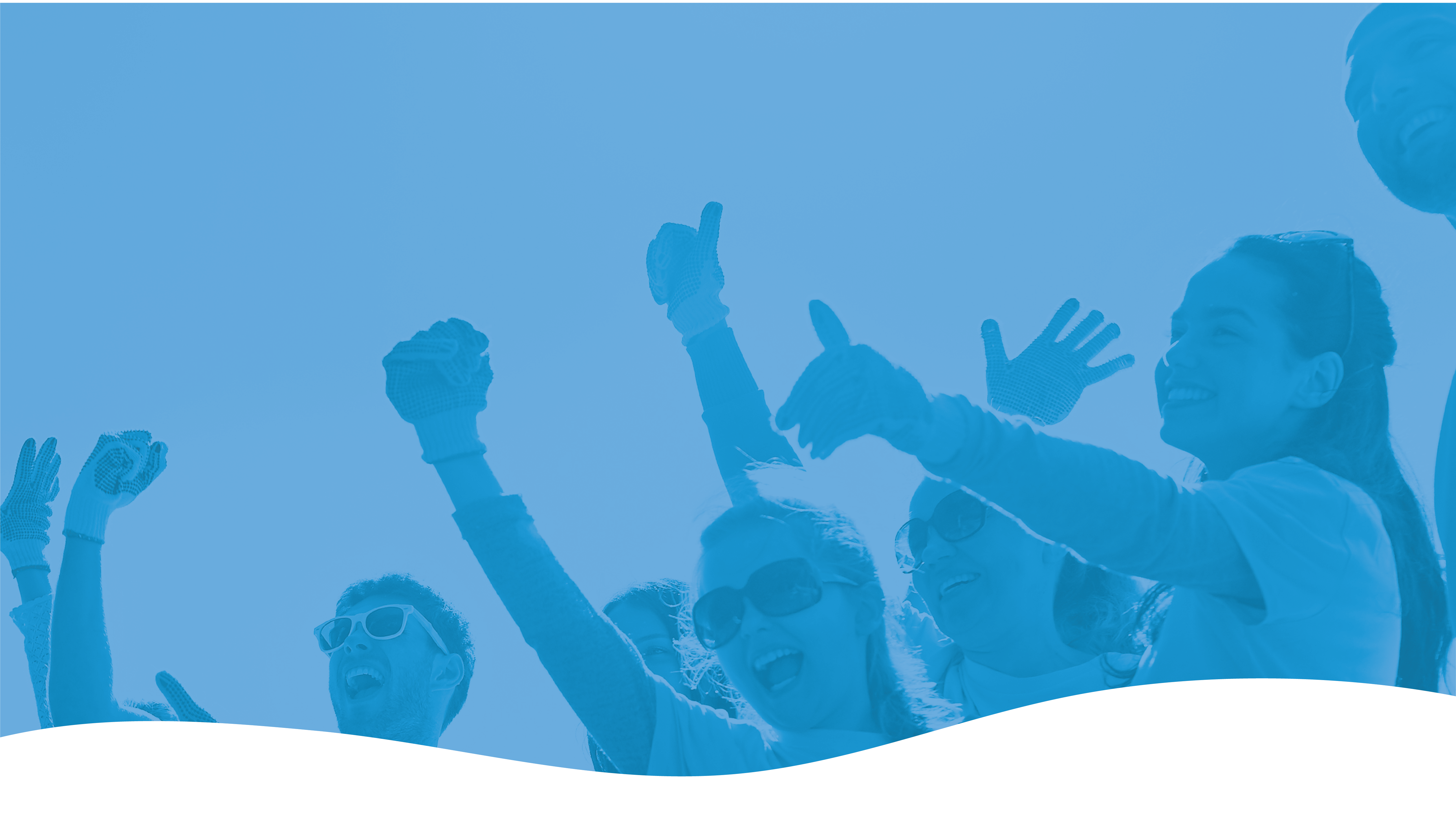 Become an AmeriCorps Member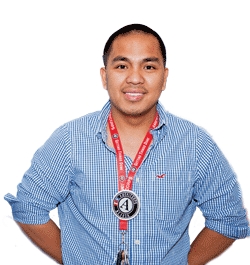 If you're willing to do something special, unique, and exciting, AmeriCorps has opportunities for you!
Gain Priceless Experience
AmeriCorps offers real-life education and work experience all at the same time. Help make the world a better place. Help children learn, protect the environment, or bring needed services to a low income community.
You'll learn teamwork, leadership, responsibility and other essential skills that will help you for the rest of your life. You'll gain the personal satisfaction of taking on challenges and seeing results.
Earn Tangible Benefits
Most AmeriCorps members receive student loan deferment, training, a living allowance, and (if you serve full time) health insurance.
After you complete your term of service, you will also receive a Segal AmeriCorps Education Award, which you can use to help pay for college, graduate school, vocational training, or to repay student loans.