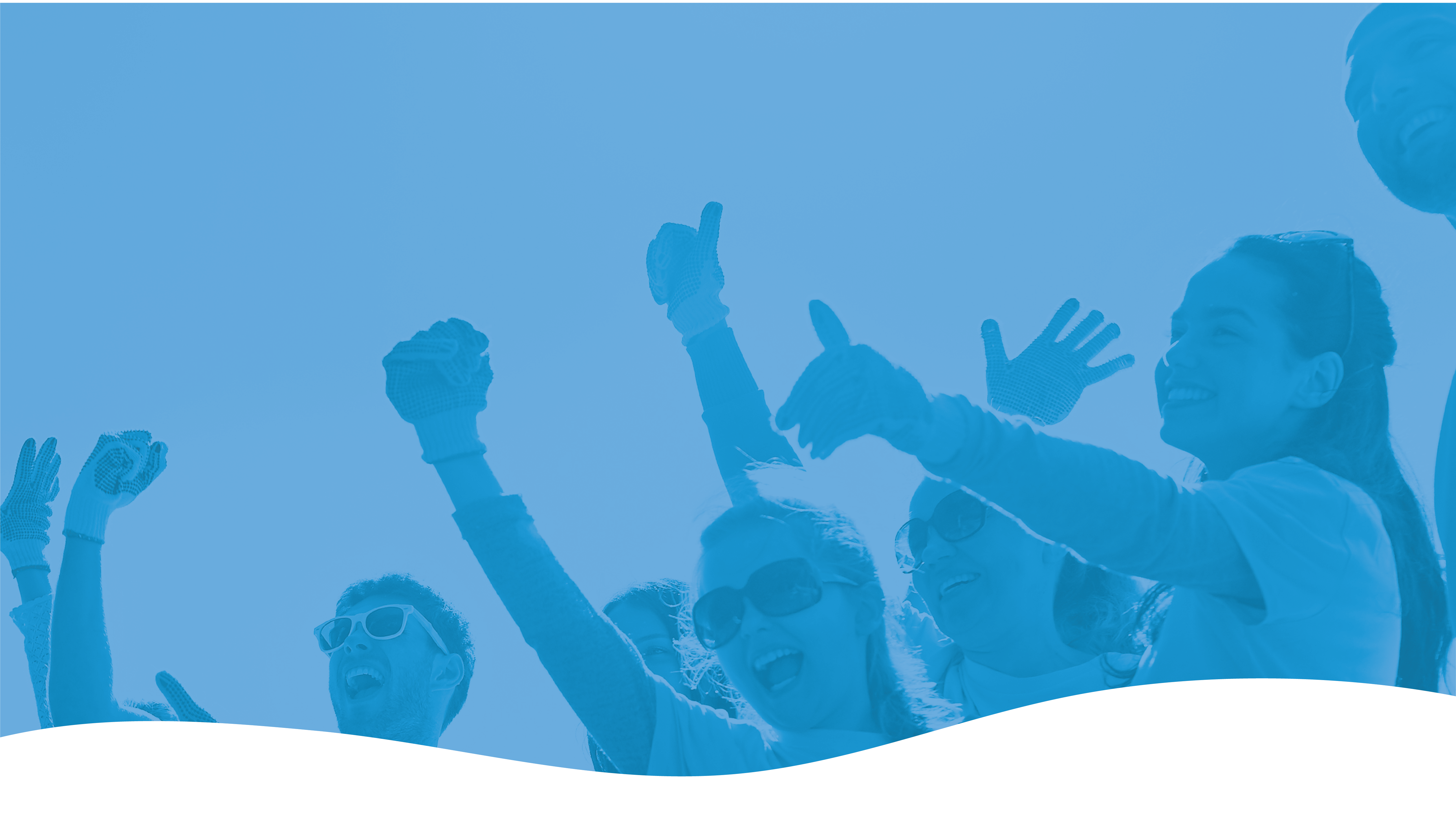 Be a Volunteer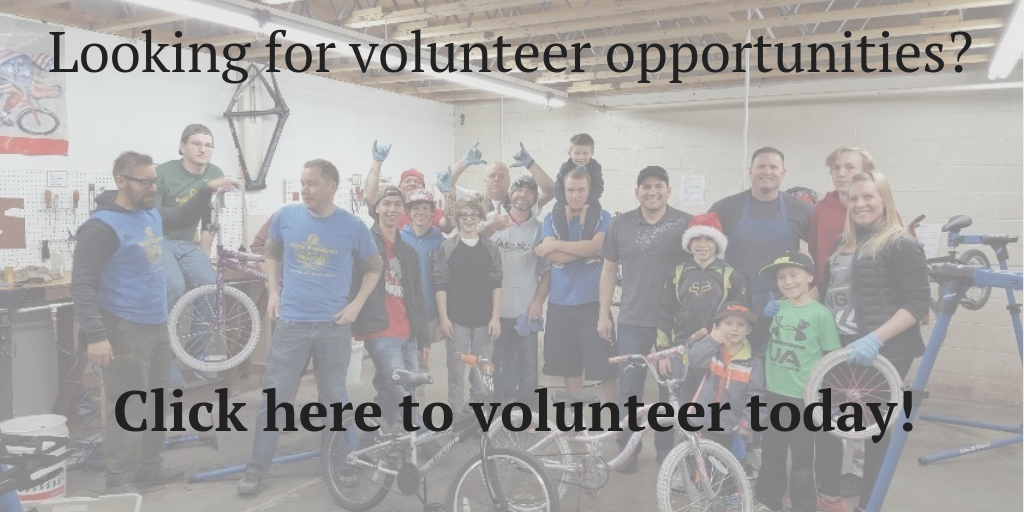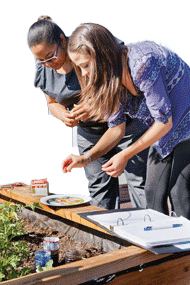 Everyone Can Serve!
Volunteering gives you a feeling of satisfaction, accomplishment and pride in making a difference in your community. Studies have also measured health benefits for volunteers.
Volunteering builds skills and increases your social connections
Volunteering can give you a real edge in the job market by building skills and giving you experience that looks great on a resume. Besides that it increases your social connections for both friendship and potential path to a job or career. It may even lead to a career choice in public service with an educational system, a nonprofit, or a governmental entity.
You can match your interests to a great volunteer opportunity

Your personal interests are your best guide to finding the volunteer opportunity that is right for you. Use our online volunteer matching system to see what's out there. Or try answering these questions:
1. How much time can you spare?
2. What would be fun for you? Do you care about a particular issue or a problem in our community?  Do you have a particular interest or hobby?  Is there something you would like to learn?
3. Who could use your expertise or skills? What interest or skills could you like to share with others?
4. Over 55? Connect with your local RSVP office for more opportunities or visit Encore.org
5. Do you want to learn something new?
6. Who needs your help?