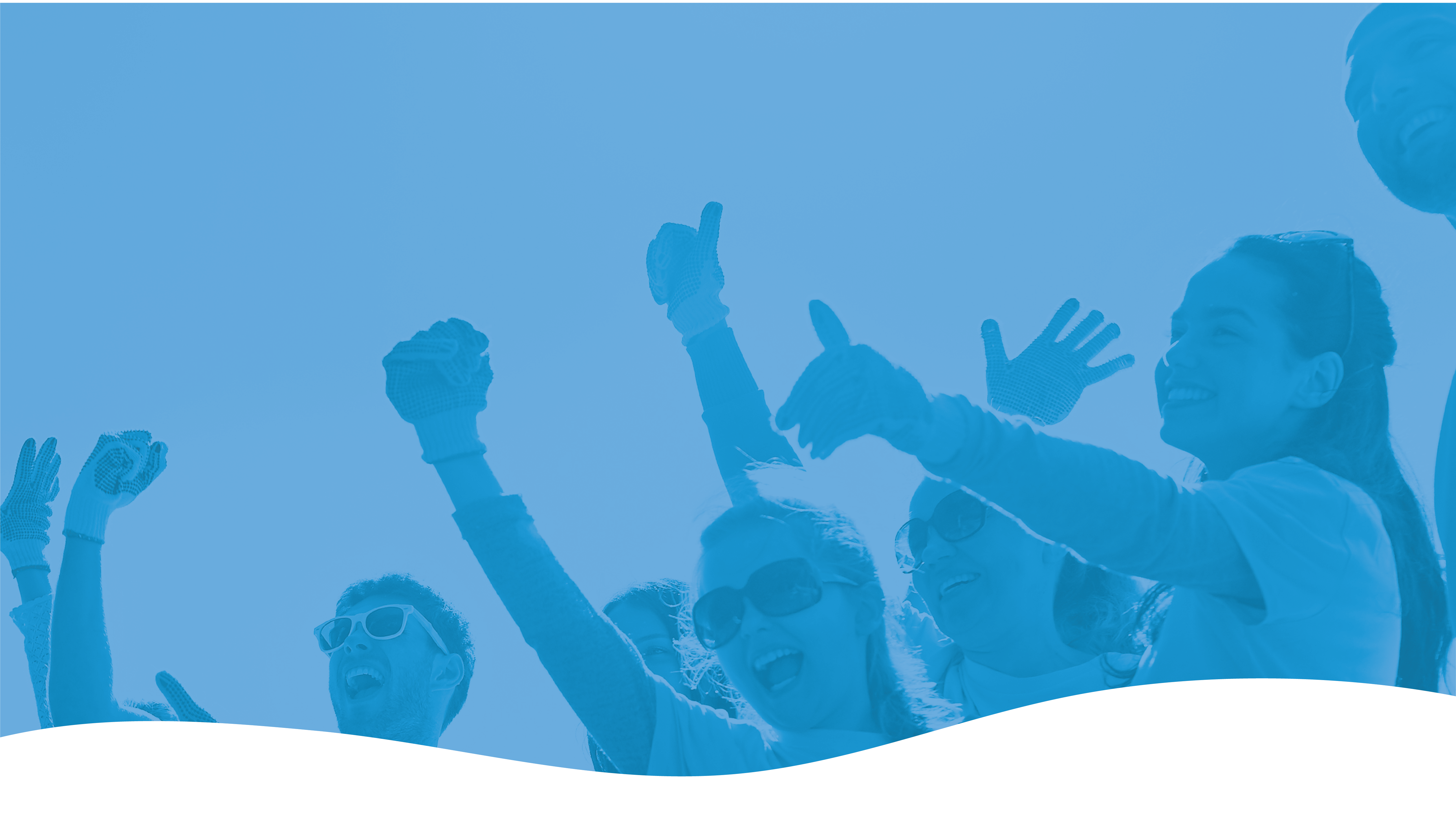 Apply to Serve as a Peer Reviewer
Nevada Volunteers, the Governor's Commission on Service, is currently seeking a diverse group of people to serve as Peer Reviewers to assess and score the quality of Nevada AmeriCorps State applications.

WHAT IS PEER REVIEW?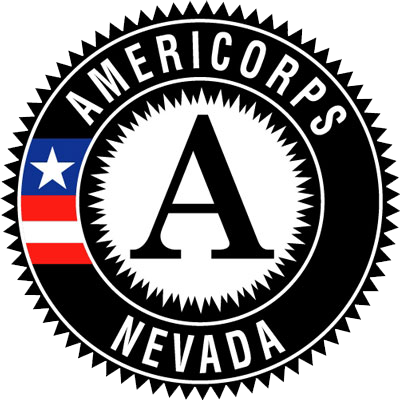 Peer Reviewers assist Nevada Volunteers in reviewing and scoring submitted AmeriCorps State applications for Nevada. Peer Reviewer comments and ratings are then considered in decisions that determine how AmeriCorps resources will be distributed to support organizations and partnerships in addressing critical needs throughout Nevada.
WHY PARTICIPATE?
Participation in Peer Review is an excellent opportunity for professional development and service. Peer Reviewers will engage in the grantmaking process of a major funder of community service, while networking with others across a variety of professions.
AM I QUALIFIED?
Peer Review is open to a wide range of people with varying experience and backgrounds. The following are things that will be beneficial if you choose to apply to be a Peer Reviewer:
Experience with AmeriCorps and/or the nonprofit sector

Experience with grant writing or grant review (or an interest in gaining experience)

Knowledge and/or experience in a field related to the application priority areas (health, human services, disaster/emergency services, environment, education, veterans affairs, economic opportunity)

Ability to independently review 5-6 applications over a two-week period (approx. 2 hrs. per application)

Live or work in the state of Nevada