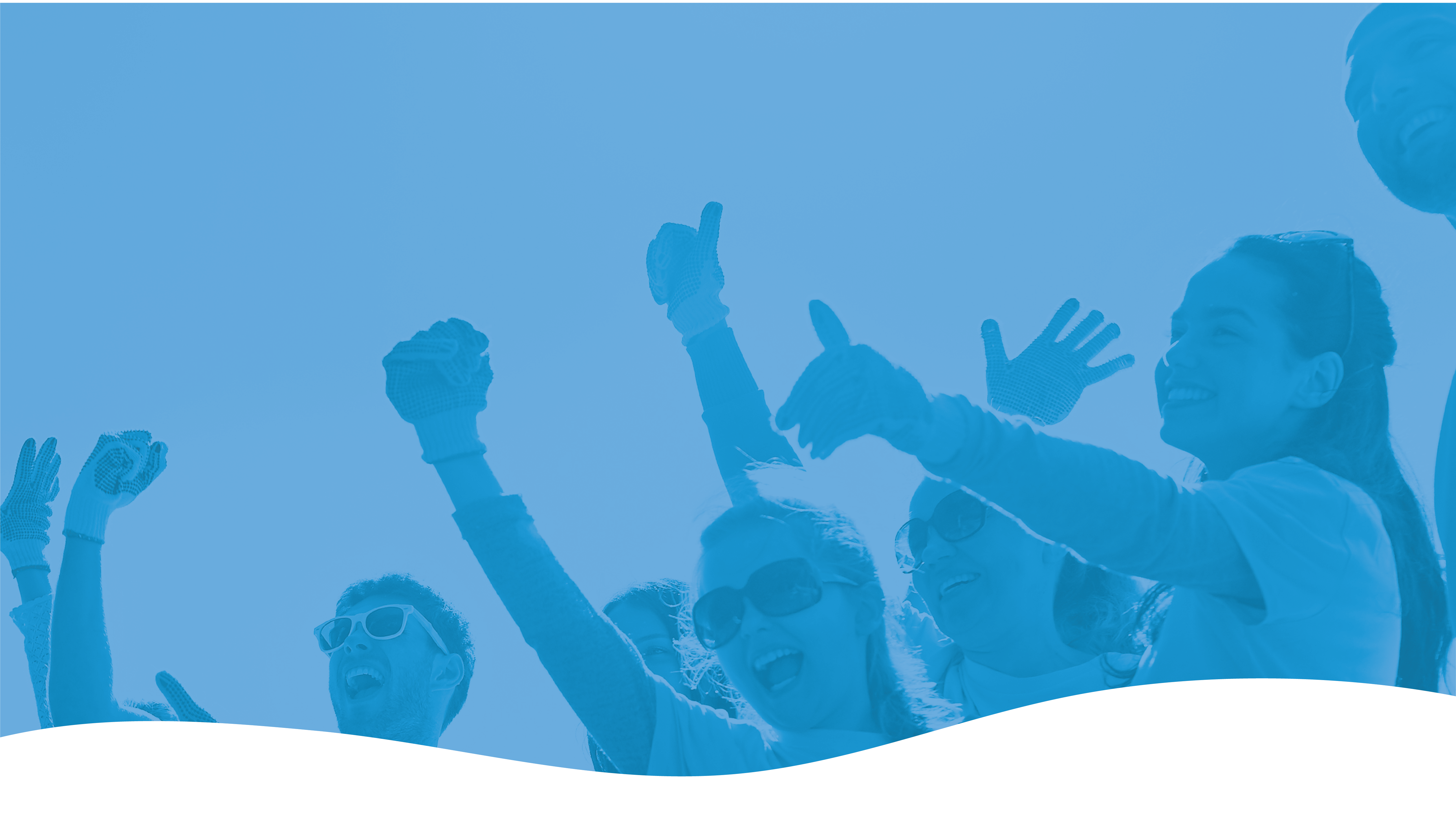 Apply to Host an AmeriCorps Program
How does my organization apply to host an AmeriCorps program?
Be sure to register your program to receive e-mail notification when Nevada Volunteers solicits applications from eligible organizations interested in hosting a 10-member program.
Who makes the funding decisions?
The Corporation for National and Community Service, via competitive grants
Governor-appointed state service commissions, via formula grants
Nevada Volunteers coordinates each application process. The state commission is responsible for fiscal and programmatic monitoring.
If selected for funding, how long is the grant award?
Three years. In approving a multi-year project period, Nevada Volunteers initially awards funding for the first year of operation.  Three-year grants must be renewed annually with a continuation application in the current funding stream.
All grants are subject to performance reviews.  Additional funding is contingent upon satisfactory performance, a grantee's demonstrated capacity to manage a grant and comply with grant requirements, and availability of federal funds.
How many AmeriCorps members can I request?
Nevada AmeriCorps programs must enroll at least 10 members. However, we realize that many organizations lack the capacity to administer a program of this size, and sometimes consider requests for programs sized below the minimum.

See the Notice of Funding Opportunity instructions for specific information about how many members an eligible applicant can request.
What if I only want to involve one or a few AmeriCorps members?
Contact a Nevada AmeriCorps program in your area to determine if a partnership may be feasible. Many Nevada AmeriCorps programs serve as intermediaries, conducting an annual application process and requiring a financial cost-share. Visit the Nevada AmeriCorps Program for a listing of programs.
What if I only want the help of a group of members for a short-term project?
Contact your local AmeriCorps program to see if all or some of their members would be available for a short-term service project.
Or, consider the AmeriCorps*NCCC (National Civilian Community Corps) program. NCCC projects must be team-based with adequate work to support a group of 10-15 members for 6–8 weeks. Eligible organizations can apply to be an NCCC Project Sponsor.
For more information about NCCC in Nevada, contact NCCC-Pacific at 916-640-0310 or by e-mail at ncccwestern@cns.gov.
How much money will my organization get to operate an AmeriCorps Program?
Funding is based on the number of Member Service Years (MSYs) requested and the type of grant applied for (fixed amount or cost reimbursement). The maximum cost per MSY is outlined in the Notice of Funding Opportunity.