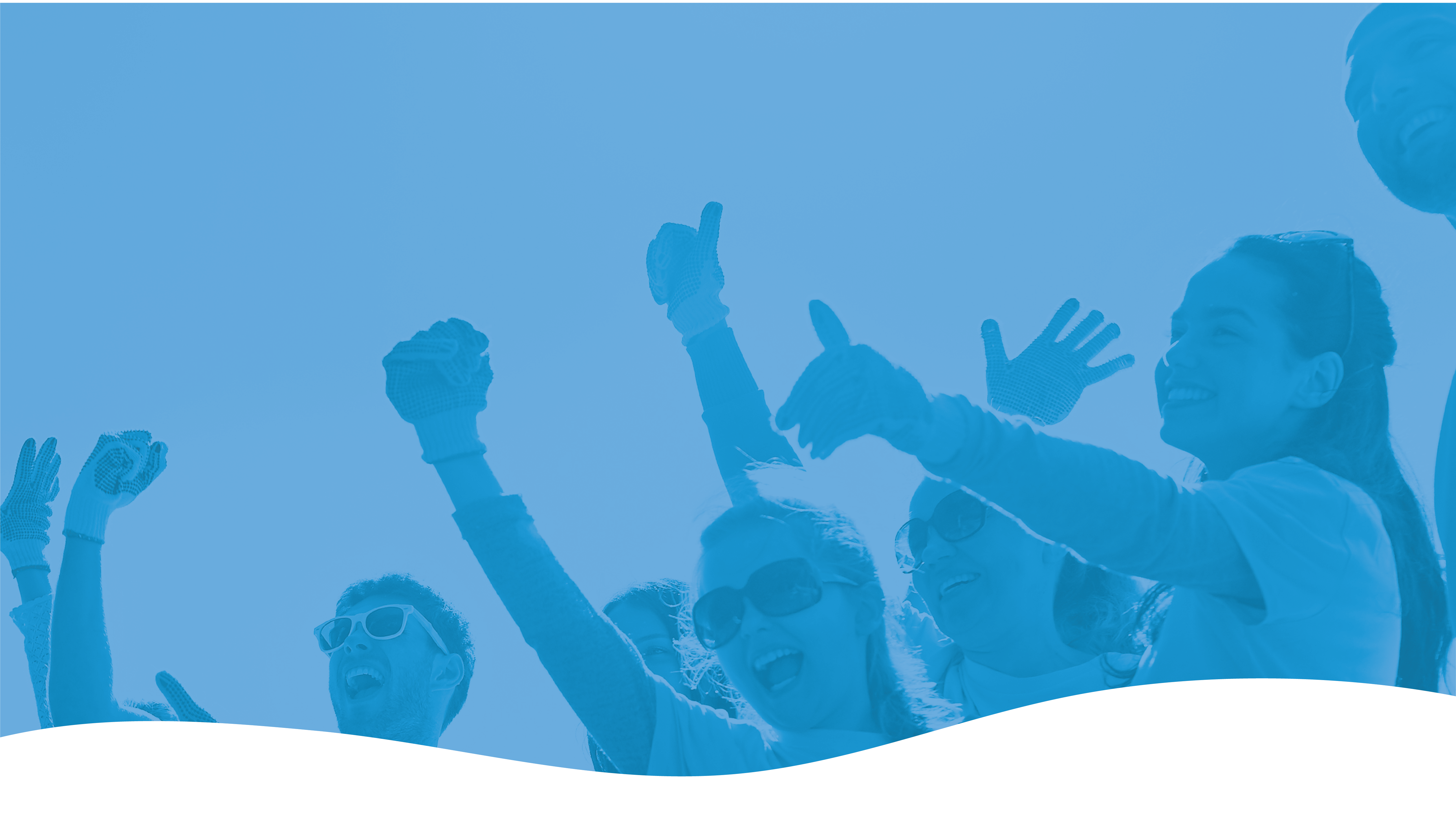 National Direct Consultation Process
National Direct Applicants and Multi-state AmeriCorps National Direct applicants who intend to place members in Nevada are reminded that they must consult with Nevada Volunteers regarding these intended placements before submitting their application. Nevada Volunteers has opted into the ASC National Direct Consultation process and therefore, consultation forms for national direct applicants should be submitted to:
https://www.surveymonkey.com/r/NF2CZDL
National Direct applicants are encouraged to contact Nevada Volunteers outside of this link with initial information about potential member placements in Nevada by emailing Nevada Volunteers at grants@nevadavolunteers.org and include in the subject line "National Direct Consultation" or by calling 775.825.1900. This will allow the National Direct applicant to meet its obligation to provide information that connects the proposed activities to the current State Service Plan for Nevada.