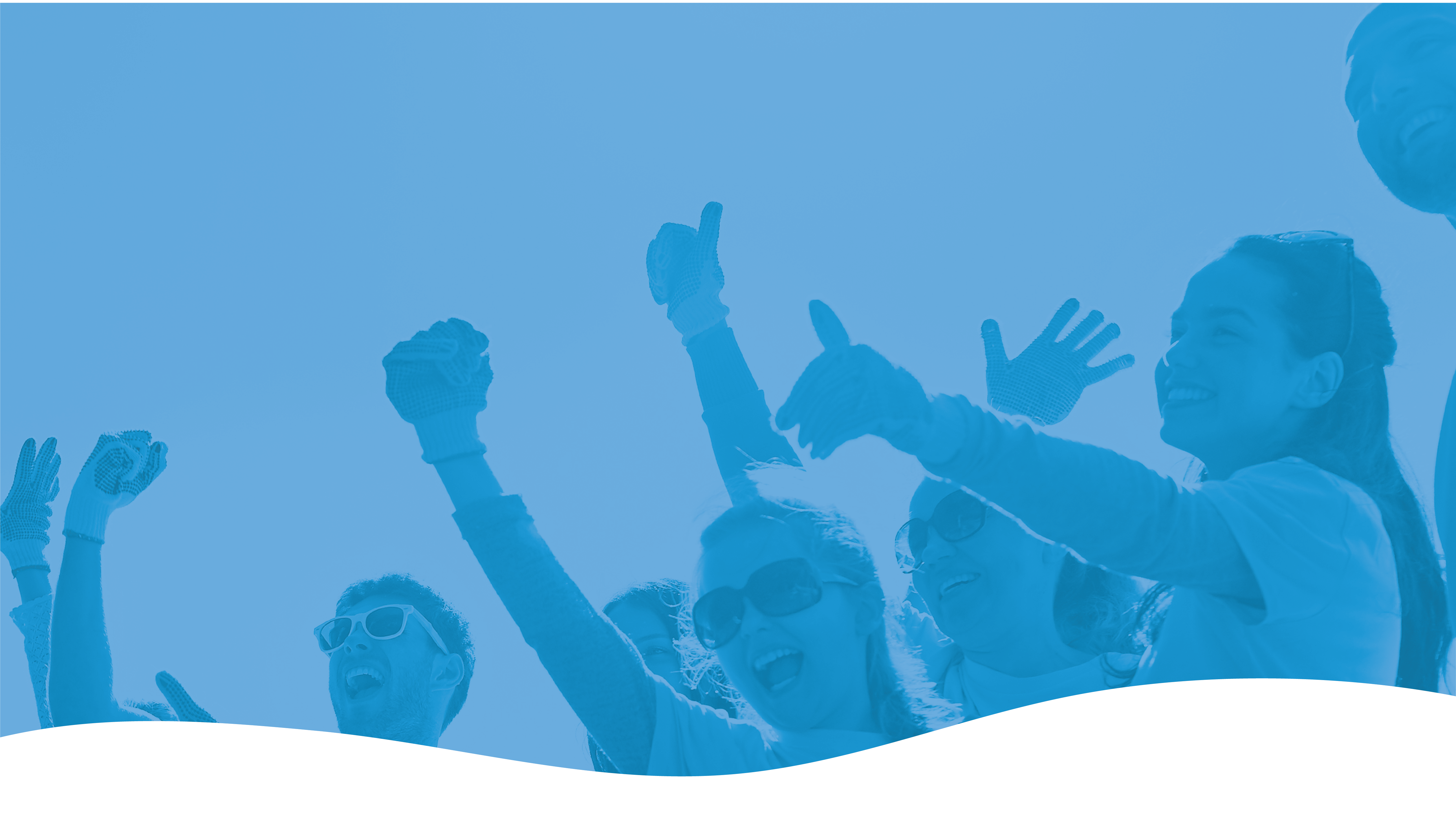 Apply to Serve as a Peer Reviewer
Nevada Volunteers, the Governor's Commission on Service, is Nevada's resource center for volunteer and service efforts. One of our primary roles is to select and administer AmeriCorps*State programs in Nevada. Nevada Volunteers reviews a variety of applications including AmeriCorps*State operating grants (annually), occasional mini-grant opportunities for special projects and service days, and periodic volunteer and service awards. Regardless of the size or scope, all applications must be evaluated and rated to determine which will receive awards of funds or recognition.
A component of the evaluation and ranking process is the peer review.  Peer Review is the portion of the grant application assessment process that is conducted by a panel of individuals with expertise related to the purpose and/or area of focus for the grant program. In this context, "peer" refers to looking intently or searchingly at the proposal submitted in order to analyze the quality of each application and rate them based on published criteria.

Are you interested in learning more about the review process and serving as a peer reviewer?