Deadline for Service Enterprise in Las Vegas CHANGED!
Event Navigation
Deadline for Las Vegas Organizations to Apply for Service Enterprise
3/24/2017
Join us for the Service Enterprise series coming to Las Vegas in the Spring of 2017! The Service Enterprise Initiative is a comprehensive process that gives participating organizations the tools to leverage volunteers and strengthen organizational capacity. The Service Enterprise model includes a research-based assessment of the organization, 16 hours of change management training, 10 hours of individualized coaching and support to achieve a national certification which are all guided by Nevada Volunteers.
This event is for registered organizations only. We're accepting applications for this cadre until March 24th, 2017. Please email us at sei@nevadavolunteers.org or call us at (775) 825-1900 to schedule a pre-application conversation to learn more about Service Enterprise and see if your organization would be a good fit.
Training May and June 2017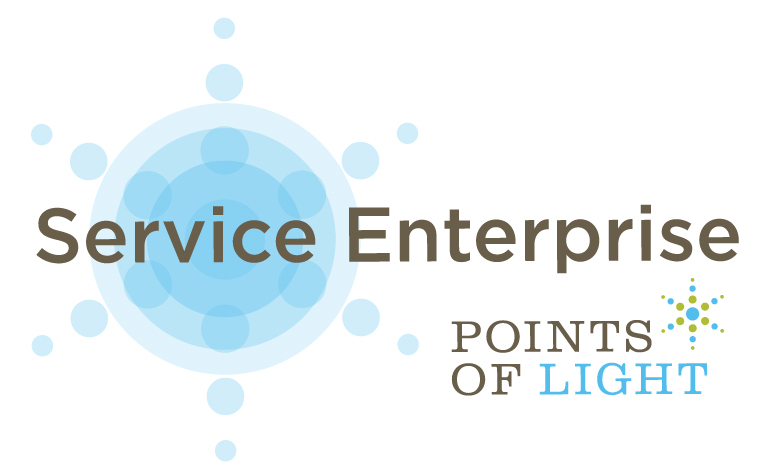 Please click the image to be connected to the Service Enterprise Initiative on the Nevada Volunteers website.