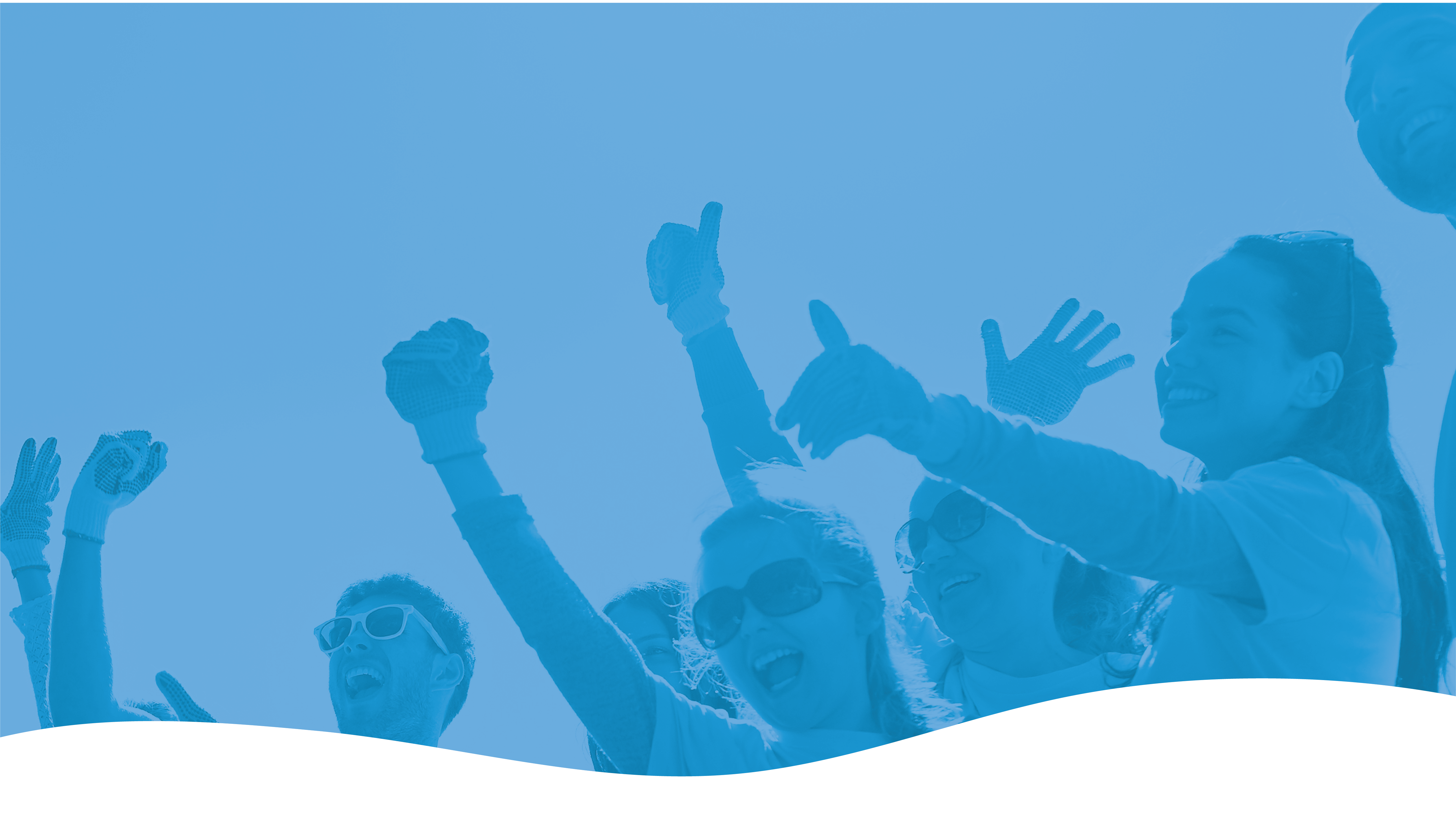 Certified Service Enterprises in Nevada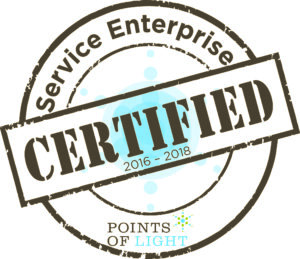 Nevada Volunteers is very pleased to highlight Nevada's Certified Service Enterprise organizations!
A Service Enterprise is an organization that fundamentally leverages volunteers across all levels of the organization to better achieve their social mission. Organizations operating as Service Enterprises employ the most effective processes to leverage the time and skills of volunteers, are more able to meet and respond to needs, realize higher programmatic impact, and generate more operational efficiencies and better achieve their mission.
Being recognized as a Service Enterprise means that these organizations have a vision for achieving more through service. 
A Certified Service Enterprise benefits…
Volunteers by helping them understand how they are valued and integrated into the organization.
Partners by having well defined terms for partnerships and knowing that partnering is a key to each organization's success.
Donors by being more confident their donations are being used responsibly in a program based on a nationally proven model.
The community by leveraging the nonprofit and building their capacity to better meet community needs.
Certified Service Enterprise Organizations in Nevada
Organizations are listed alphabetically.
Immunize Nevada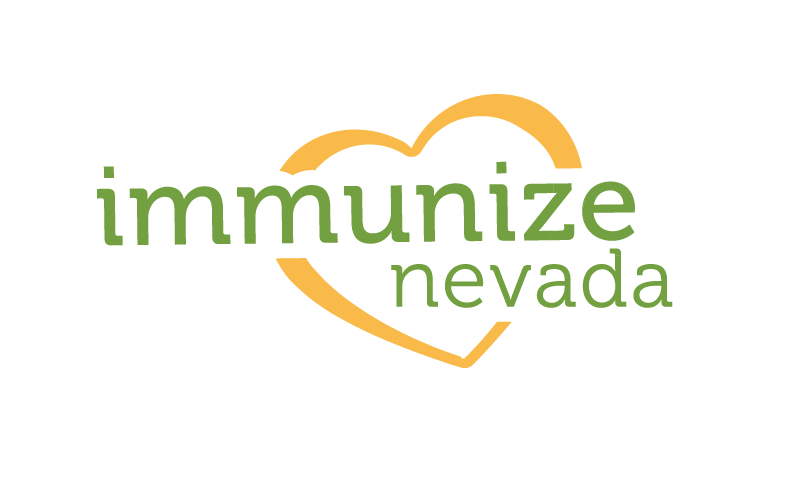 Mission: Immunize Nevada is widely recognized as Nevada's trusted resource for immunizations and community health for all ages by fostering education and statewide collaboration.
"Committing to and completing the Service Enterprise process not only has created a culture of volunteerism throughout our entire organization, but it also positively impacted how our entire team approaches volunteer roles and responsibilities. From questions like "Is that something a volunteer can do?" to including them in tasks like project evaluation – we now look at all opportunities through a service-focused lens." Heidi Parker – Executive Director
Contact Information:
Northern Nevada
427 Ridge St, Suite C Reno, NV 89501
Southern Nevada
1050 Flamingo Road Suite #E225 Las Vegas, NV 89119
Nevada Volunteers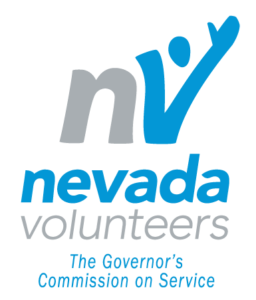 Mission: Nevada Volunteers (a nonprofit 501(c)3 organization) is the Governor's commission that selects and administers AmeriCorps*State programs in Nevada. We also serve as Nevada's primary resource center for volunteer and service efforts.
"The service enterprise process has been a powerful learning and change process for Nevada Volunteers. It is very exciting to be able to say and show that we practice what we preach. Even more than that our team has grown through development  of skills-based volunteer supporting both the range of expertise at all levels of our organization and significantly impacting our ability to meet our mission and support non-profits in Nevada in their volunteer engagement.  It has also led to a shift on how we respond to new ideas. Instead of "we can't do something" we start with how do we grow this as a volunteer opportunity."– Amber Martin-Jahn, Executive Director
Contact Information:
639 Isbell Road, Suite 220, Reno, NV 89509
(775) 825-1900
Tahoe Rim Trail Association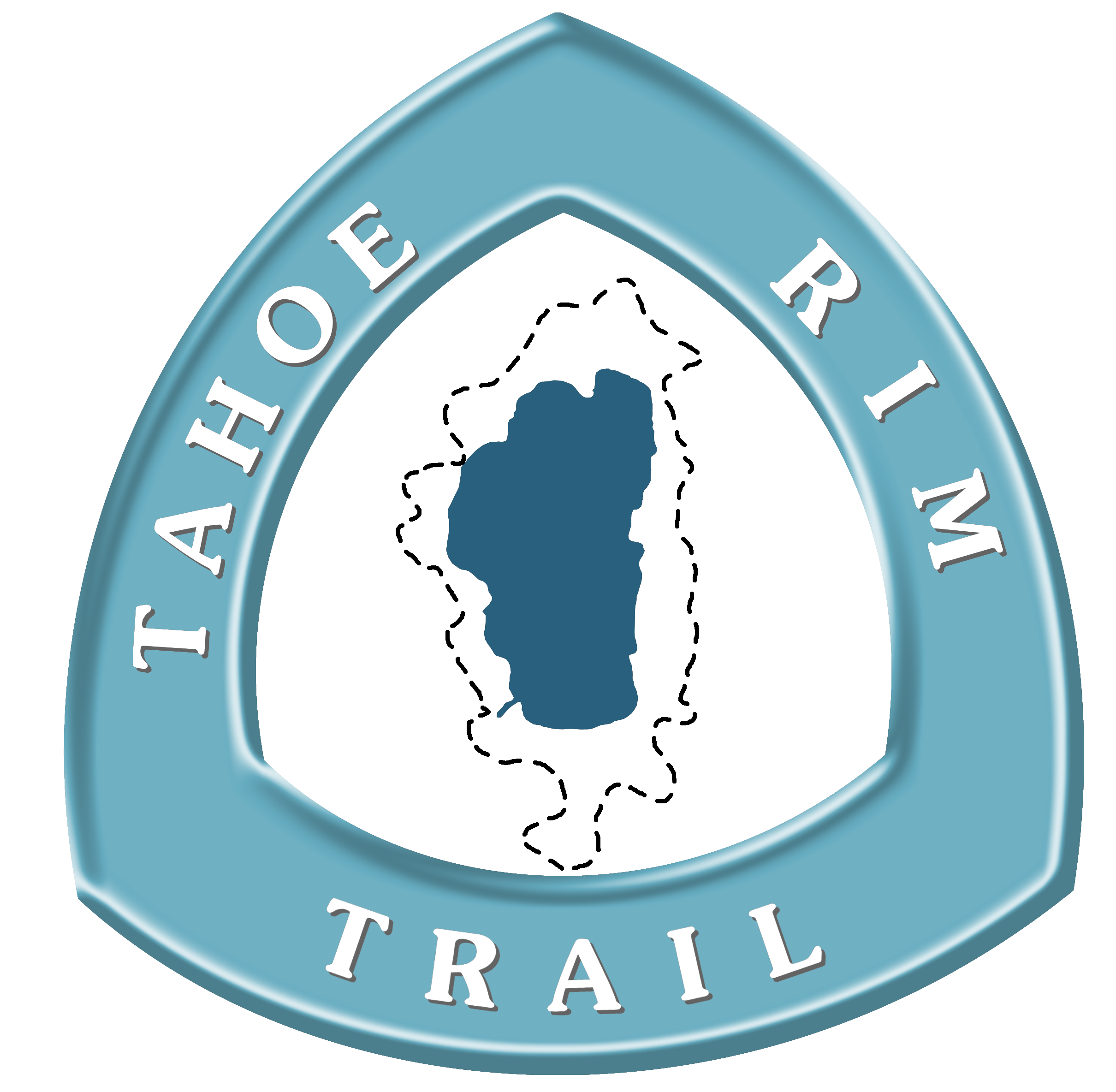 Mission: The mission of the Tahoe Rim Trail is to maintain and enhance the Tahoe Rim Trail system, practice and inspire stewardship, and preserve access to the natural beauty of the Lake Tahoe region.
"Going through the process of Service Enterprise Certification has provided the TRTA many opportunities to improve our processes, better leverage our volunteers across all our program areas, and confirm that many of our systems are already humming along like a well-oiled machine! This process has helped us quantify the amazing value of volunteer effort in a way that has helped the board see the direct benefit to our programs."– Mary Bennington, former Executive Director
Contact Information:
128 Market Street, Suite 3E, Stateline, NV 89449
(775) 298-4485
Tahoe SAFE Alliance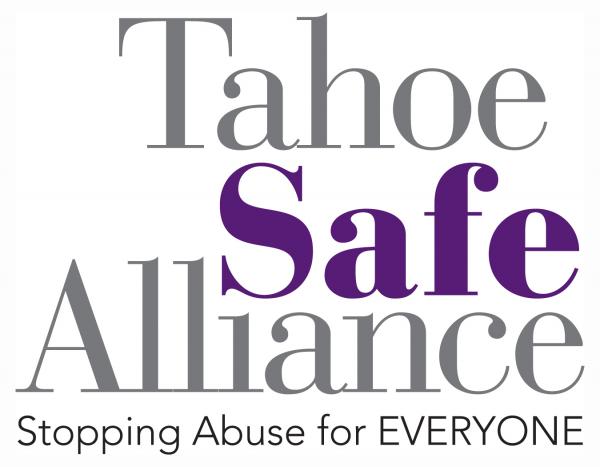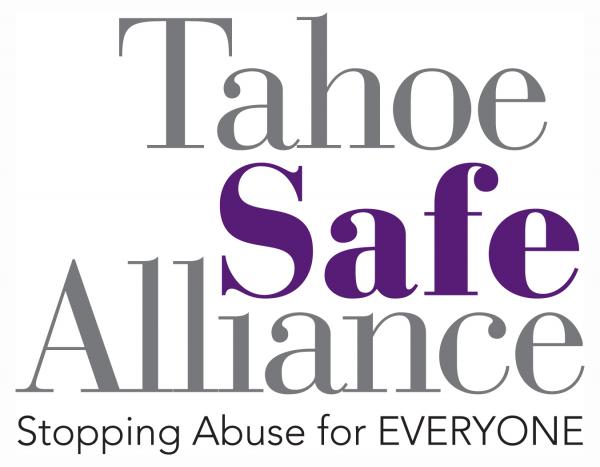 Mission: Our mission is to end the incidence and trauma of intimate partner/domestic violence, sexual violence, and child abuse in North Lake Tahoe and Truckee.
Vision: We envision a community free of violence where healthy relationships thrive and everyone is treated equally with dignity and respect.
"Service Enterprise breathed new life into our existing volunteer program by challenging all of our staff, not just the Volunteer Coordinator, in engaging volunteers as partners in the work we do." — Jessica Brown, Client Service and Prevention Director
Contact Information:
948 Incline Way, Incline Village, NV 89451
(775) 298-0010
The Terry Lee Wells Nevada Discovery Museum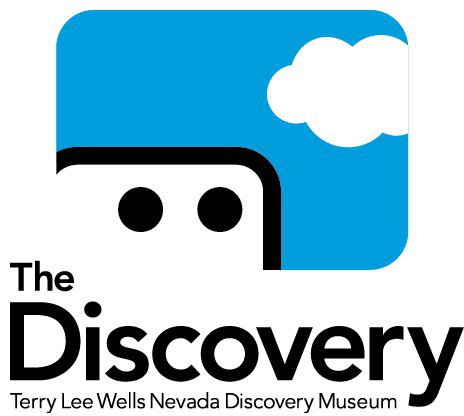 Mission: The Discovery is a hands-on museum dedicated to inspiring lifelong learning in science, technology, engineering, art, math, and the world around us.
Vision: The vision of The Discovery is to be the community's center that inspires curiosity, creativity and the joy of lifelong learning.
"We have seen a significant change in our volunteer program since beginning the Service Enterprise Certification process.  We have always felt we had a strong program but this process has allowed us to really improve volunteer/staff relationships and more successfully leverage our volunteer talents. Volunteers are now ingrained in our culture and better help us meet our mission.  We are so thankful for the opportunity and training provided by this process and look forward to the continual improvement moving forward."– Stephanie D'Arcy, Visitor Services Director
Contact Information:
490 S. Center St, Reno, NV 89501
(775) 786-1000
Volunteer Services Department at Washoe County School District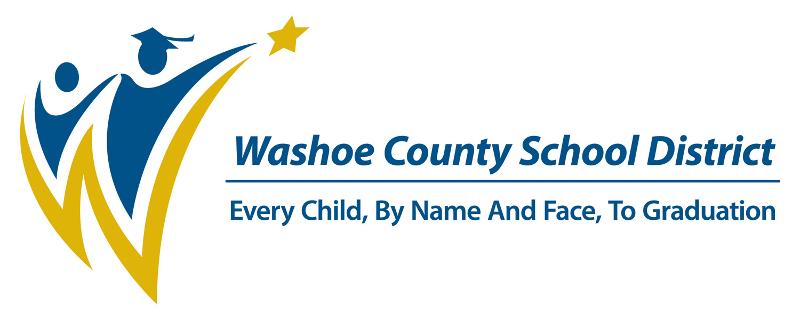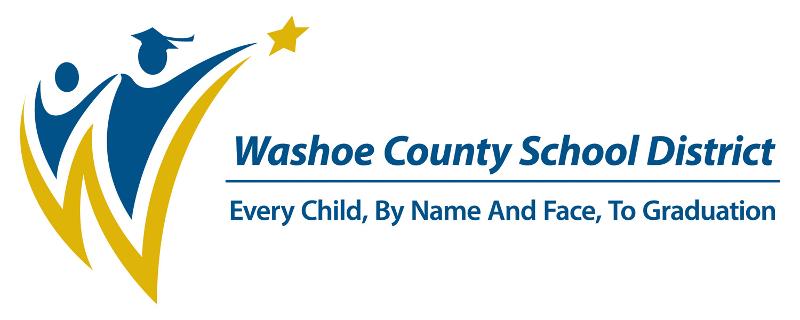 Mission: Providing safe, productive community volunteers, volunteer programs, no-cost worker resources, and other resources for the academic support of all of Washoe County School District in a cooperative, efficient and friendly manner.
"Already, Service Enterprise has made a significant impact in Washoe County School District Volunteer Service's ability to maximize the capacity of the Volunteer Services Department to better service WCSD's volunteer needs. The improvement in efficiently onboarding to determine the best place for a volunteer, the ability to understand and provide in a numerical form the Return on Investment, and the demonstrated improved retention of our department volunteers, demonstrated to staff that this certification effort was well worth our time and efforts." — Lisa-Marie Lightfoot, Volunteer Services Administrator
Contact Information:
494 East Poplar Street, Reno, NV 89512
(775) 348-0346